In the Thursday, September 5 issue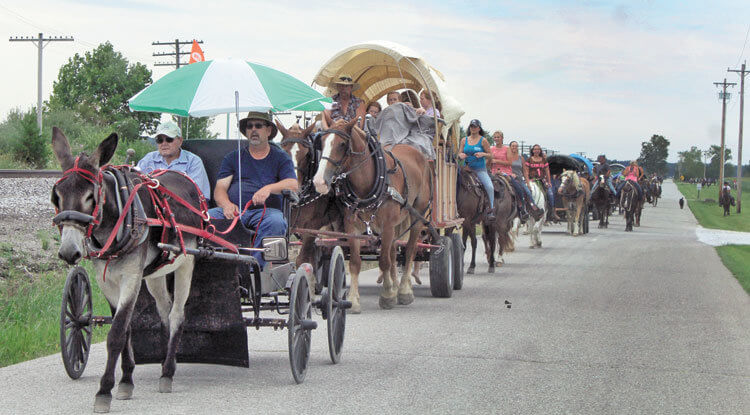 ---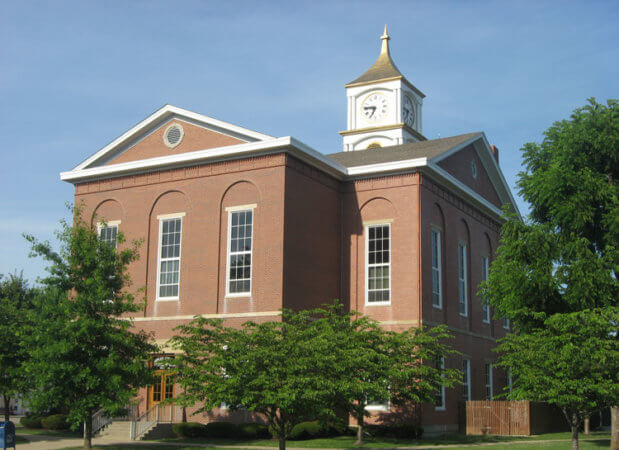 ---

Indiana Court of Appeals denies Pindell's request
The Indiana Court of Appeals has denied an appeal for a reduced sentence by Patrick Magrath, a Madison attorney for Chad Pindell in a felony child seduction case. They appealed saying the sentence was not appropriate in light of Pindell's character and the nature of his offense.
---
Milan brings home the bell from Batesville
The Milan Indians are now 2-0 to begin their 2019 season after traveling to Batesville on Friday, August 30 and bringing home the famed bell in the annual "Battle for the Bell" game between the county rivals.
---

Motorcyclist flown from accident on US 421
Dwight E. Jolly, 53, of Versailles was operating a 2008 Harley Davidson motorcycle on US 421 when he was hit and thrown from the motorcycle. According to information from Lt. Randy Holt of the Ripley County Sheriff's Office, the crash occurred on Saturday, August 31 at around 10:17 a.m. at the intersection of US 421 and CR 200 South, just south of Versailles.
---