In the Tuesday, September 7, 2021 issue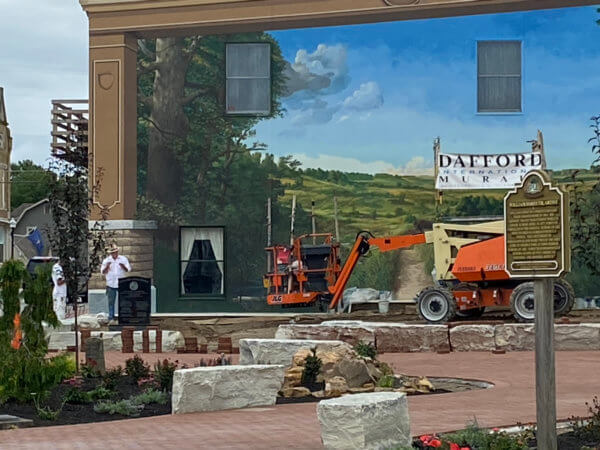 ---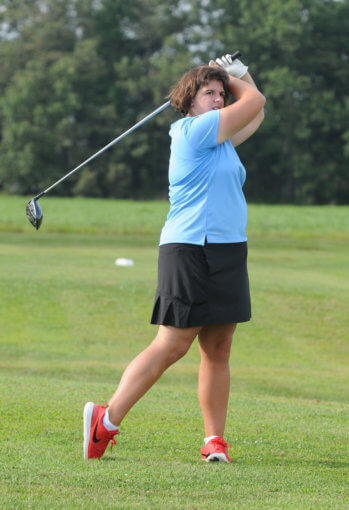 ---
Don't miss the excitement of Bricktoberfes
A great line-up of music has been procured for the Osgood Bricktoberfest this Saturday, September 11. The event is located on the Historic Brick Road where local vendors will have their booths set up from 11 a.m. until 4 p.m.
---
Family of wounded Marine asks for prayers, and cards
In neighboring Dearborn County the news of marines being killed in Afghanistan was quickly monitored as Marine Cpl. Kelsee Lainhart was on duty in Kabul where the terrorist attack took place. She was critically wounded with shrapnel being left in her temple above her right eye and near her spinal cord.
---
Over 1,100 full-time jobs available
Recently it has become rare to go to a restaurant and not see some variety of a "now hiring" sign. Since the pandemic, businesses in the service industry have been severely short staffed, struggling to hire and retain workers.
---