In the Thursday, March 23 issue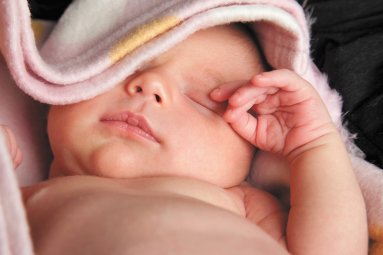 ---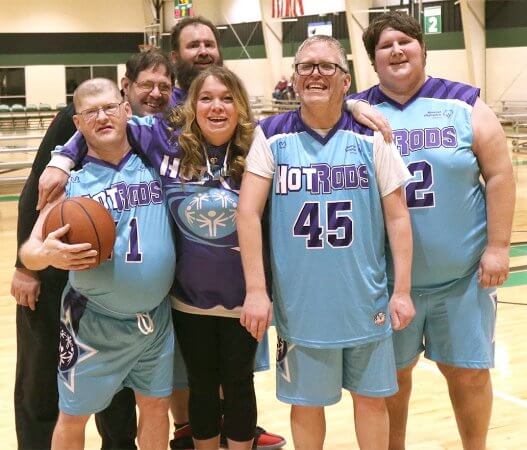 ---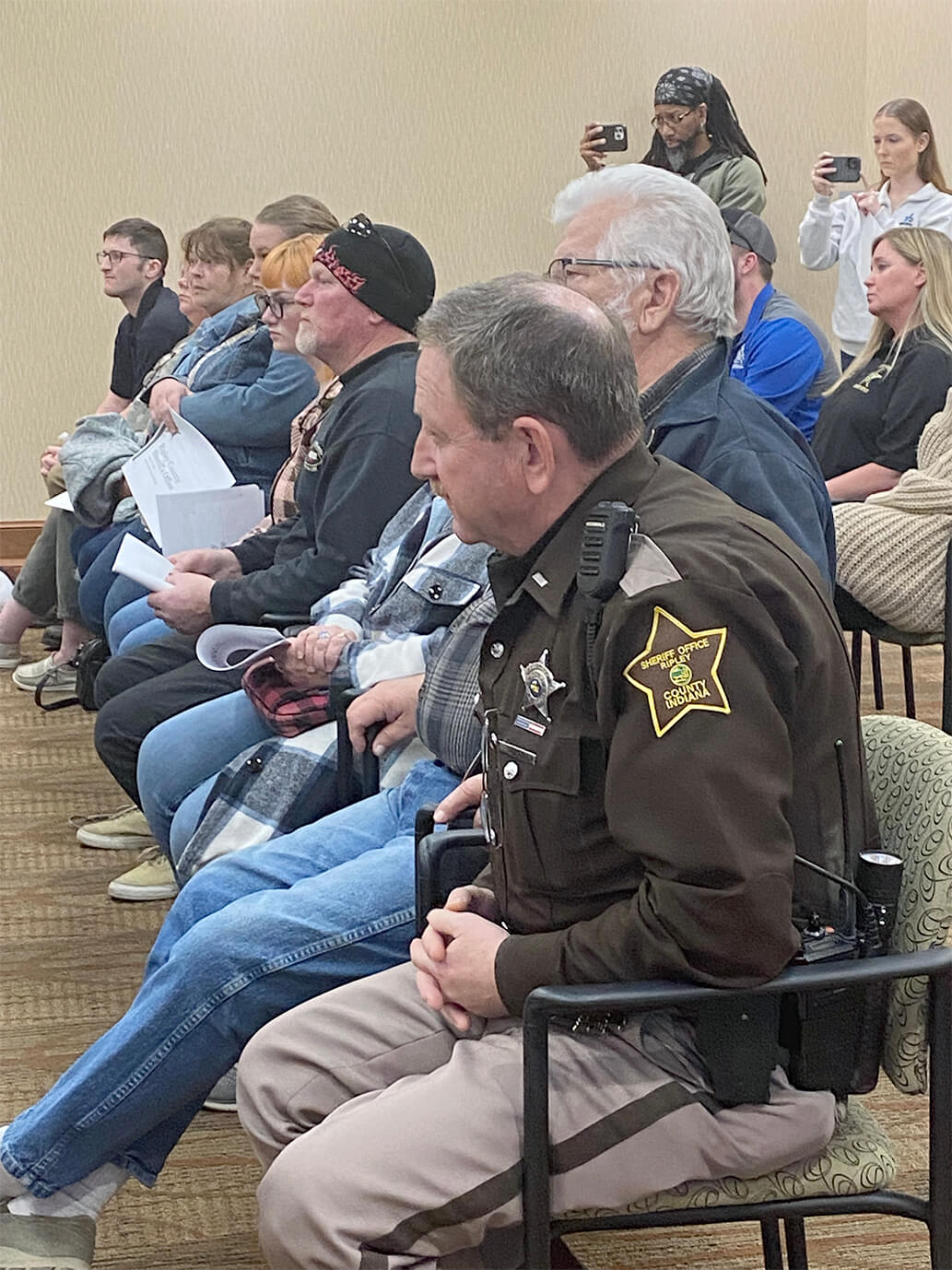 Discussion for deputy pay continues
n the works concerning county employees across the board. That information was discussed at the regular meeting of the Ripley County Council on Monday night, March 20.
---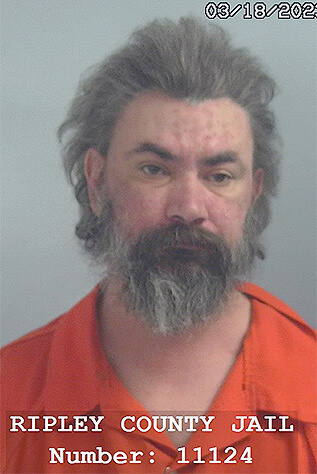 Versailles man charged with Child Molesting
A 41-year-old Versailles man is facing three counts of Child Molesting, after the victim came forward and police investigated the situation.
---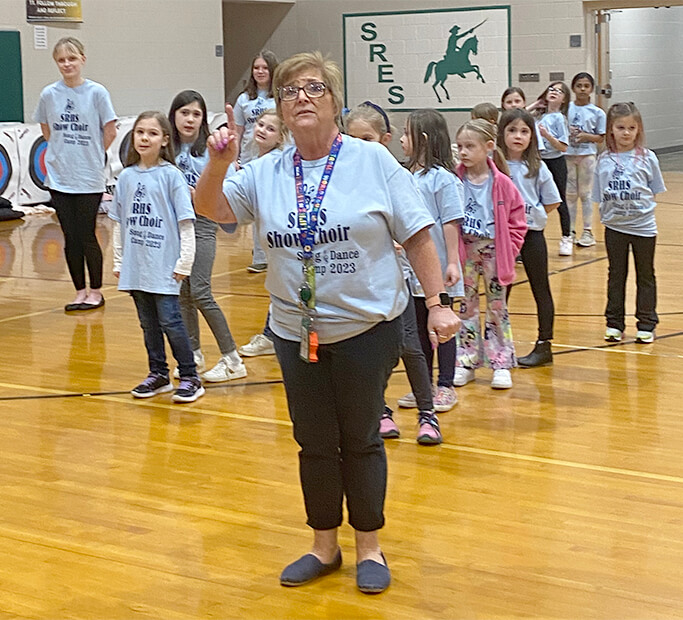 South Ripley students work together to bring dance recital
Director Kris Lafary thanked the parents and guardians of the South Ripley Elementary School students for lending their children to her for a few days.
---