In the Thursday, April 27 issue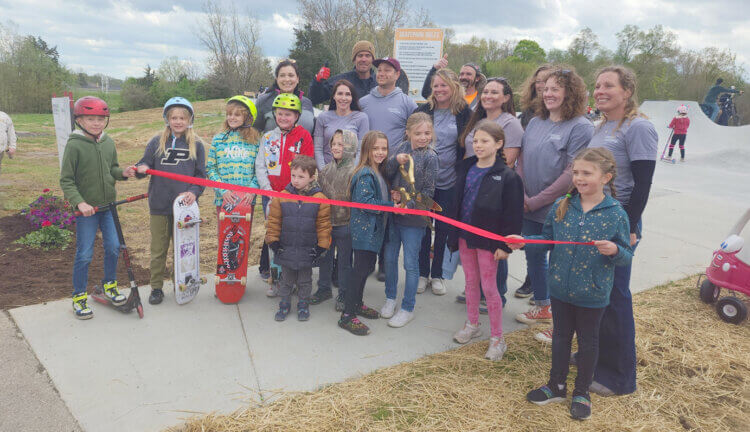 ---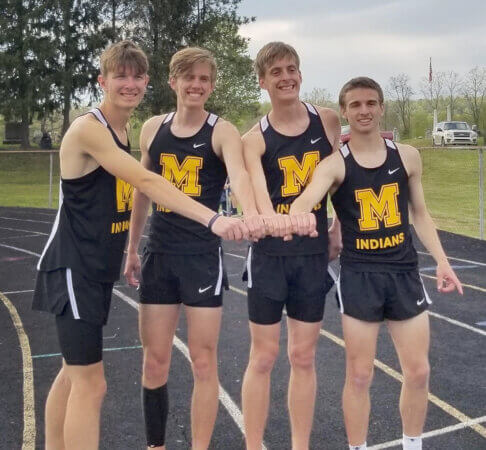 ---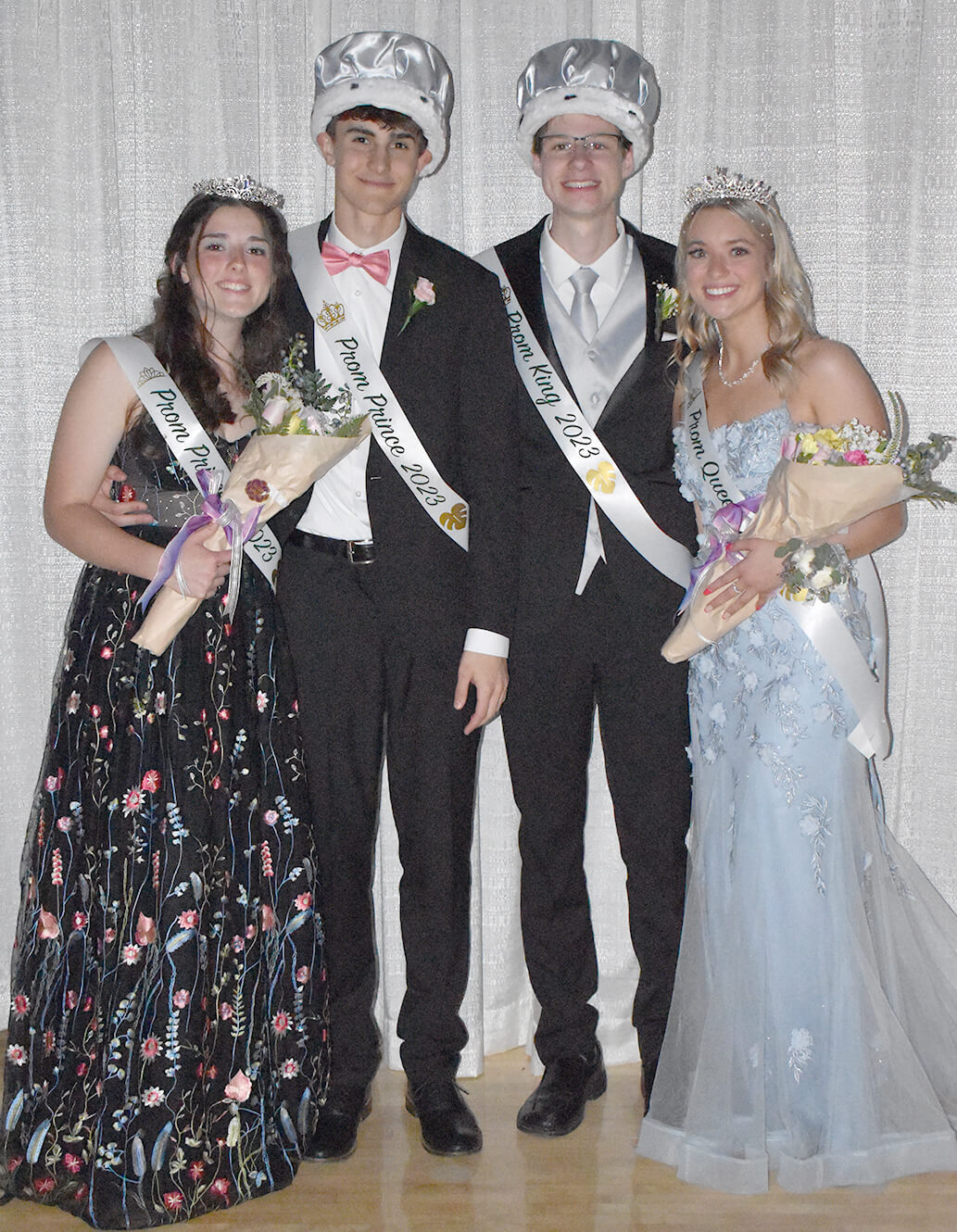 OA Prom Royalty named
Prom at Oldenburg Academy was held over the weekend with the King and Queen, Prince and Princess named. Pictured above are Sadie Wachsmann and Jacob Cornelius, Prince and Princess; and Will Rees and Marissa Eckstein, King and Queen of the 2023 Prom.
---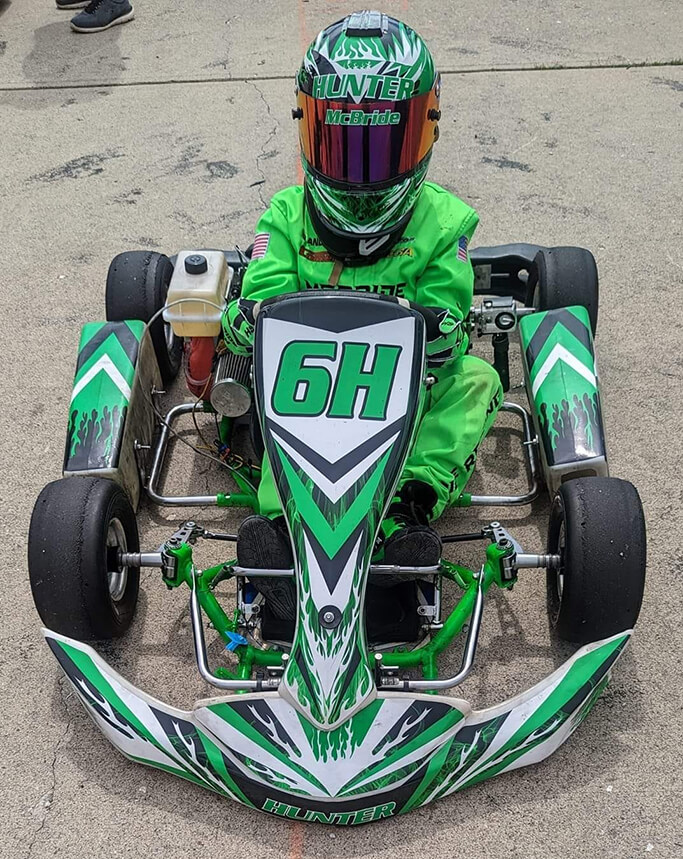 McBride continues to win
Batesville Primary School student Hunter McBride is quickly getting top 5's and wins at both National and local go kart races. He raced first in a National race World Karting Association in two different classes. The first was the Comer c51 class, which he qualified P3 in both races. He finished with P2 in the first feature and P3 in the second. He raced in the Briggs and Stratton LO206 and won the pole in both races. He won every heat race and the feature at the national race in Camden, OH. He is headed for Camden again on April 30.
---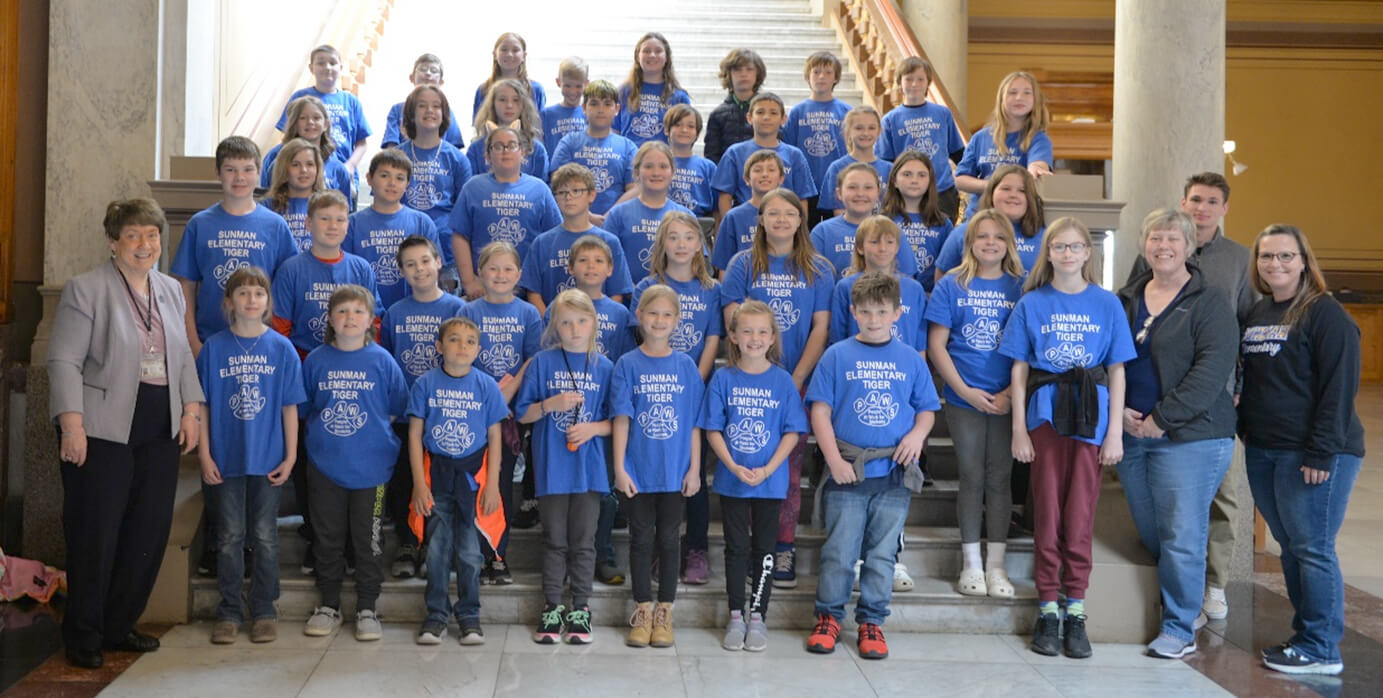 Sen. Leising welcomes Sunman Elementary students to the Statehouse
State Sen. Jean Leising (R-Oldenburg, left) welcomes fourth grade students from Sunman Elementary School to the Statehouse Monday, April 24. The group stopped in the Senate Chamber to ask Leising what it means to be a state senator and to learn the importance of civic engagement.
---