In the Thursday, November 17 issue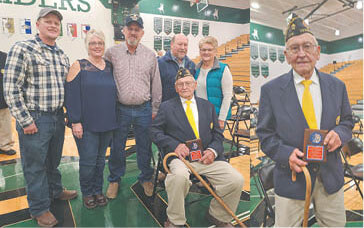 ---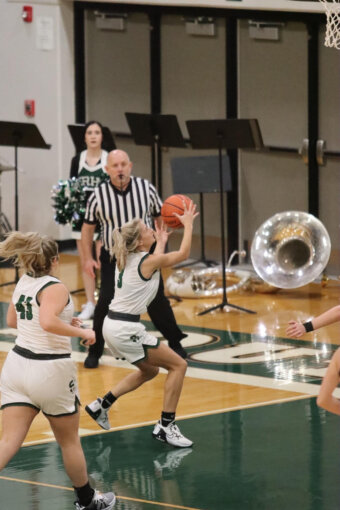 ---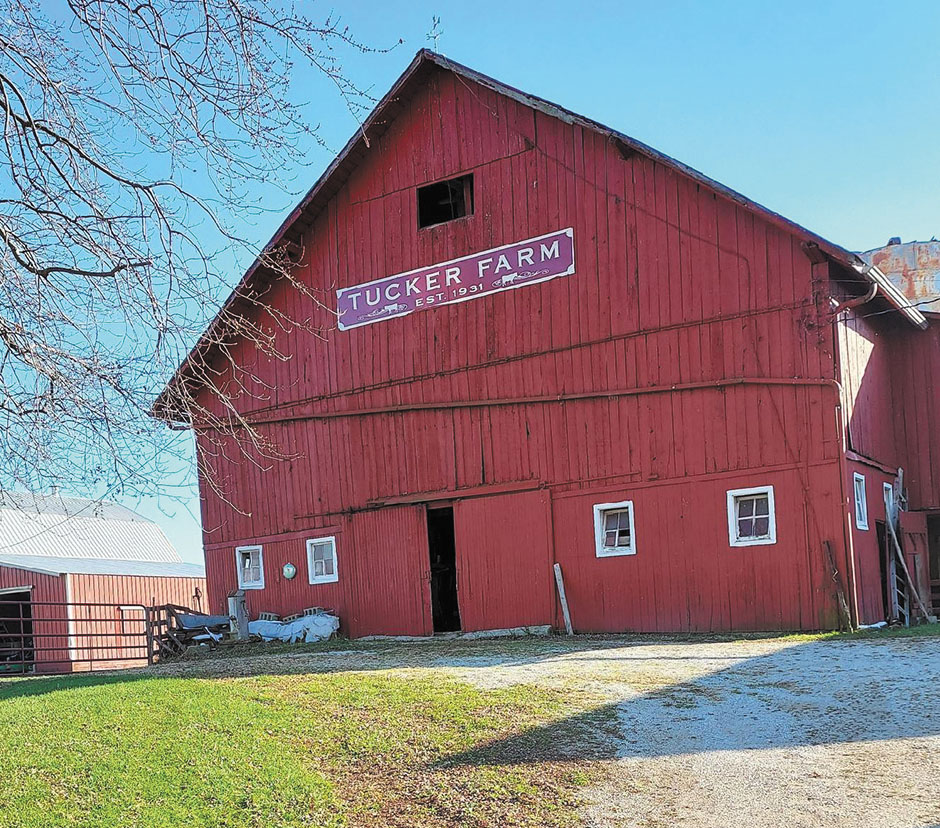 Red Barns mean Tucker Farm
As one pulls up on the Tucker Farm, one sees lots of red barns and sheds. Ray Tucker, 91, when asked why all the red barns, said that on a farm barns are "supposed" to be red.
---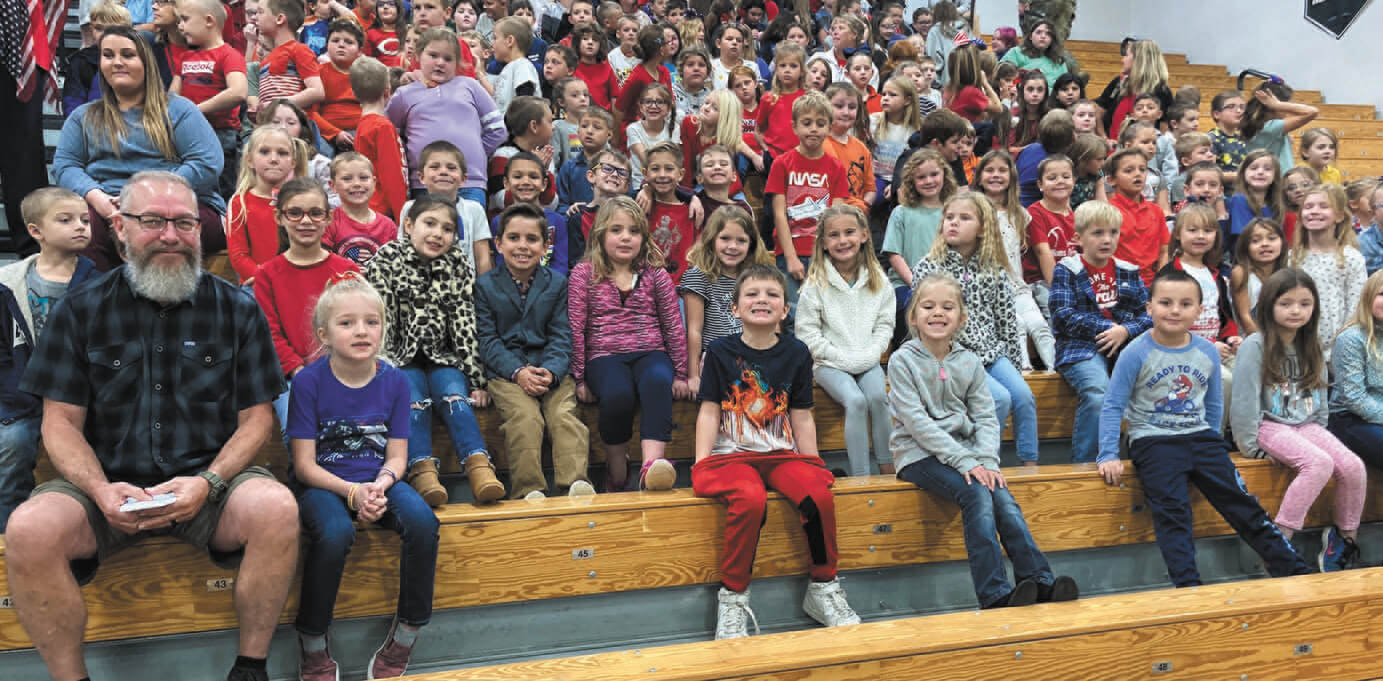 South Ripley students honored Veterans on Veterans Day
Among some of the wonderful Veterans we honored included SRES' very own, Clint Giltner, custodian. First grade students were happy to take a picture with Clint and thanked him for his service.
---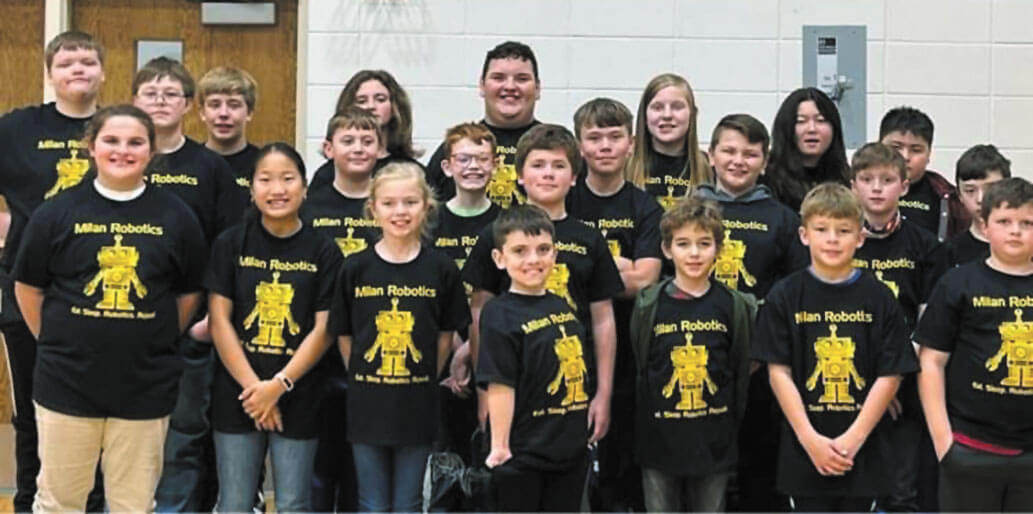 Milan Community School Robotics Team ranked #1
Pictured above is Milan Community Schools Robotics Team. Engineers and coders were evident as the Robotics Team competed at Aurora Elementary. Currently ranked #1 team in the league.
---