In the Thursday, November 24 issue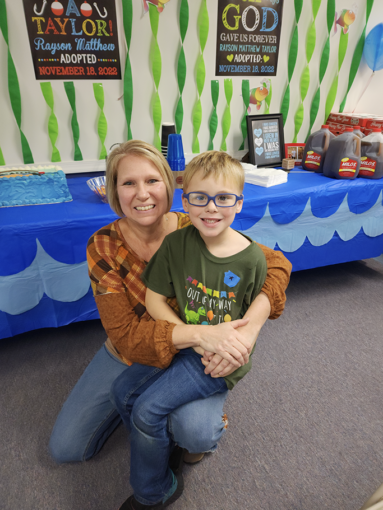 ---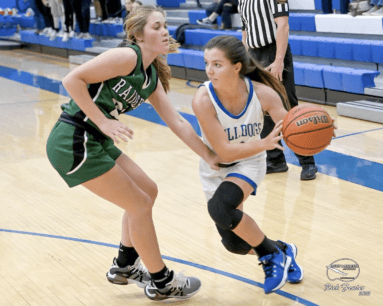 ---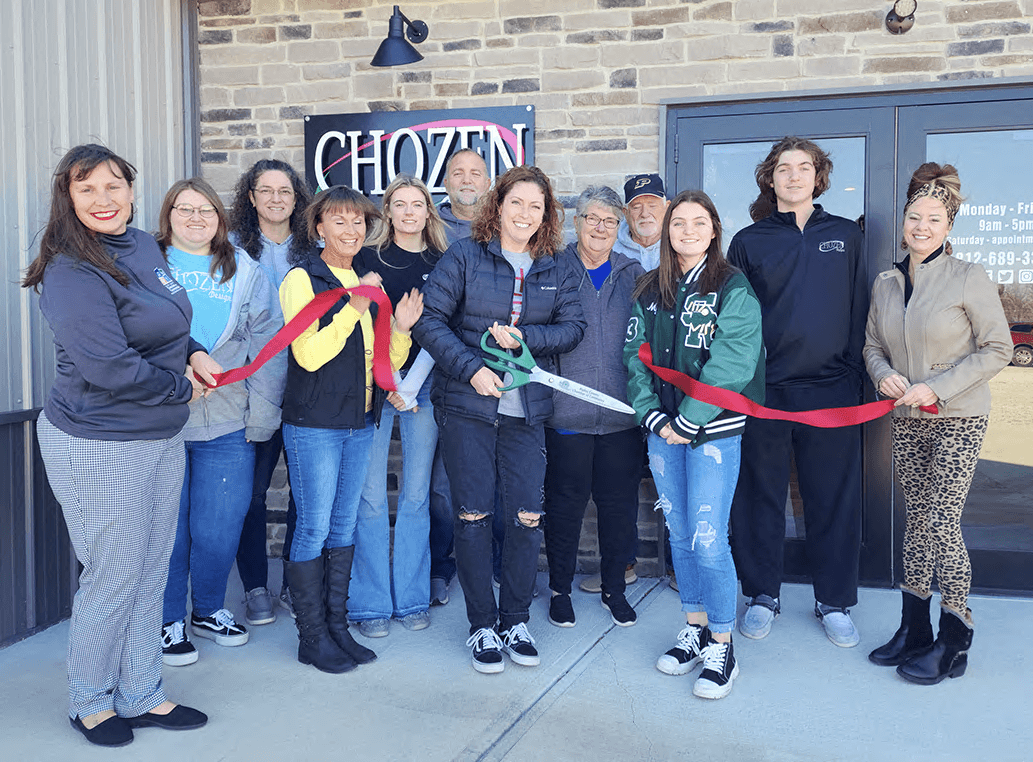 Chozen celebrates being in business one year!
Last Saturday Chozen Design had their one-year Anniversary Ribbon Cutting for their new location at 1182 South Ripley Estate Dr. in Versailles.
---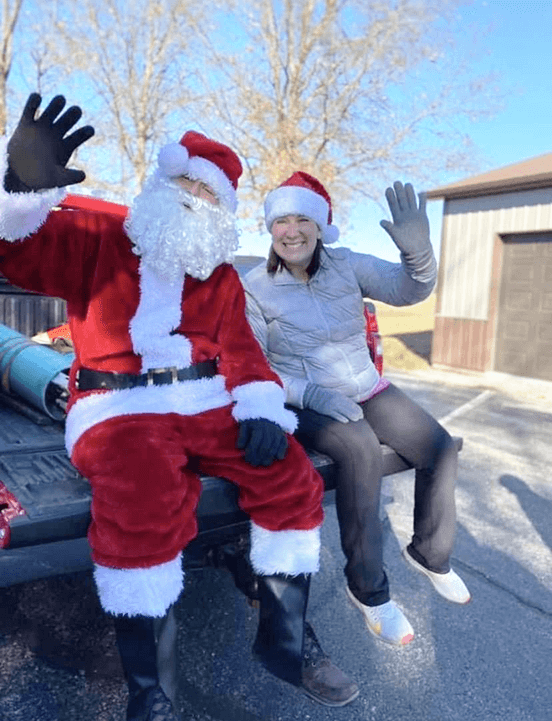 Santa is coming...
Santa has decided to hang out at The Dive Bar and Grill following the Santa Friends Parade in Sunman on Saturday, December 3 at 10:30 a.m. Please contact Julie at 812-209-9110 if you would like to be in the parade.
---
Lady Raiders fall to L'burg
South Ripley girls basketball saw its four-game win streak come to an end last Thursday night inside a 41-38 loss at home to Lawrenceburg.
---