In the Thursday, November 10 issue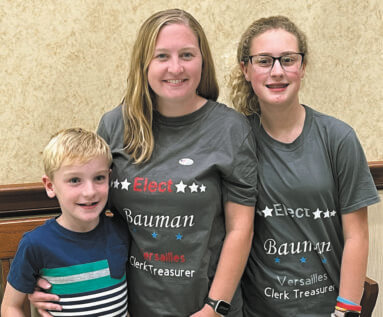 ---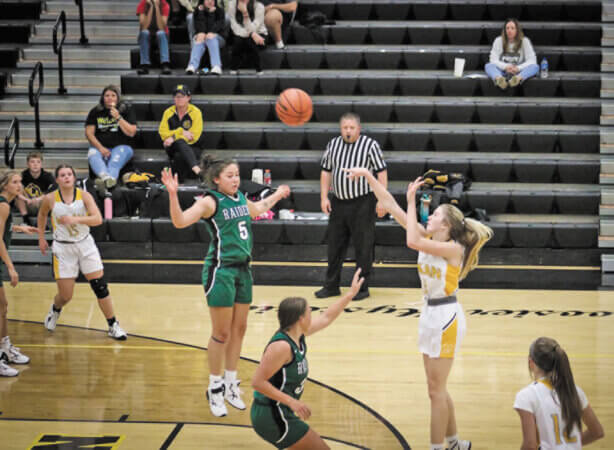 ---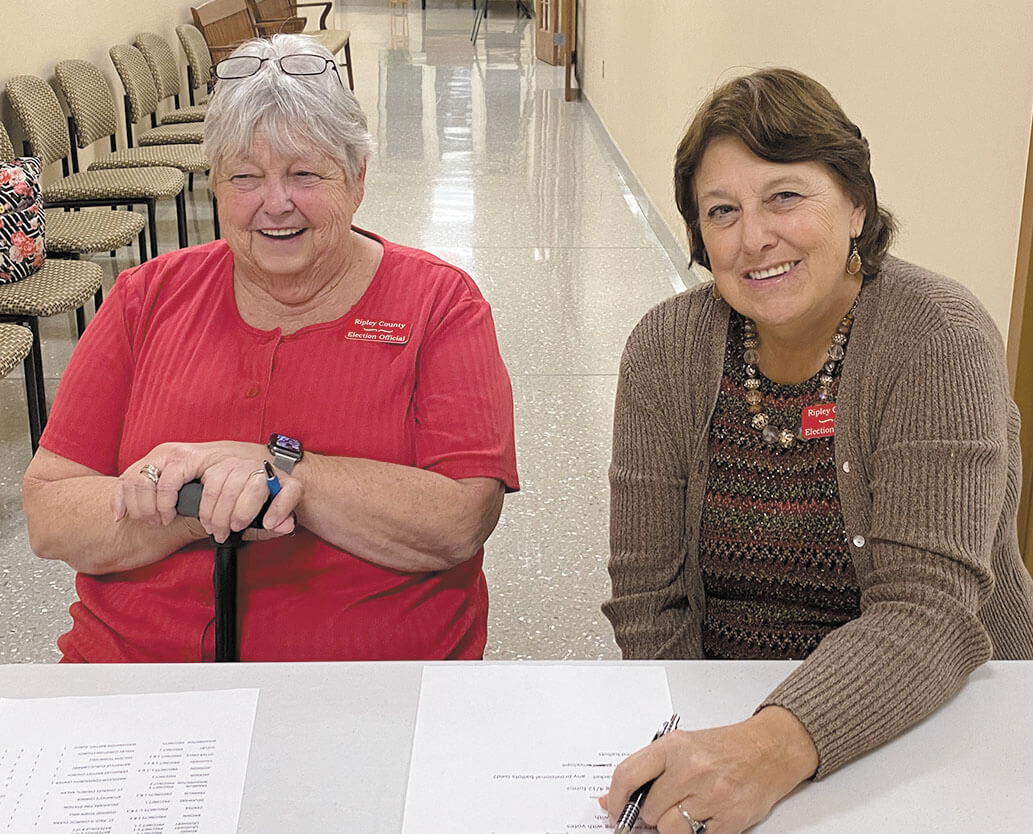 Ladies all smiles on election night
Thelma Laws and Bev King. The pair represent the Absentee Board and send out all the ballots, take care of walk-ins and prepare ballots for the traveling board.
---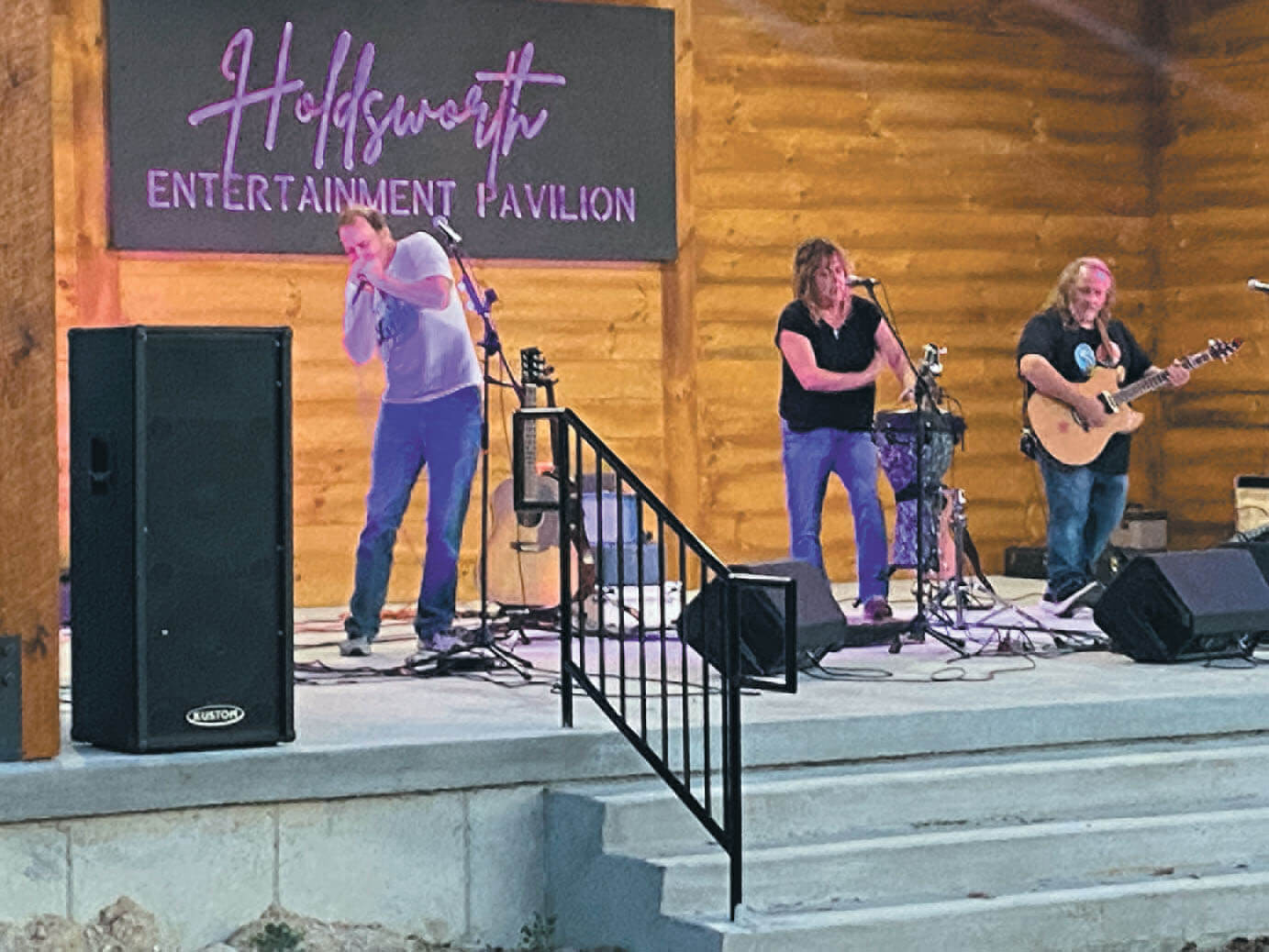 Holdsworth Entertainment Pavilion in full swing
The group Hippie Fingers took the stage last Friday night at the new Holdsworth Entertainment Pavilion at the Pocket Park in Versailles. A crowd gathered to enjoy the music in the perfect weather.
---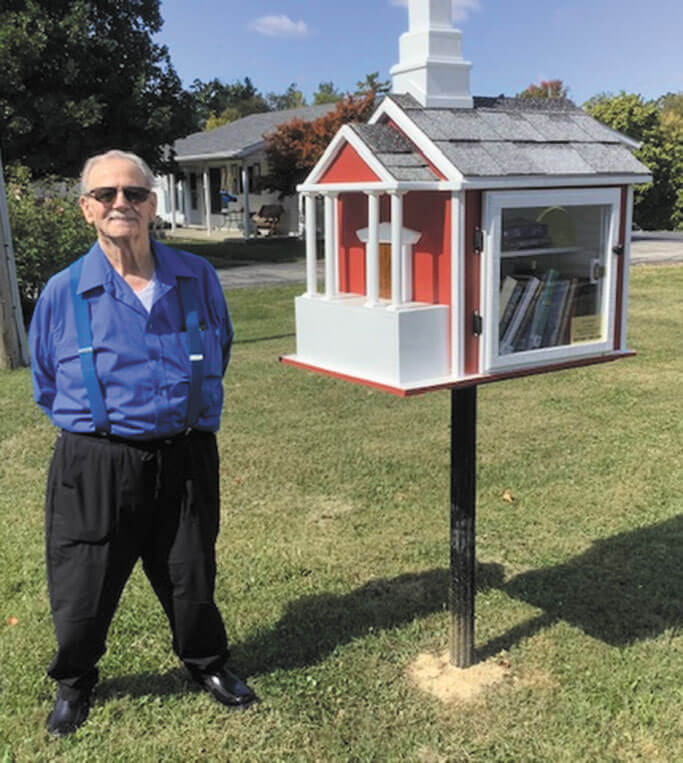 Last Little Library in place in Osgood
The final book box has been placed in Osgood. There are now five locations you can pick up books to read: West Washington near the Catholic Church; Wilmer Street behind the Superintendent's Office; Ripley Street behind the Clinic; and the Baptist Church on Olive Street.
---