In the Thursday, August 25 issue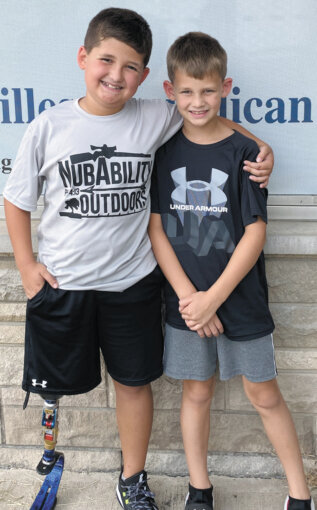 ---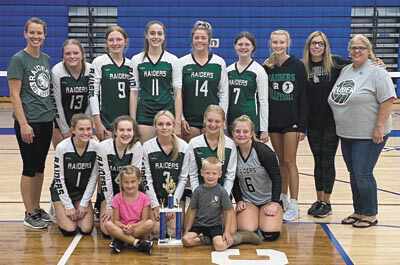 ---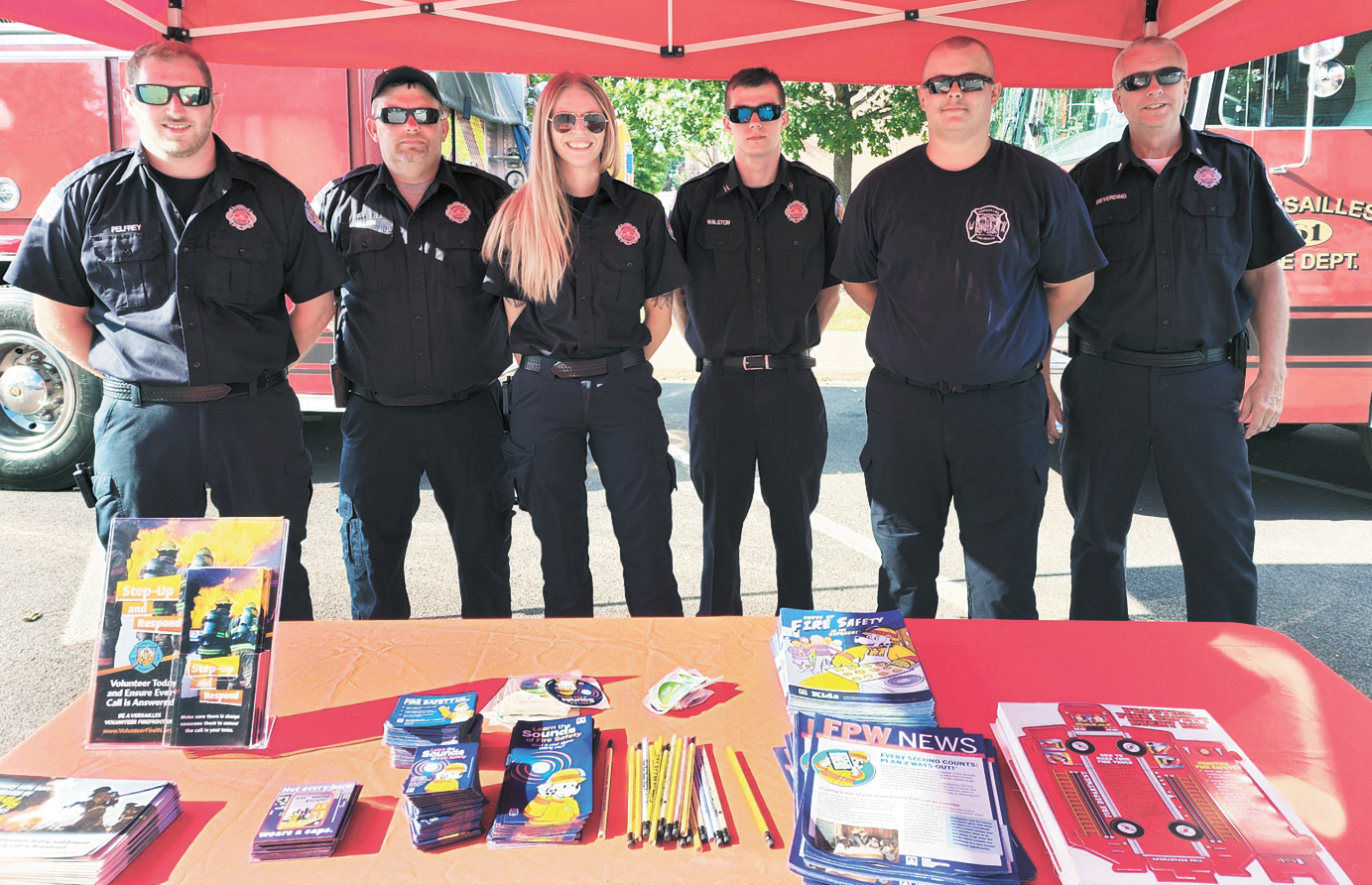 Heroes of Community Night Out
Pictured are members of the Versailles Fire & Rescue: from left, Nathaniel Pelfrey, Rick Dillon, Cassie Hornsby, Josh Walston, Jake Hebert, and Ben Sieverding, Chief, who attended the event where they passed out educational information.
---
Lady Bulldog golfers win again
Wins continue to pile up for No. 6 Batesville as the Lady Bulldogs girls golf team easily defeated South Dearborn on Monday night at the Hillcrest Country Club.
---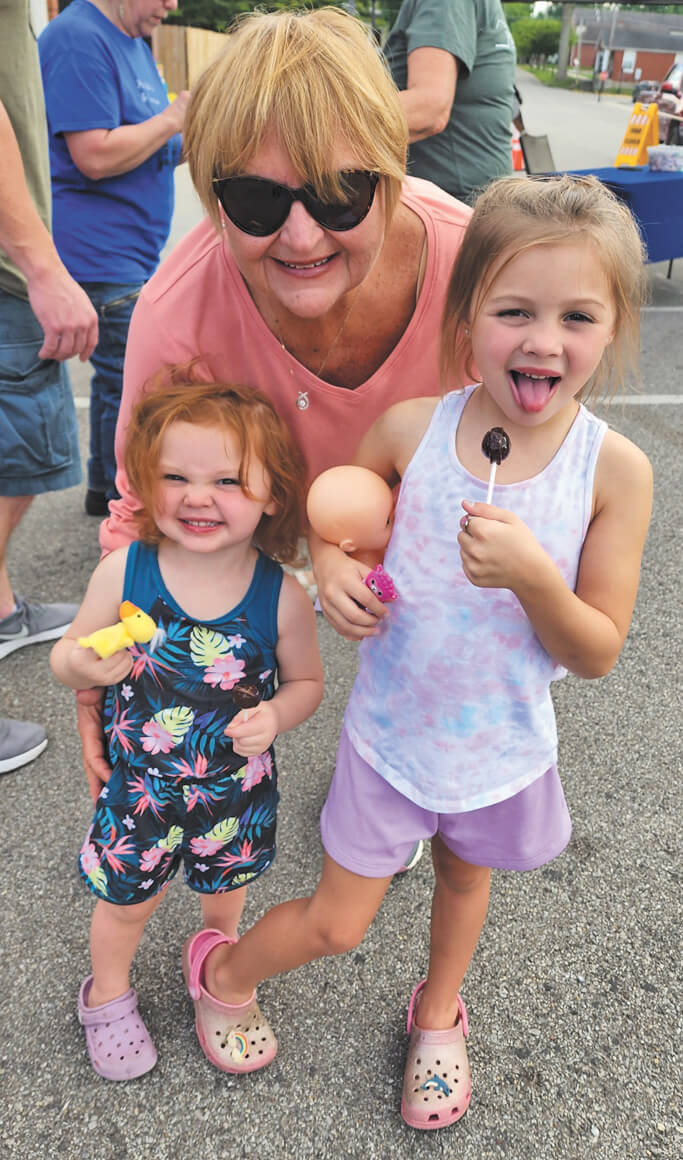 Community enjoys event on Versailles square
Jeanne Ison, Versailles, is pictured with Preslee, 2, and Paislee, 5 of Milan, who enjoyed the treats.
---