Teen not charged with Murder after defending mother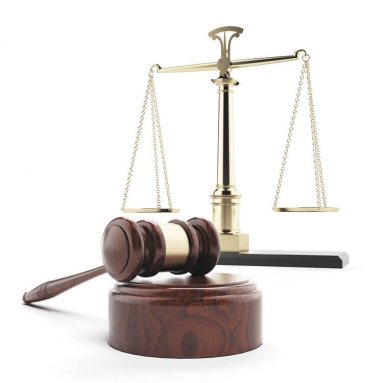 Franklin County Prosecuting Attorney Chris Huerkamp has determined that a fatal shooting that occurred in Batesville in September, 2020, will not have a murder charge filed. The prosecutor said it was a justifiable use of force by the shooter to defend his mother from a violent attack.

According to Ripley Publishing Co. files, Prosecutor Huerkamp stated, "I am fully confident that Chief Holt and the Batesville Police Department will conduct a thorough investigation and uncover the truth of how this occurred." That statement proved to be true as the department investigated the situation and presented evidence to the prosecutor's office.

Officers from the Batesville Police Department responded to Arlington Drive on September 7 concerning a domestic violence 911 call. There they found Benny Flannery, 46, with a gunshot wound to his chest. They would later find that Flannery was shot by his girlfriend's son, who was 17-years-old, as he (Flannery) was attacking the boy's mother.

The prosecutor said the young man's quick thinking and brave actions saved his mother's life. "At 8 in the morning on a holiday, he was confronted with an almost unimaginable scene, a violent criminal attacking his mother at knifepoint in the kitchen. It's easy to say what you think you would do in a situation like this, but no one, especially no high school aged kid, would ever want to face this in reality. He is a hero. Period," noted Huerkamp.

It was noted that Flannery had an extensive criminal history and was just released from prison in December of 2019 after serving sentences for Robbery, Dealing Methamphetamine, Theft, and Possession of Narcotics. He also served time as a result of previous felony convictions in the 2000s.

Victims of domestic violence in Ripley County can call Safe Passage to just talk to someone or get help if needed by calling 1-877-733-1990 or www.safepassageinc.org. The service is 24/7, free and confidential.