In the Tuesday, January 11, 2022 issue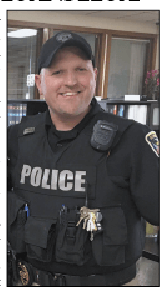 ---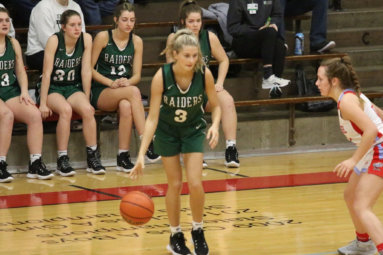 ---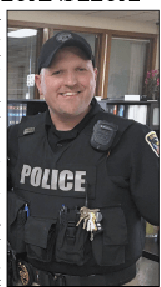 Sunman fires marshal
The Town of Sunman is without a marshal, but has never been without police coverage.
---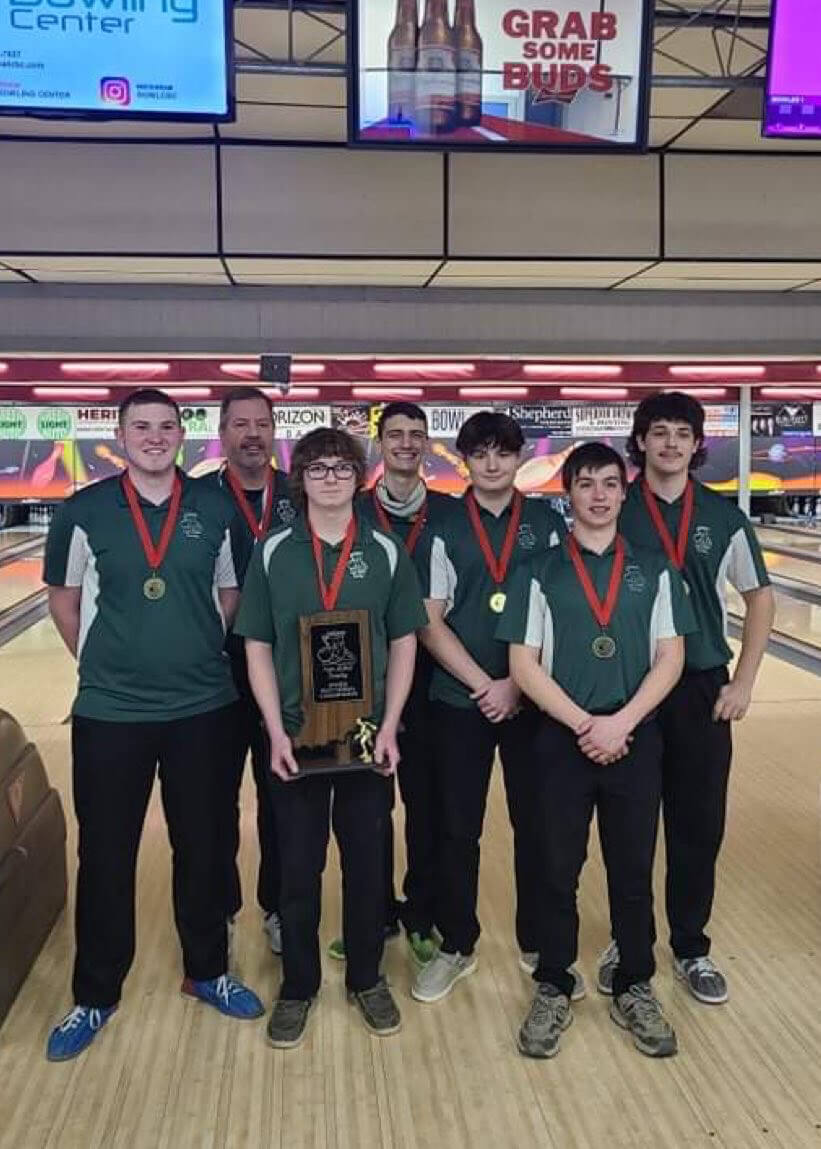 SR boys capture sectional title in bowling
South Ripley boys bowling captured the sectional championship on Saturday at Columbus and advances to this week's regional at New Castle. Four Raider bowlers, three boys and one girl, will also compete as part of the individual portion of the regional. Full coverage will be included in this Thursday's Versailles Republican.
---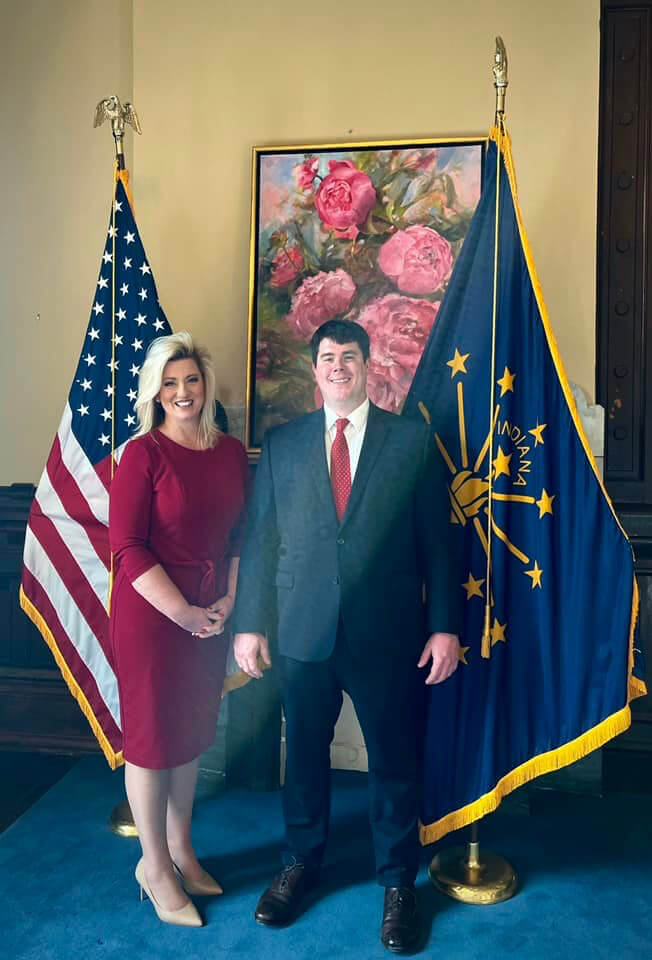 Local deputy prosecutor files in Switzerland Co. for prosecutor
Ripley County's Deputy Prosecutor Ryan Marshall has announced his candidacy for Prosecutor Attorney of Switzerland County. "I am the first Republican candidate for prosecutor since our judicial circuit was created over a decade ago. I am excited that our voters will have a choice this November," Marshall said of the bid for candidacy.
---