In the Thursday, October 19 issue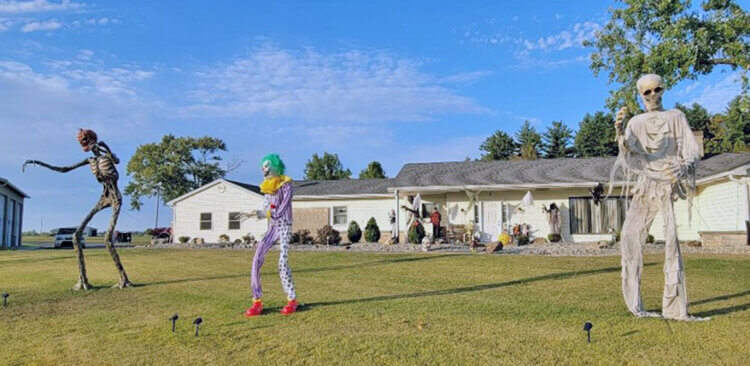 ---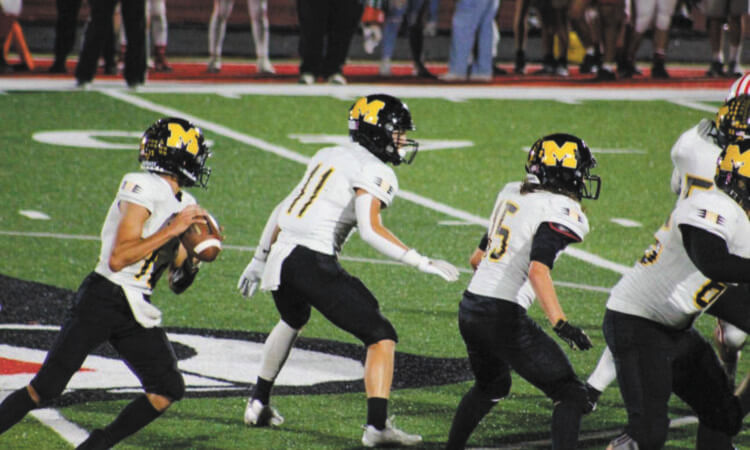 ---
Child bit in the face; officer injured
A child in the Versailles area is left with the experience of being bitten by a dog because the dog was allowed to roam free. That's the bottom line in a recent situation that has left a child dealing with the trauma of being bitten in the face, seeking medical care, and dealing with the aftermath.
Ten days later on Tuesday, October 17, the Versailles Police Department dealt with four German-Shepherd type dogs running loose in Pangburn Park. They were reported as "terrorizing and chasing" children.
---
Locals grab All-Sectional honors
Soccer and volleyball sectional action is in the books as part of the fall postseason but several coverage area student-athletes have recently been recognized for their play during sectional title.
Several local sectional tournaments released All-Sectional Teams the past two weeks which feature volleyball and soccer players from South Ripley, Milan and Jac-Cen-Del.
---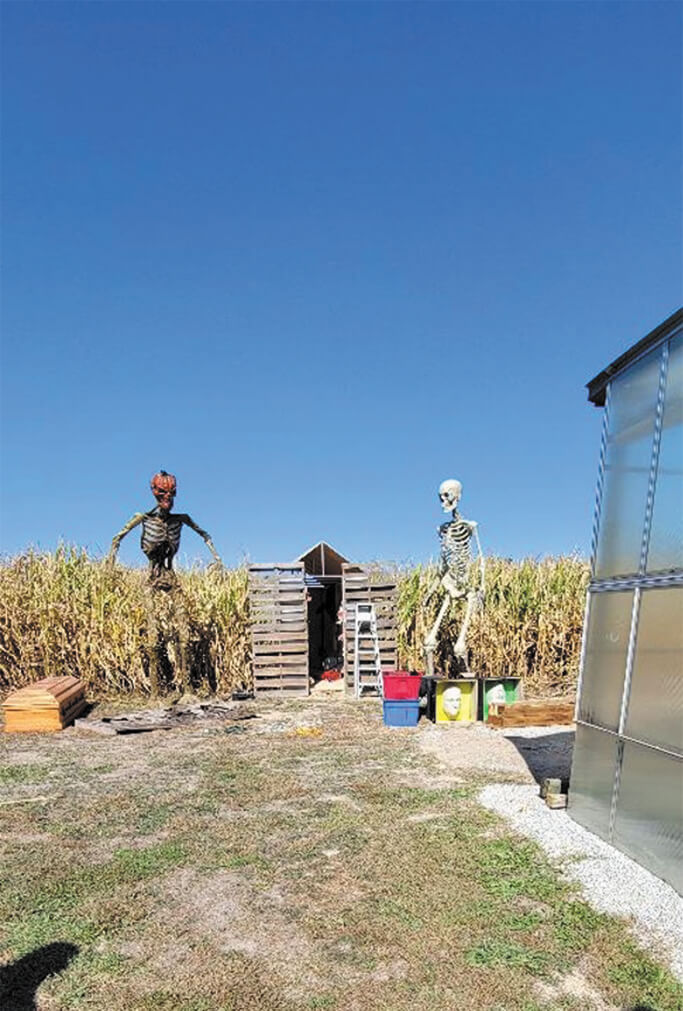 Making Mayhem in the Maze!
Christian Vogt is the proprietor and host of Mayhem in the Maze located just outside of Batesville.
Earlier this year in an interview he issued an invitation to come back and see how the maze is made. Ripley Publishing Company got that call this past weekend.
---