In the Tuesday, October 24, 2023 issue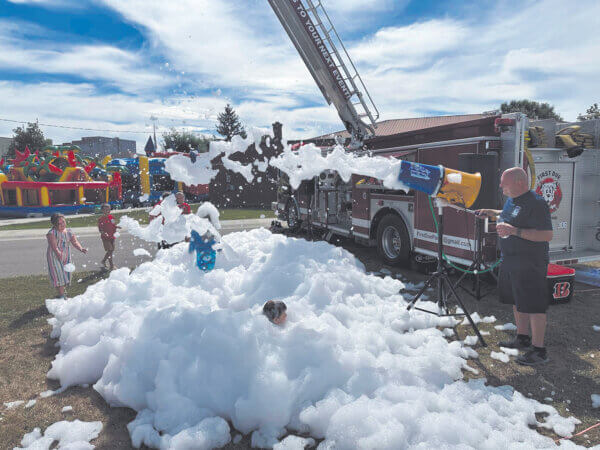 ---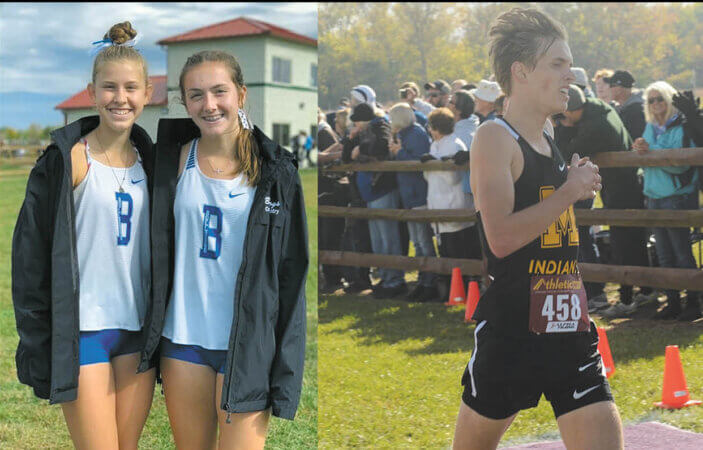 ---
Light ceremony to be held tonight
According to information from Mary Mattingly with Safe Passage, there will be a Wisdom Within evening light ceremony in Versailles on Tuesday, October 24, from 6:30 to 7:30 p.m. at the Holdsworth Pavilion on the square.
---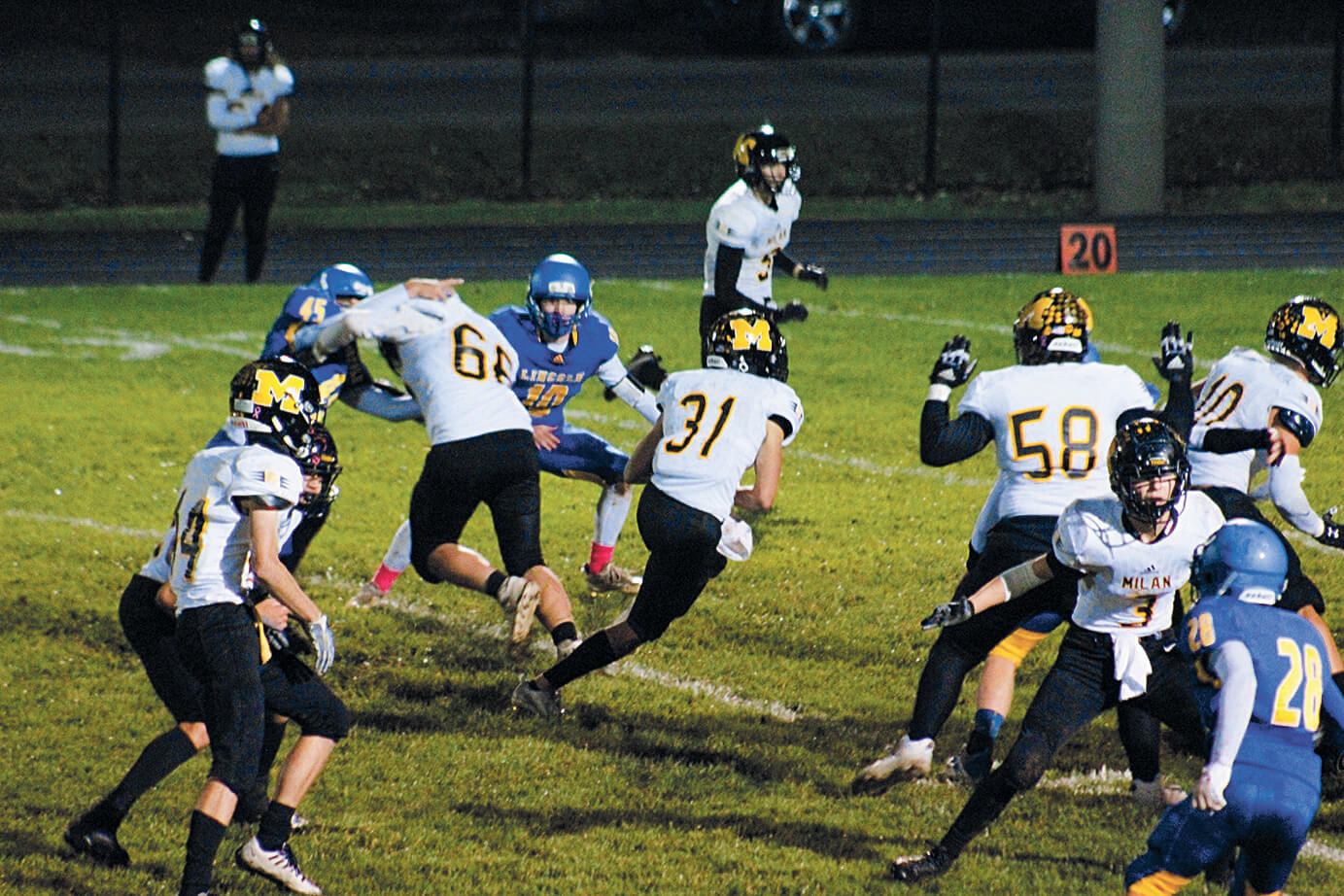 Indians run wild against Cambridge
Class A No. 12 Milan rushed for nearly 300 yards on offense and the Indians dominated host Cambridge City Lincoln 46-0 in the opening round of the Class A Sectional 46 Football Tournament last Friday night.
It was the fourth sectional shutout for the Indians in the last seven years and marked the first win over Cambridge in postseason play. The Golden Eagles had defeated MIlan 17-14 during the 1988 sectional.
---
Records fall as Bulldogs win sectional opener
Two players and a head coach set career marks and in the process Class 3A No. 10 Batesville steamrolled host Rushville 35-6 as part of the Class 3A Sectional 31 Football Tournament on Friday night.
The blowout win served as the 50th career win for Batesville head coach Evan Ulery who is now 50-37 in his eighth year with the program.
---