In the Tuesday, November 14, 2023 issue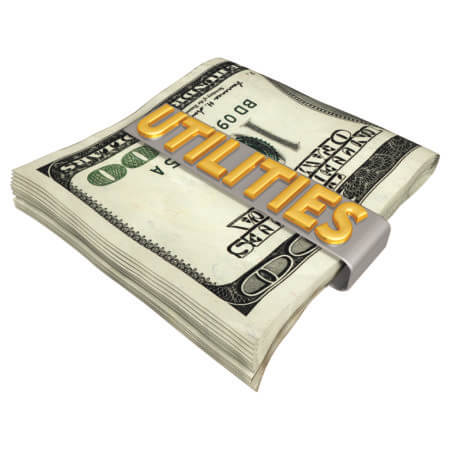 ---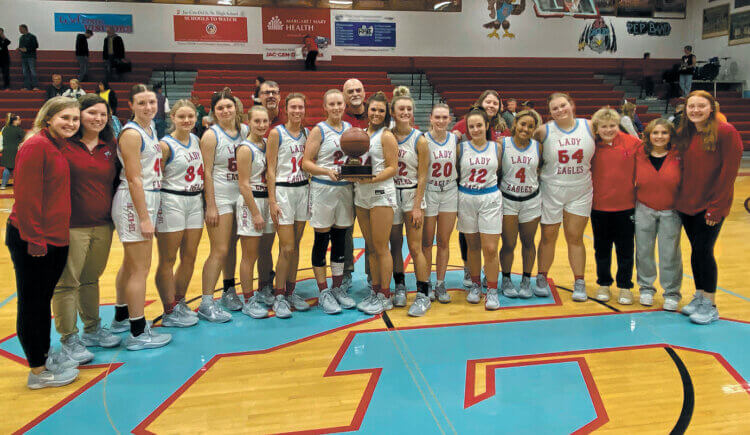 ---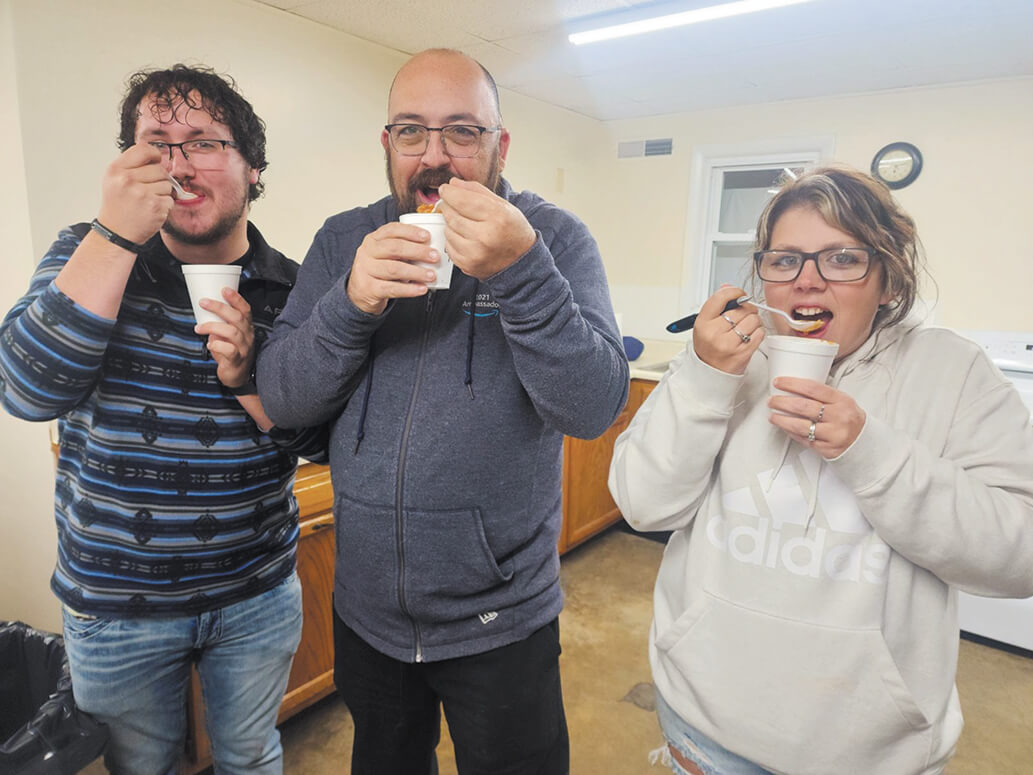 Sunman Main Street's first event well attended
Sunman Main Street Chili Cook Off judges had their work cut out for them on Sat. Nov. 11. Pictured Austin Shreve, Scott Powell and Samantha McBride trying to decide which was the best. The contestant's chili was tallied by points for aroma, texture, color, taste and bite of their chili's.
---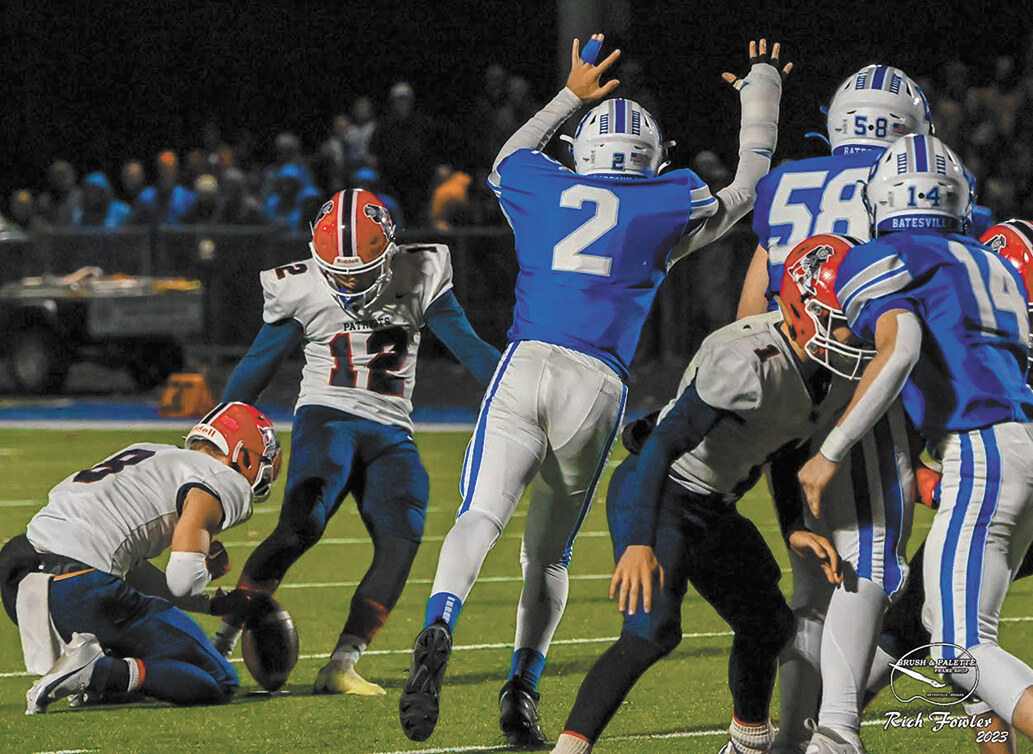 Late field goal dooms Bulldogs
A regional rivalry renewed saw the typical victor prevail again as a late three points in the fourth quarter allowed No. 5 Heritage Hills a 24-21 victory over host Batesville on Friday night in the Class 3A Regional Championship.
---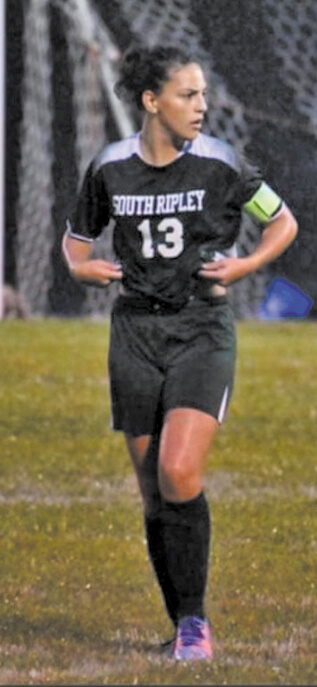 Congratulations Angel Tunny - JAG Indiana President Elect
A junior at South Ripley High School (SRHS), Angel Tunny, a Holton resident, has accomplished a great deal already, in her junior year. Tunny is Captain of her soccer team. She is VP of SRHS JAG and is co-president of Champions Together.
---