In the Thursday, November 9 issue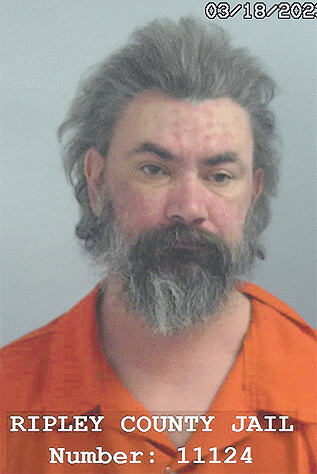 ---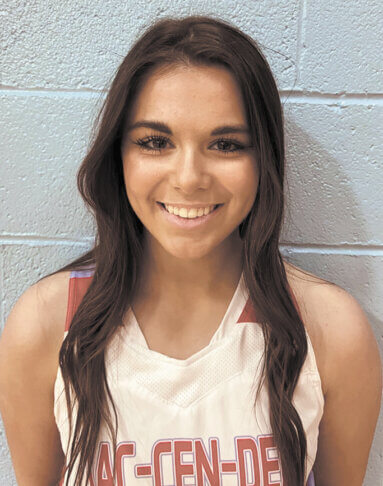 ---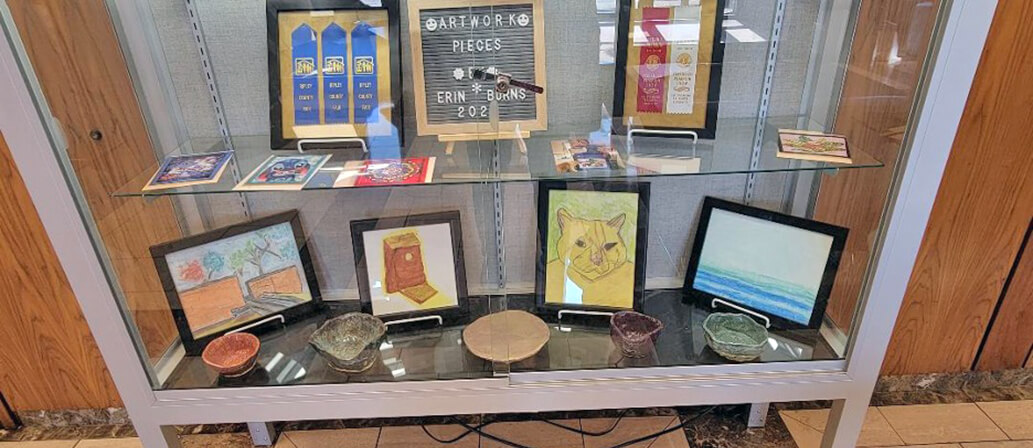 Burns has art display at the B'ville Memorial Public Library
38-year-old Erin Burns, Batesville, found a passion in January of 2023. She commenced to study art and drawing at the local Ivy Tech in Batesville.
Burns has achieved success in her work at the Versailles Pumpkin Show and the Ripley County Fair. While achieving ribbons at both, she took pictures at the Ripley County Fair for future works.
---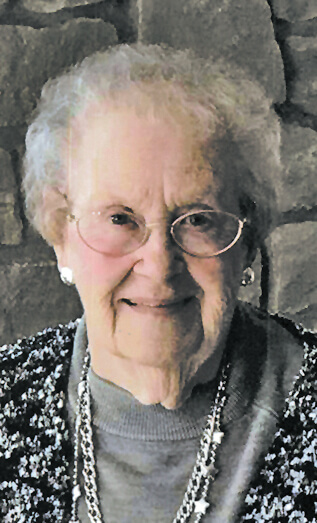 Gurine Lewis will soon be 100!
Meeting Gurine Lewis was both inspiring and an immense pleasure. On November 19, 2023, the lifetime Milan native,will become the community's newest Centurian!
---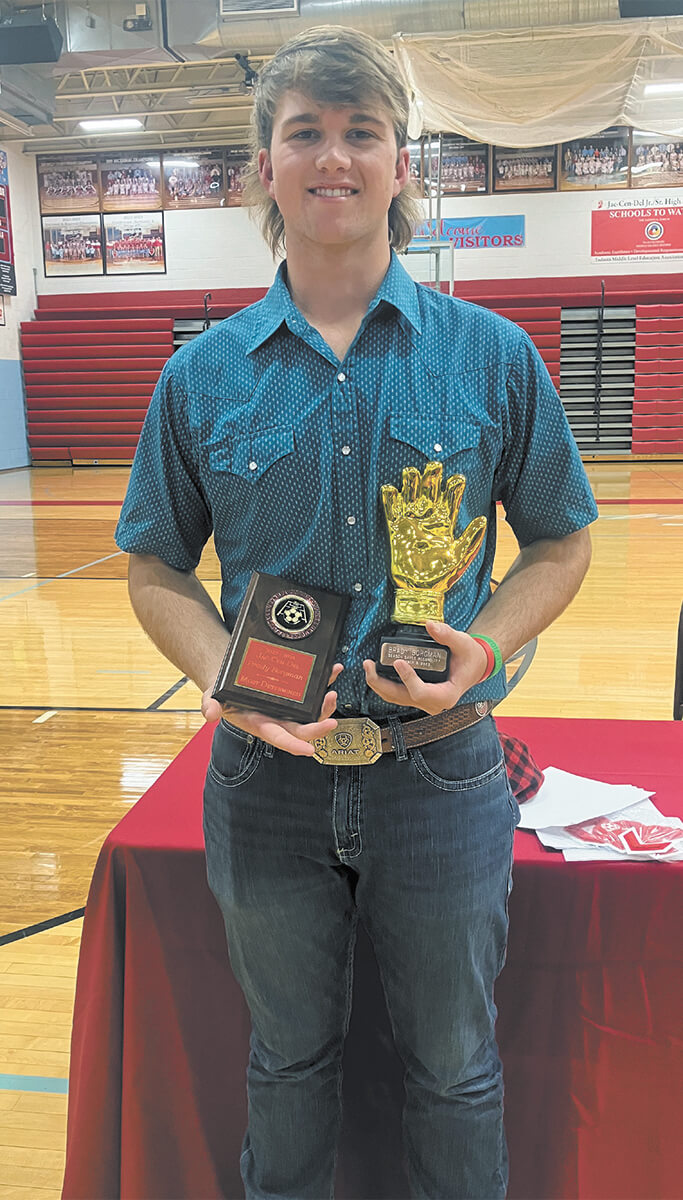 Borgman sets JCD soccer mark
A senior year inside the high school sports world for Brady Borgman does extend through the rest of 2023 and 2024 but his career as a boys soccer player for the Eagles is over. But not before making sure his name was in the record books.
Borgman was recently honored by the program, marking yet another student-athlete with the last name to be among record holders at the school.
---