In the Tuesday, May 30, 2023 issue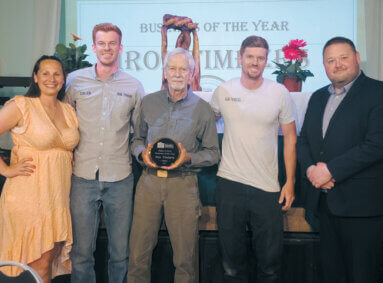 ---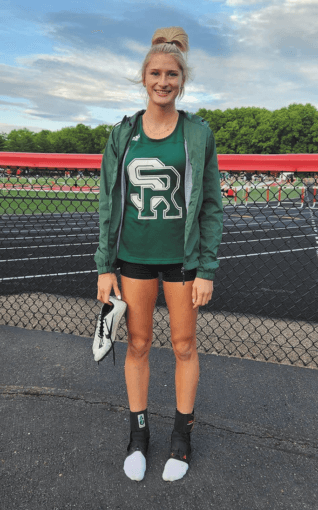 ---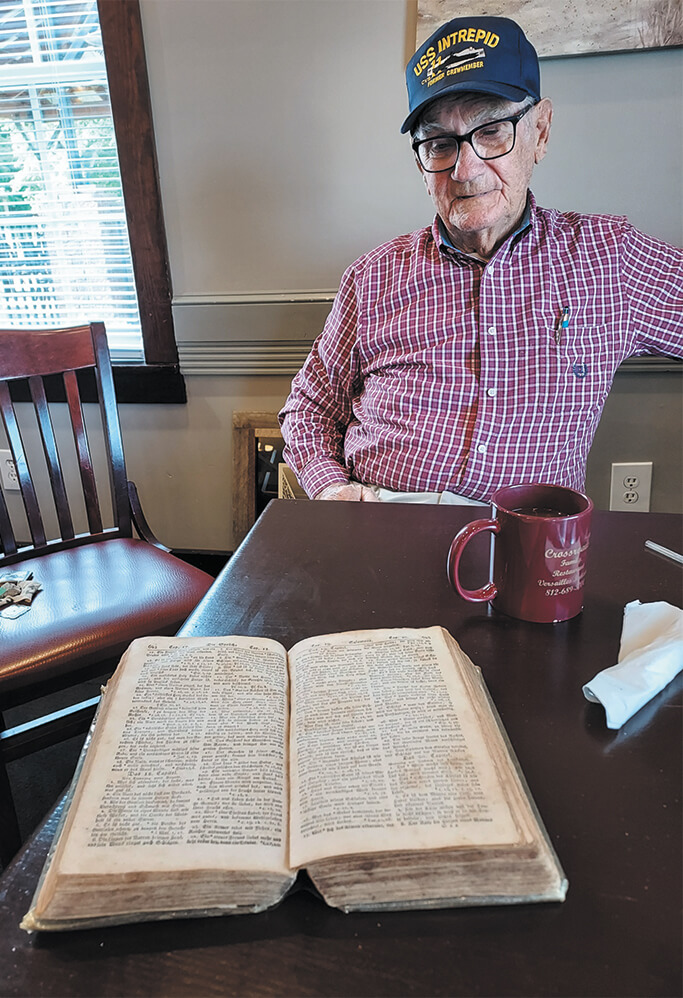 John Ward is a proud American
John Ward probably needs no introduction in Ripley County. But, he comes from a family of proud Americans who have served in various military capacities, starting with his father, Charles P. Ward, who served in World War I before becoming the father of six children with his wife, Ward's mother, Louise. Ward graduated from Osgood High School in 1955. He maintains that the greatest years this country ever had were the 1950's. Why? The Korean Conflict was over and it was before Vietnam and he felt that everyone enjoyed life.
---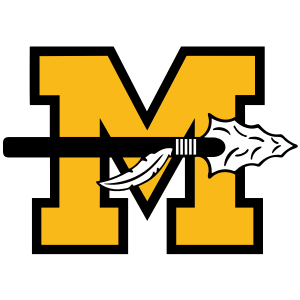 Lady Indians earn 2A championship berth
Milan softball piled on runs in the first four innings and the damage was more than enough to earn a spot in Thursday's Class 2A Sectional 45 Championship, defeating South Ripley 12-1 in the semifinal round on Wednesday at Brownstown Central.
---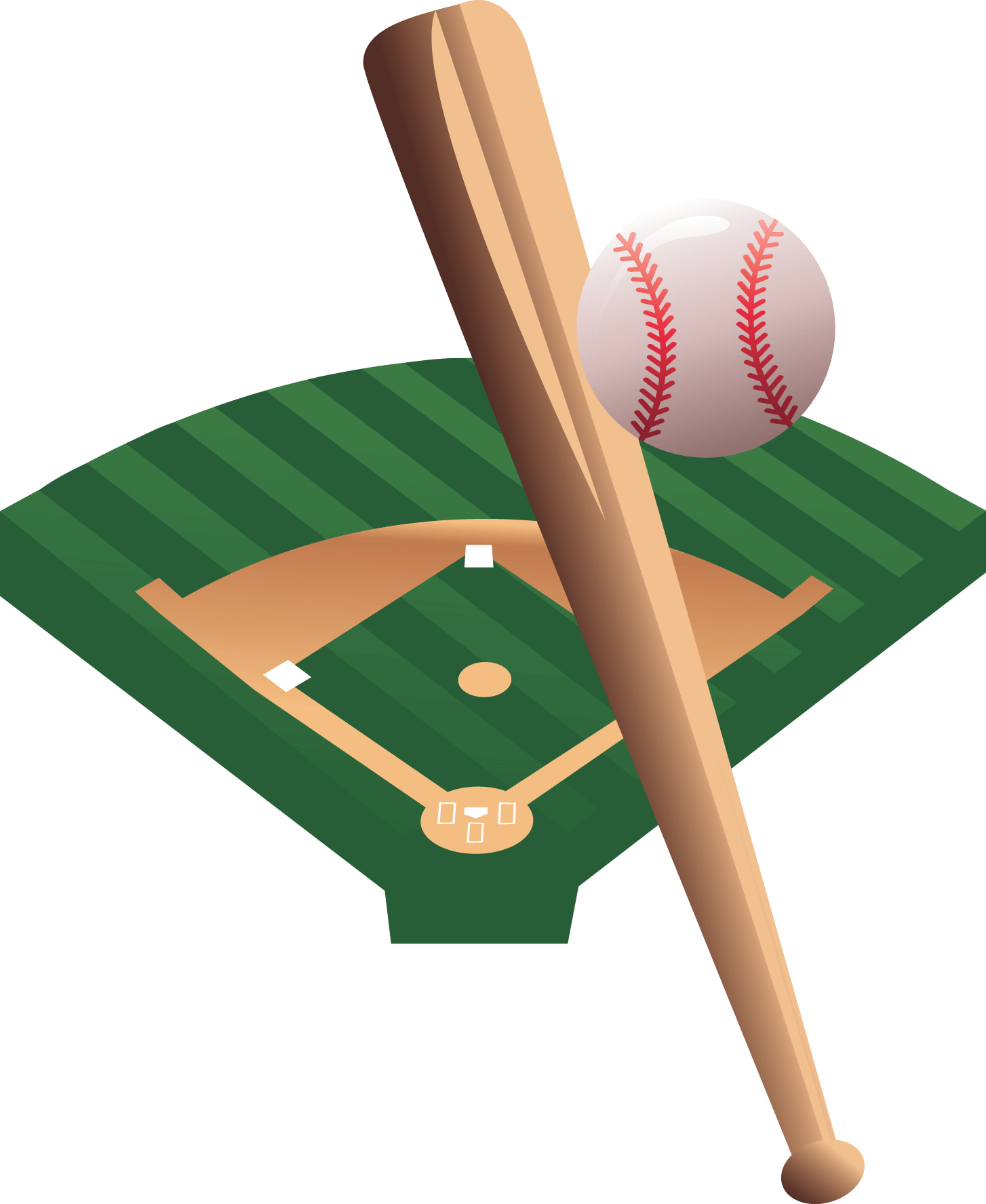 Big plays lift Milan boys over SR
Milan baseball found ways to score but its defense provided the major heroics in Wednesday night's 6-2 win over South Ripley in the opening round of Class 2A Sectional 45 at Austin.
---