In the Thursday, June 15 issue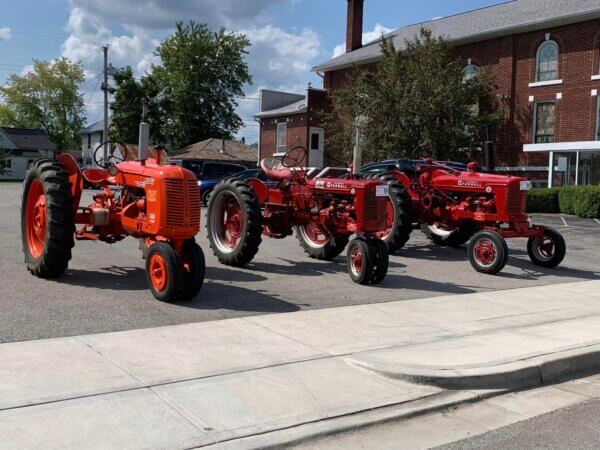 ---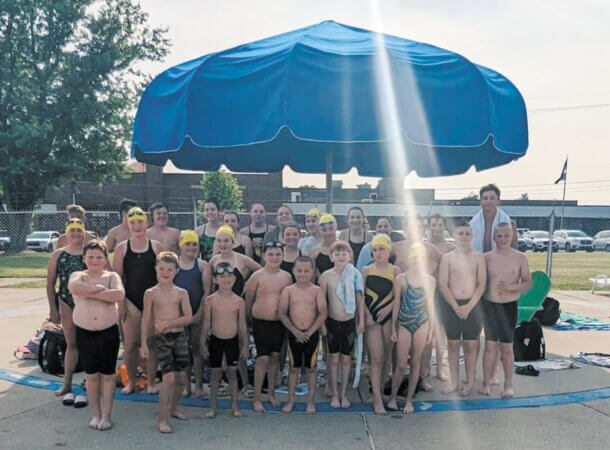 ---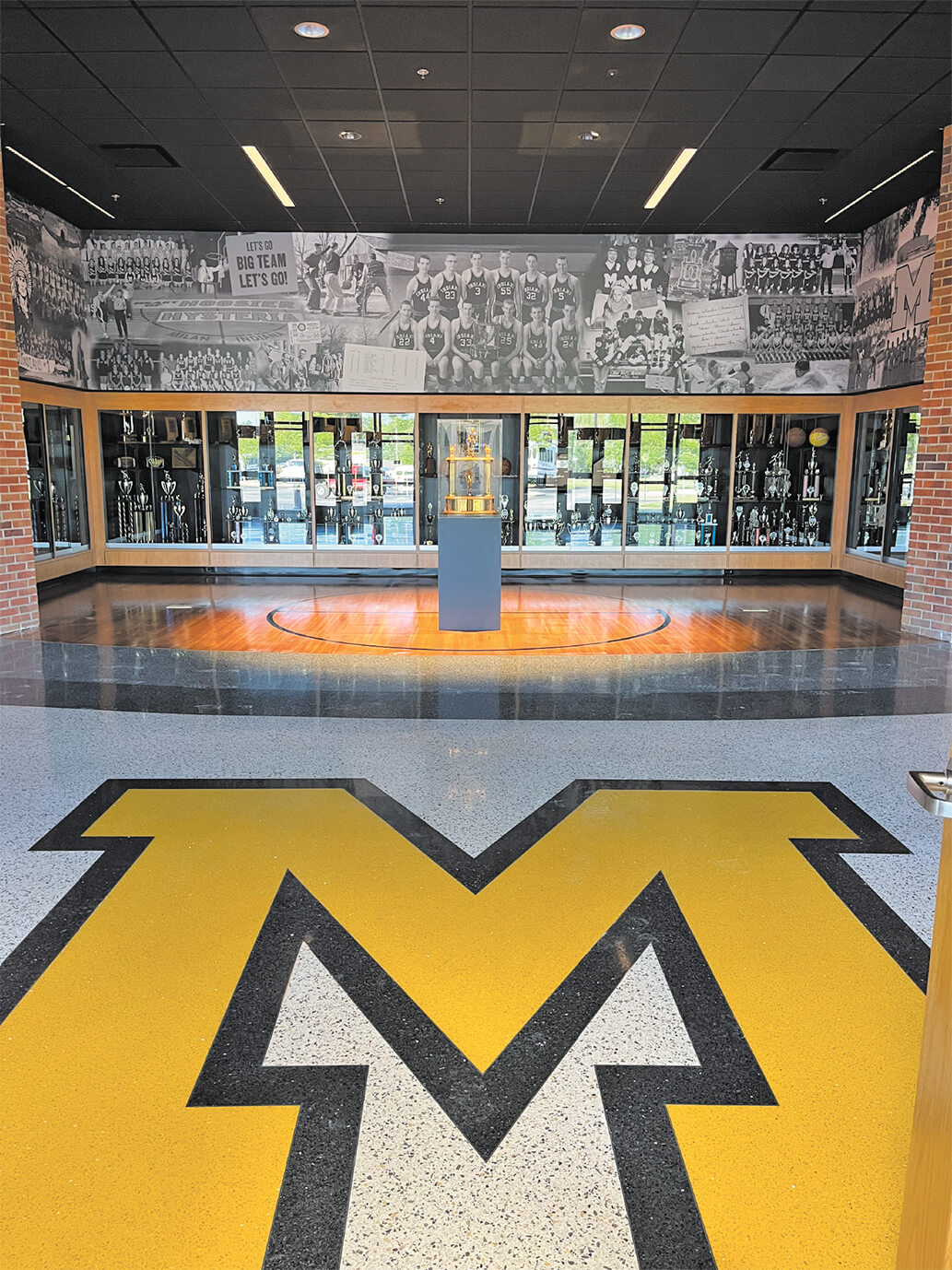 You're invited Milan to have Gym Lobby Dedication on Saturday
Milan invites the public to the Gym Lobby Dedication on Saturday, June 17, at 1:00 p.m. There will be a program with some of the players from the 1954 championship team speaking. Doors will open at 12:30 p.m.
---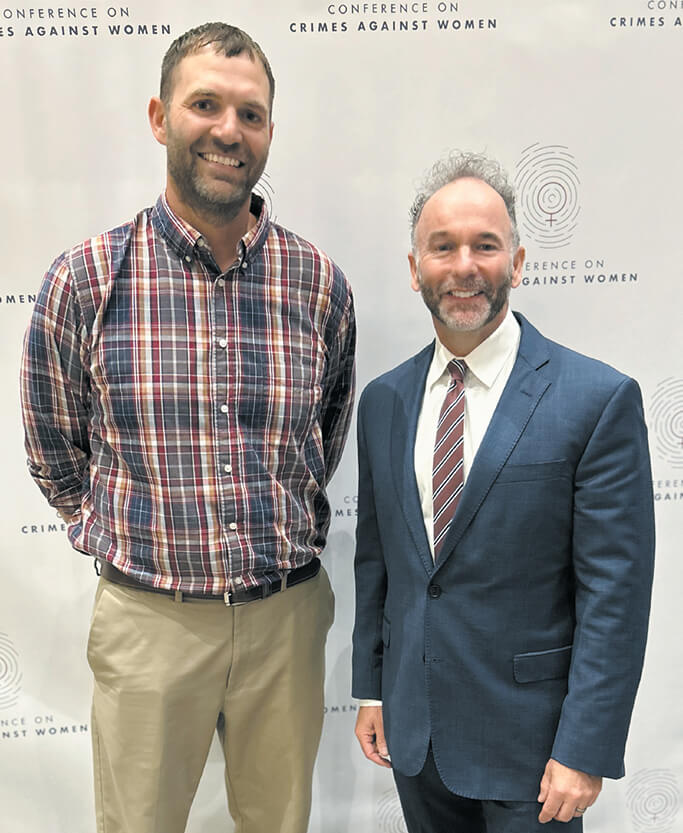 Prosecutor leads the way when presenting at national conference
Ripley County Prosecutor Ric Hertel and Ripley County Victims' Coordinator Allen Beneker recently presented a case study on the murder of Kristina Jones at the Conference on Crimes Against Women held in Dallas, TX.
---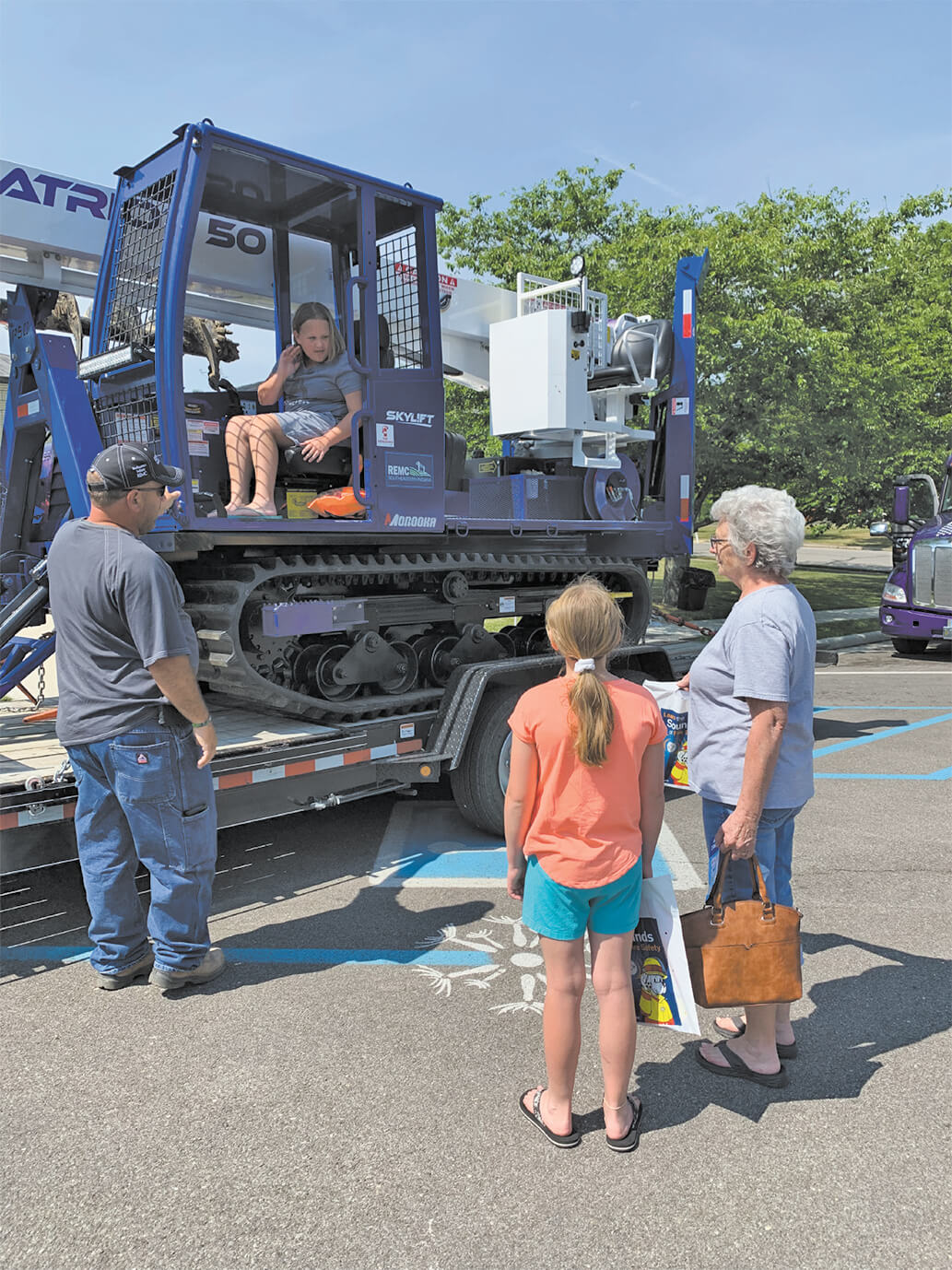 Children enjoy 'touch a truck' day at Tyson Library
Summer programming is officially underway at Tyson Library in Versailles following last Saturday's Touch-A-Truck event.
---