In the Thursday, July 13 issue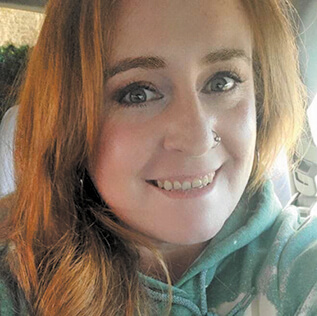 ---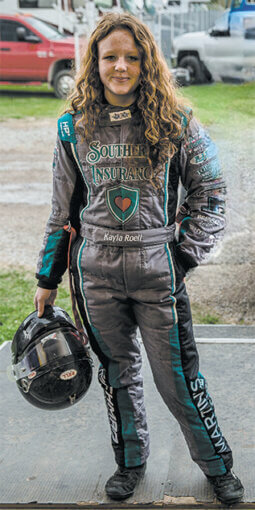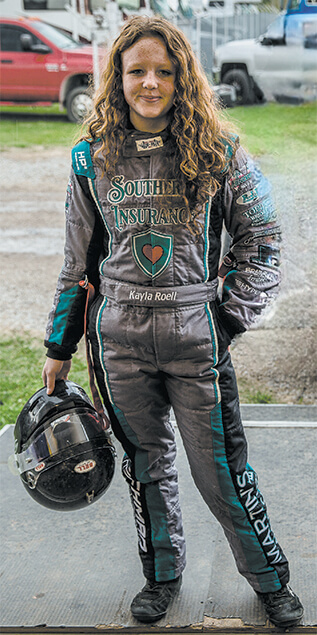 ---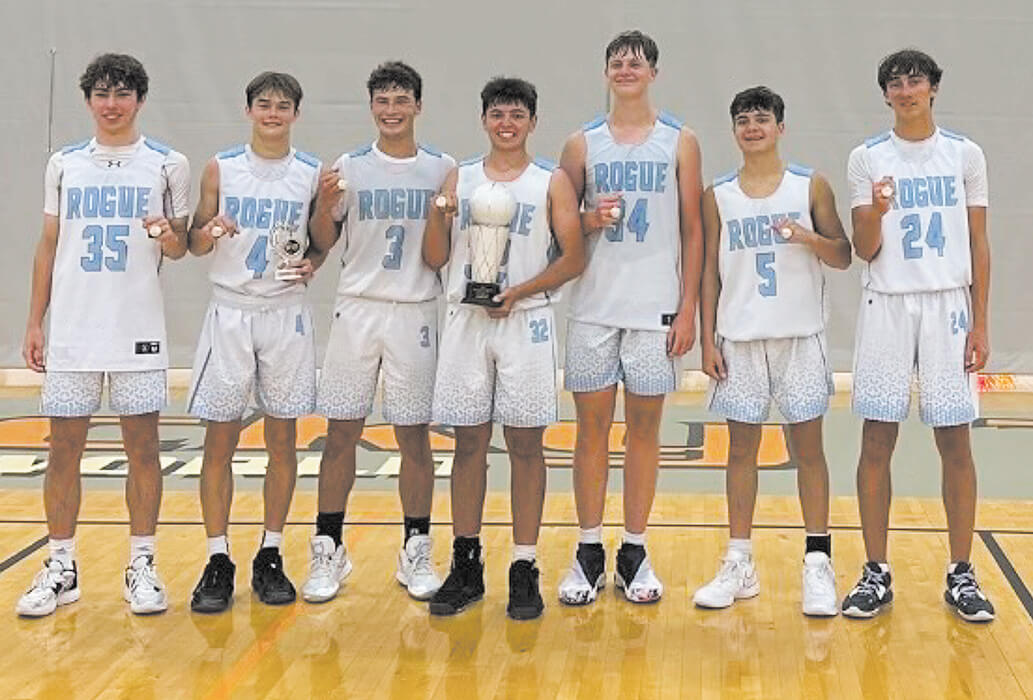 Team Rogue wins hoops title
A pair of South Ripley basketball products teamed up with other Southeastern Indiana talents to earn a summer championship in Gatlinburg, Tenn.
---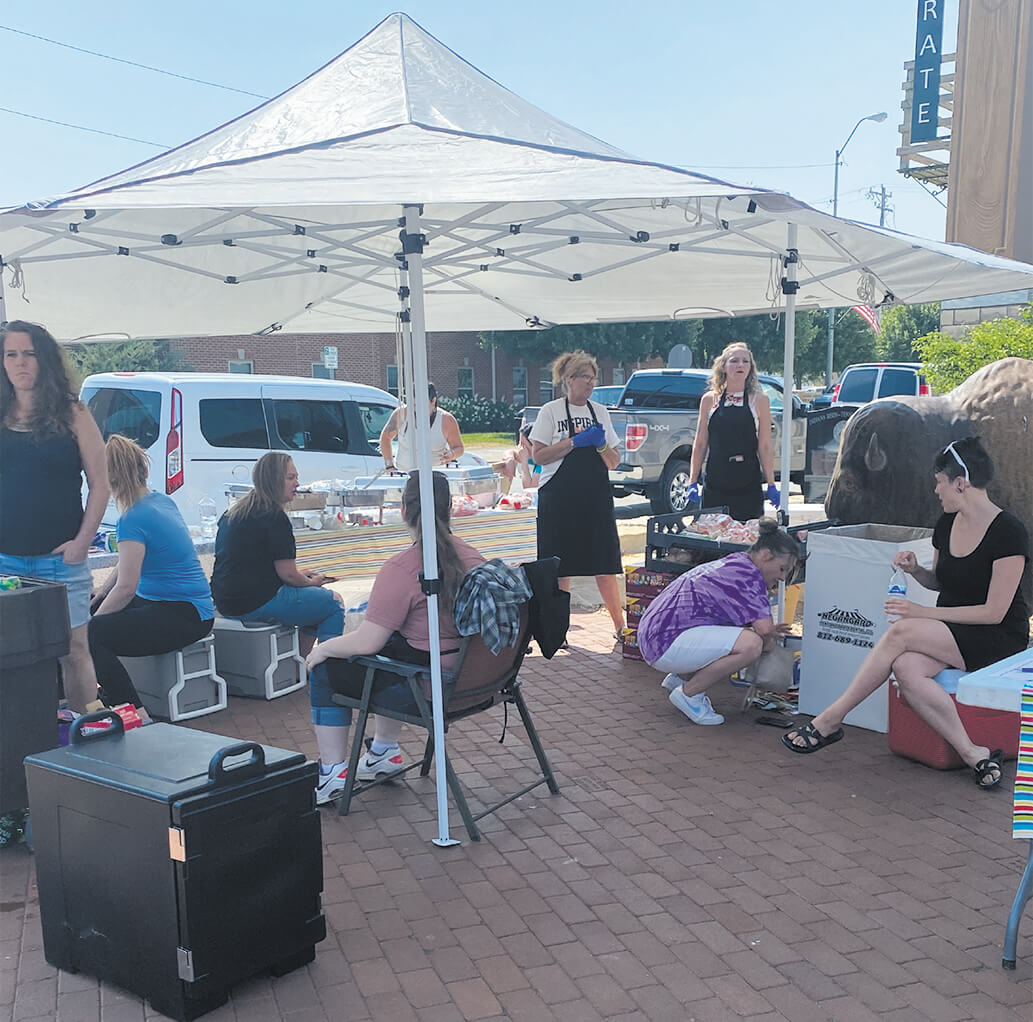 Cross Road: a haven for weary women
The story of hope and recovery is found for many at the Cross Road Christian Recovery Center in Richmond, Indiana. The campus sits on nearly eight acres in a safe rural setting and offers rehabilitation through its Christ centered program for women who struggle with alcohol and drug addiction. Information from the program notes, "we use a non-medical, non-clinical approach to addiction recovery."
---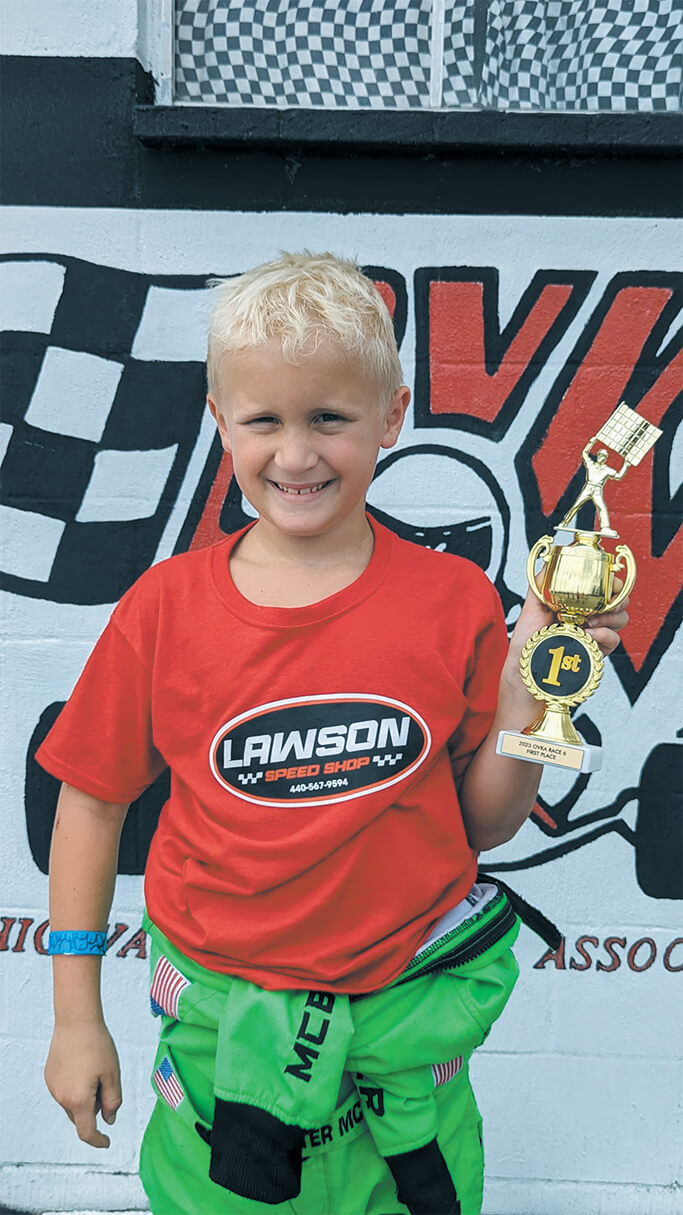 Batesville racer enjoys the win
Hunter McBride, of Batesville, continues to race and win. He is headed for another national race with Cup Karts North America where he is currently 11 points from third place.
---