In the Tuesday, July 4, 2023 issue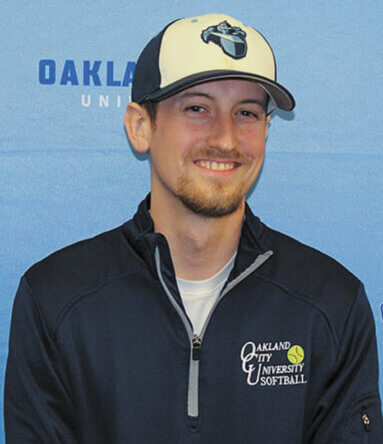 ---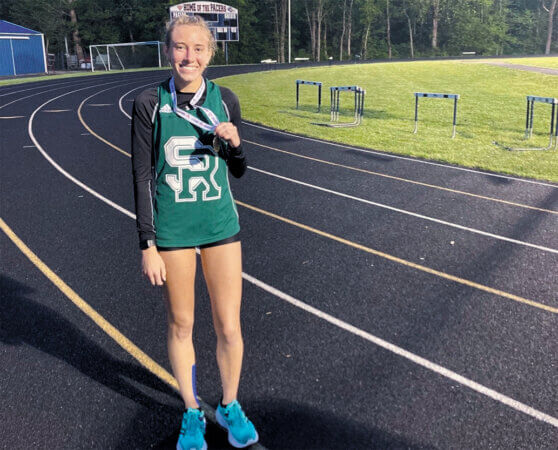 ---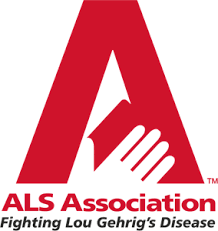 Foundation helps others with ALS
The Big T Open and Bourbon Raffle was born out of a love for a native Batesville son who lost his battle with ALS, also known as Lou Gehrig's Disease.
---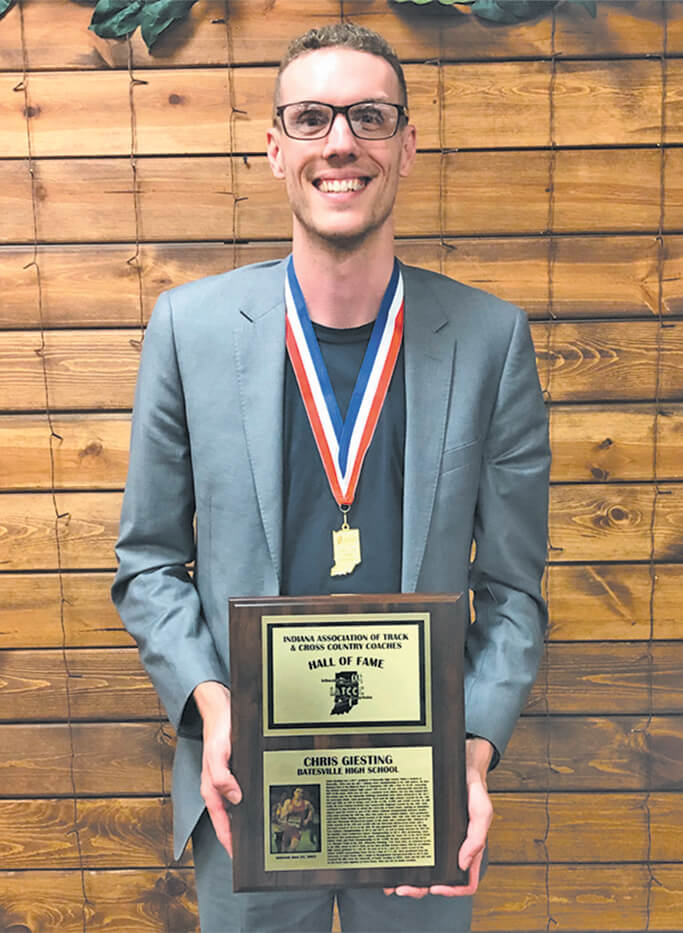 Giesting inducted into HOF
To succeed and become one of Ripley County's all-time great student-athletes certainly makes for one to be included in quite the exclusive category. But when it comes to Batesville graduate Chris Giesting, a world-renowned championship reputation puts him in rather rare company.
---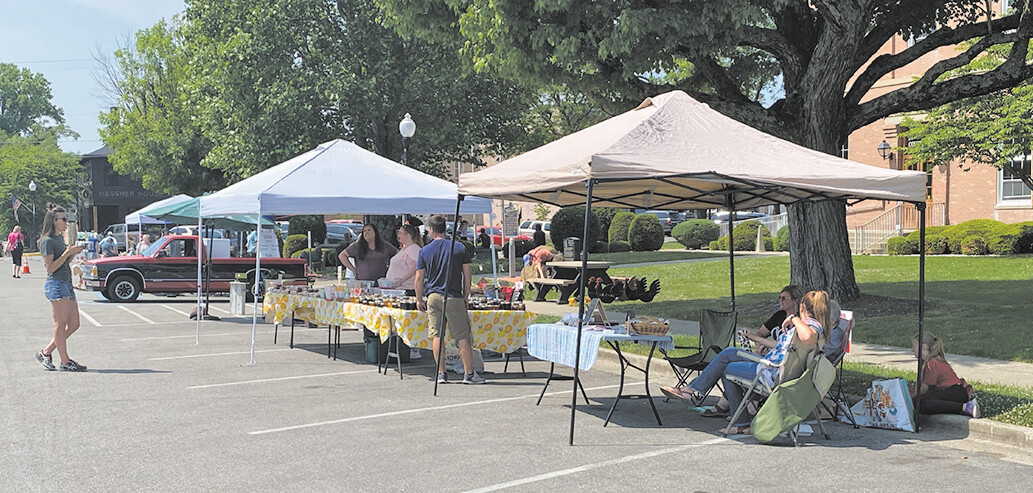 Versailles Farmers Market continues to grow
Pictured are a sampling of some of the vendors at the Versailles Farmers Market. The jellies and jams and homemade goodies at the second tent are second to none.
---