In the Thursday, August 10 issue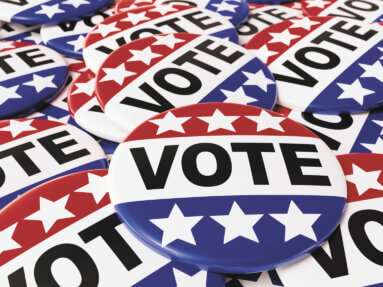 ---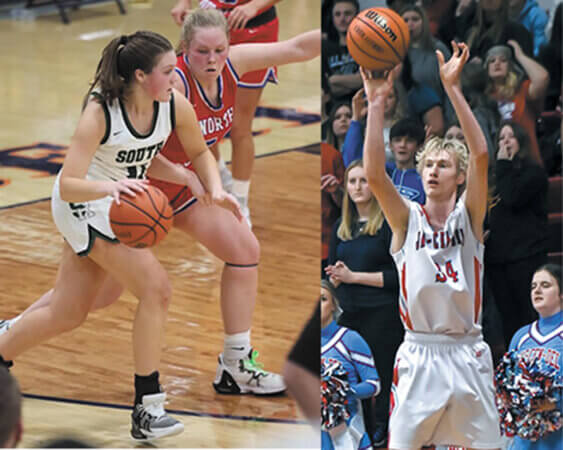 ---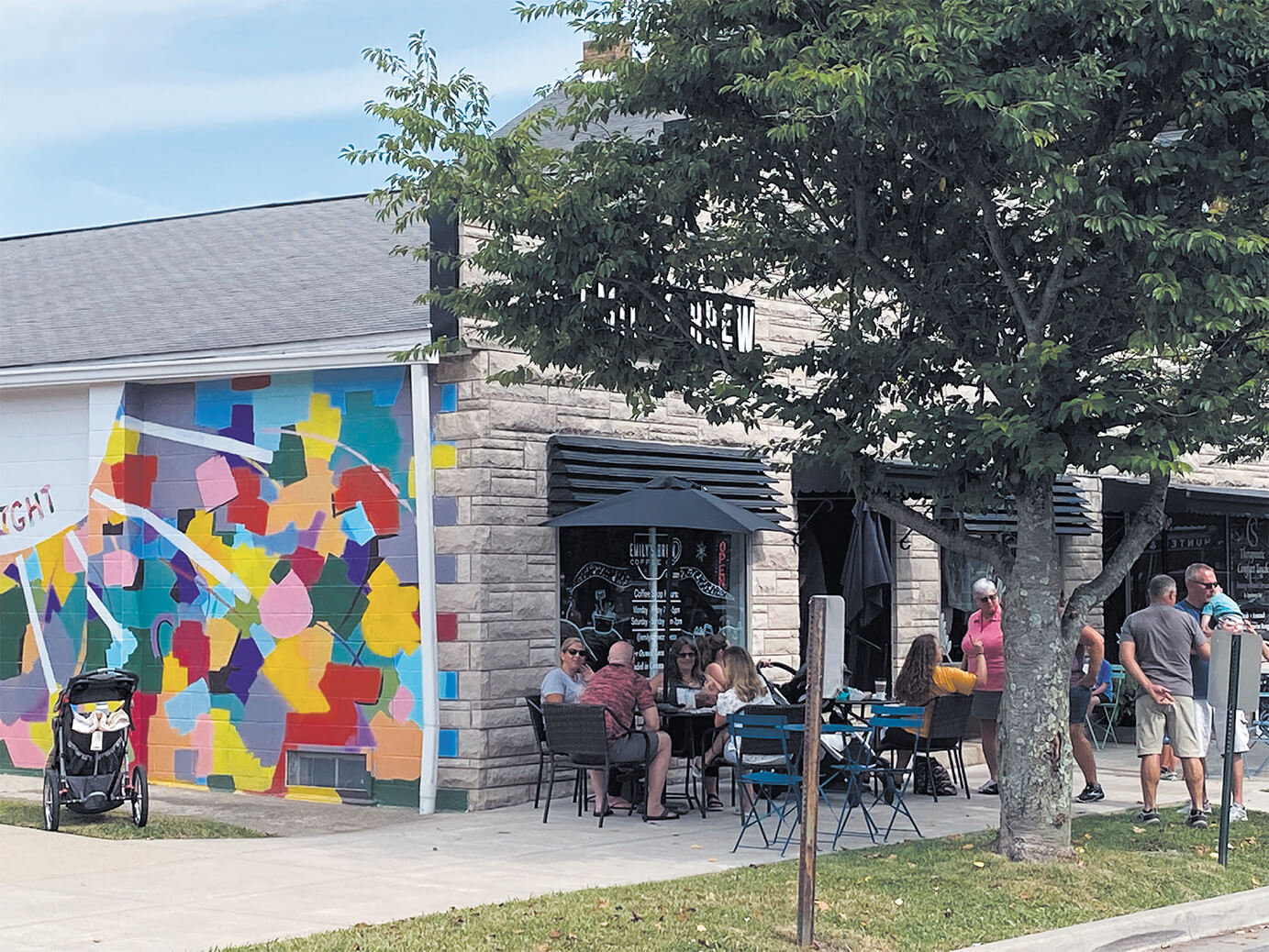 Emily's Brew goes with everything
Emily's Brew was the place to be Saturday morning as people were inside and out getting their morning coffee as the Farmer's Market got underway on the square. It was a special day for the town as the splash pad was up and running, Versailles Main Street and the Town were helping with a fundraiser for the Versailles Volunteer Fire Department and people were coming out to the festivities.
---
Versailles man takes Gold!
Danny Meisberger, Versailles resident, recently went to Springfield, IL and brought home the gold - the Gold Trophy with his 2004 Pontiac GTO, in a Concours Judged Legend Car Show.
---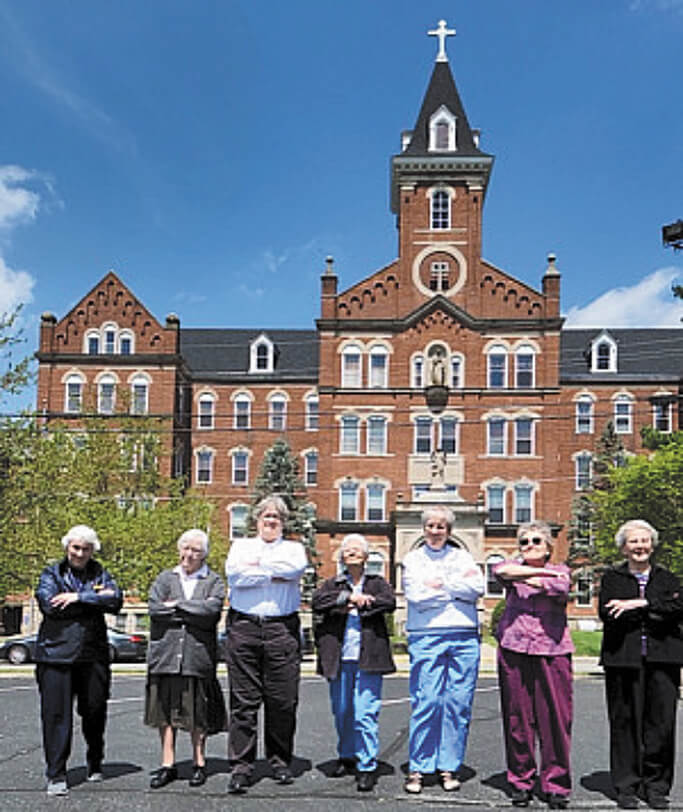 Local Sisters promote clean energy
An Indiana University spinup company focused on renewable energy will receive $100,000 through a program sponsored by the U.S. Department of Energy to build capacity for renewable energy projects in Indiana. It has also announced several major developments in its technology.
---