In the Tuesday, August 22, 2023 issue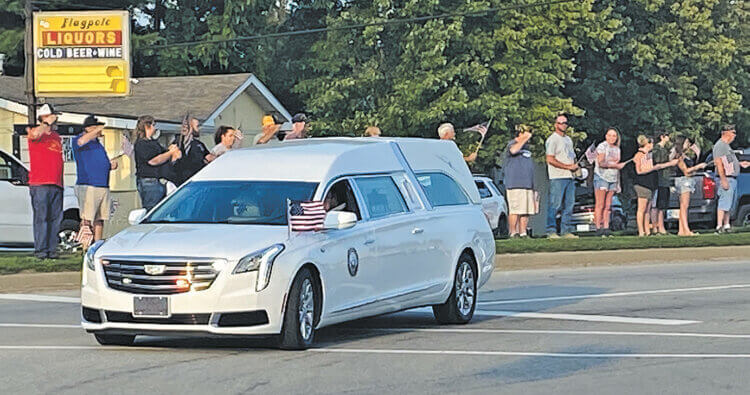 ---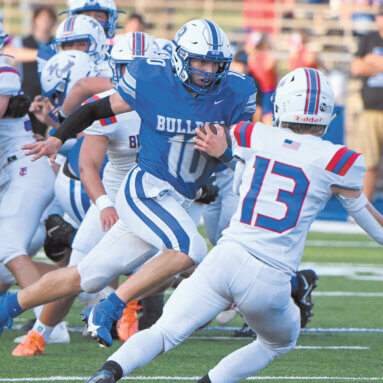 ---

Veterinary Science now offered at SCC
Southeastern Career Center (SCC) proudly introduced its first new program in 16 years! Veterinary Science is SCC's 23rd program and is taught by Jessica McQueen.
---

$53,000 raised for Make-A-Wish Foundation from local event
Close to 50 truck drivers took time out of their busy schedules to be a part of the Make-A-Wish Fundrasier that began at the Ripley County Fairgrounds Park earlier in the month. This group of heroes take their love of driving for the road to making children happy.
---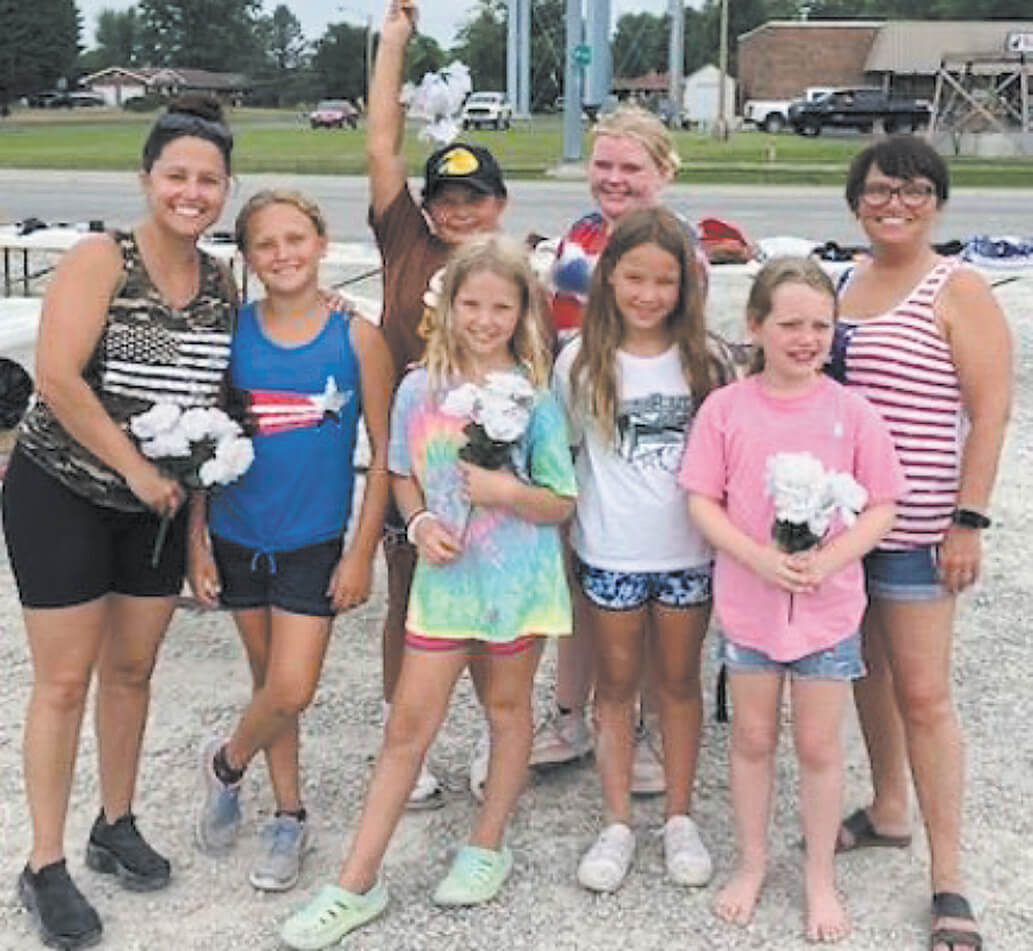 Girls on a Mission: El Salvador Orphanage, Jehovah Jireh
Two young ladies in the Versailles area are on a mission. A mission to help an orphanage in El Salvador, Jehovah Jireh. These young ladies did not even know where El Salvador was, but they knew there was a need.
---