In the Tuesday, September 26, 2023 issue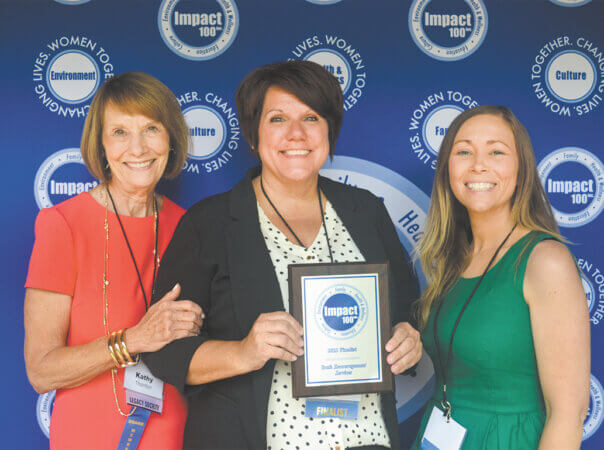 ---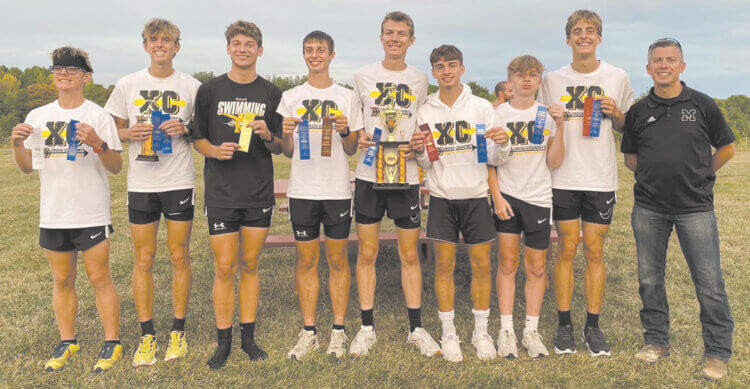 ---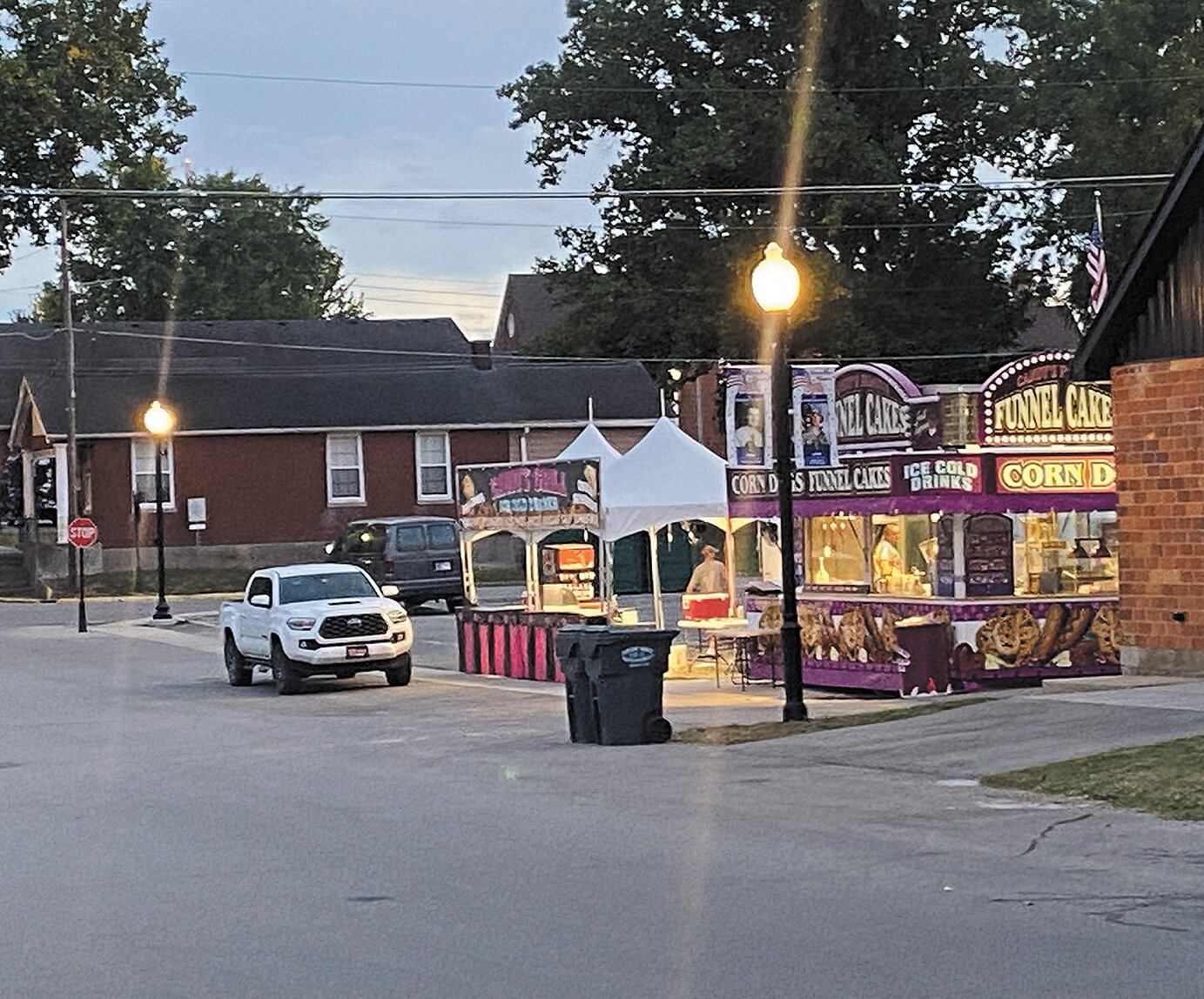 Favorite foods still available at Pumpkin Show
Workers were getting local vendor Mark McNeelan's famous food stand in place by the Versailles American Legion Post #173 Sunday evening. They will be there during the Versailles Pumpkin Show and will be offering pork chops and chicken on the grill, along with corn dogs, and Lemon Shake Ups. The Legion was thanked for allowing the McNeelan's to continue this tradition by letting them set up in their area. Everyone is invited to check out their fun food!
---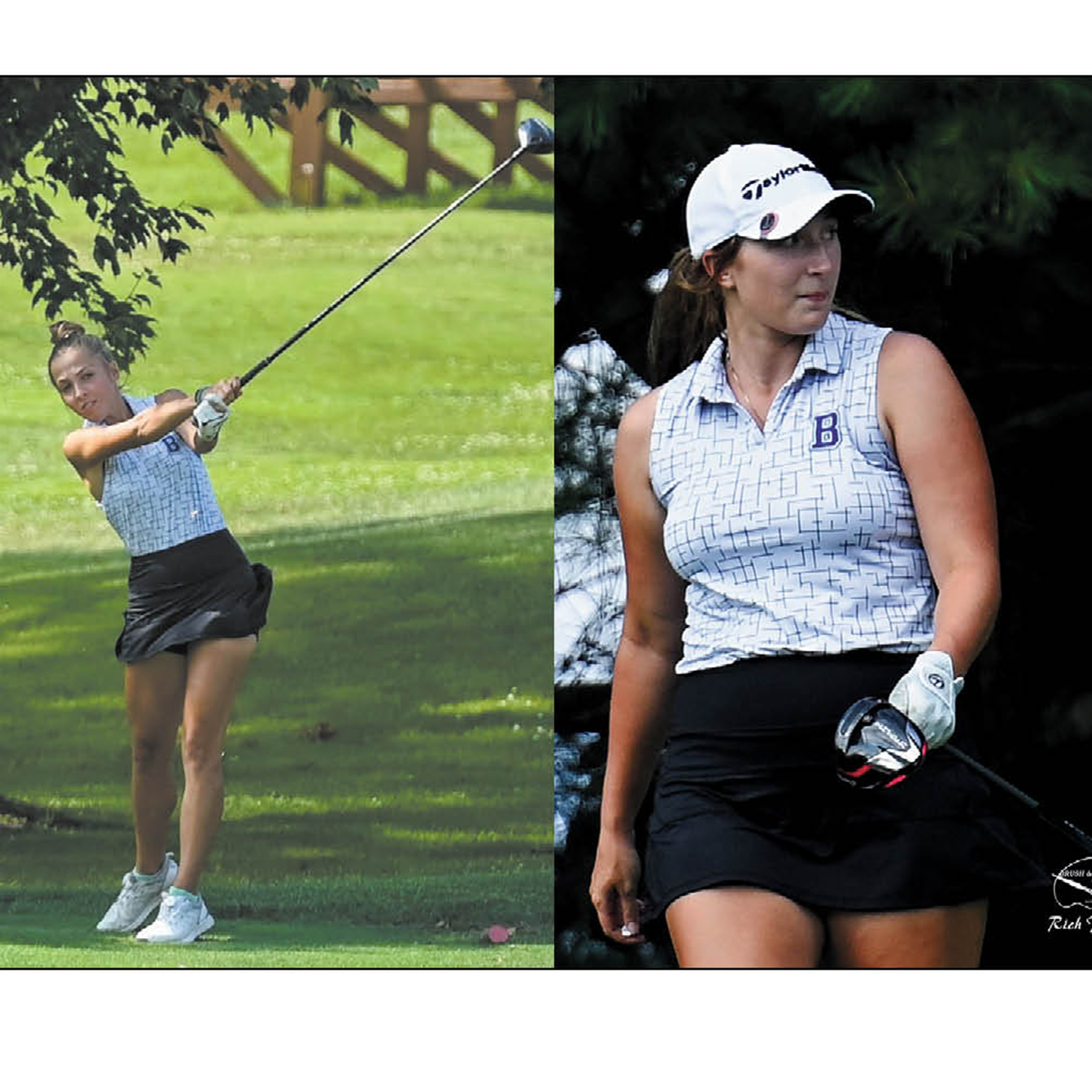 South and Weiler punch tickets to state finals
Batesville will not see its entire team make a return trip to the IHSAA Girls Golf State Finals but two of its top golfers are now set for a repeat appearance as Ava South and Addyson Weiler qualified as part of the IHSAA Regional at The Legends Golf Club in Franklin.
---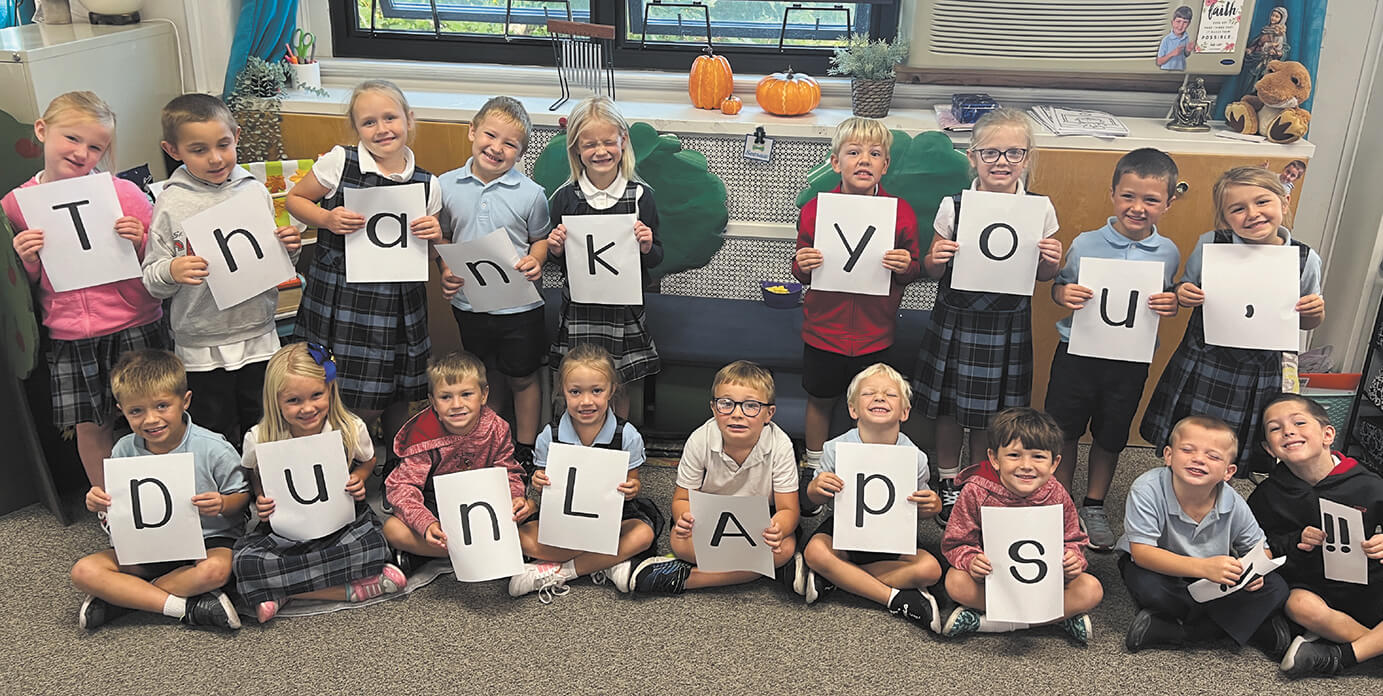 Local business gives to St. Louis School to enhance play
A big thank you was given to Dunlaps for their donation of wooden apple trees to the kindergarten classes at St. Louis School. They were happy to provide trees to add to the fun dramatic play for the annual Apple Celebration with Pre-K. The trees were cut and sanded by SLS alumni, Paul Meer.
---