In the Thursday, April 11 issue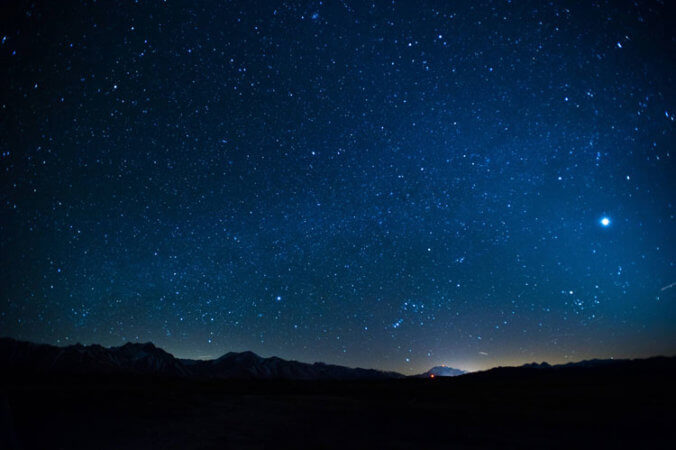 ---
---

Money flowing for road repairs
State Representative Randy Frye recently reported that improvements are in the works for US 50. "By the end of 2019, US 50 will have a new surface on almost all of the highway from Seymour to Aurora," he noted.
---

SIEOC sets first annual dinner fundraiser
SIEOC will be holding their first annual fundraising banquet on Friday, May 10 from 6-8 p.m. at the Dearborn Country Club.
---
Easter Egg Hunt successful at the Tyson Library
Hunter McBride, stoops over to pick up a blue and purple egg, with plenty more in his sight. There were plenty of eggs to go around for all of the children.
---