In the Tuesday, April 20, 2021 issue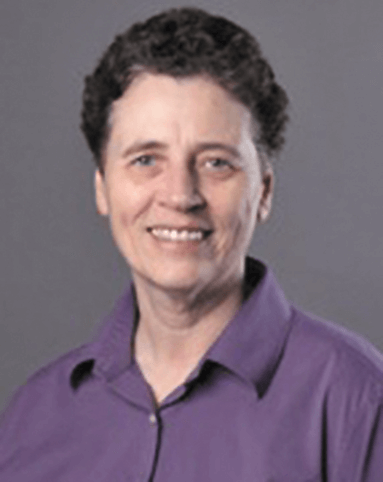 ---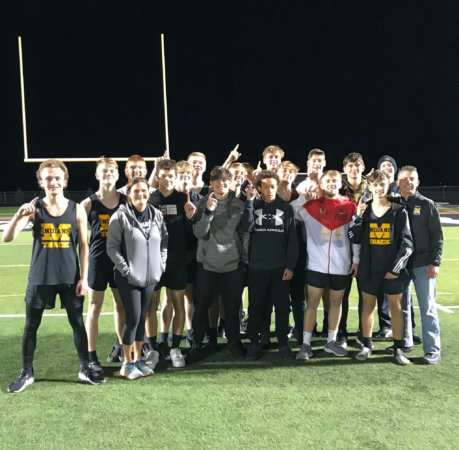 ---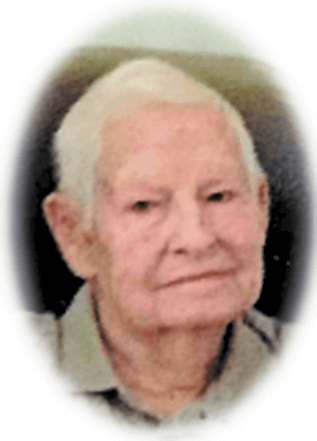 Services held for Milan businessman
Prominent Milan businessman, Floyd M. Rayner, 92, passed away at St. Elizabeth Dearborn Hospital in Lawrenceburg on April 14, 2021. He was born on December 27, 1928 in Osgood to Robbie and Helen (Schmaltz) Rayner. Floyd was a 1947 graduate of Milan High School. On August 12, 1948 he married the love of his life, Betty L. Bultman at the Versailles Baptist Church. This past year, Floyd and Betty celebrated their 72nd wedding anniversary.
---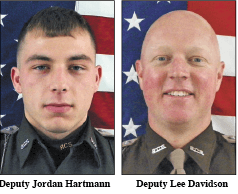 New deputies at RCSO
The Ripley County Sheriff's Office welcomes new deputies, Lee Davidson and Jordan Hartmann. Deputy Davidson graduated from the 221st Indiana Law Enforcement academy class on November 12, 2020, and Deputy Hartmann graduated from the 222nd class on April 8, 2021.
---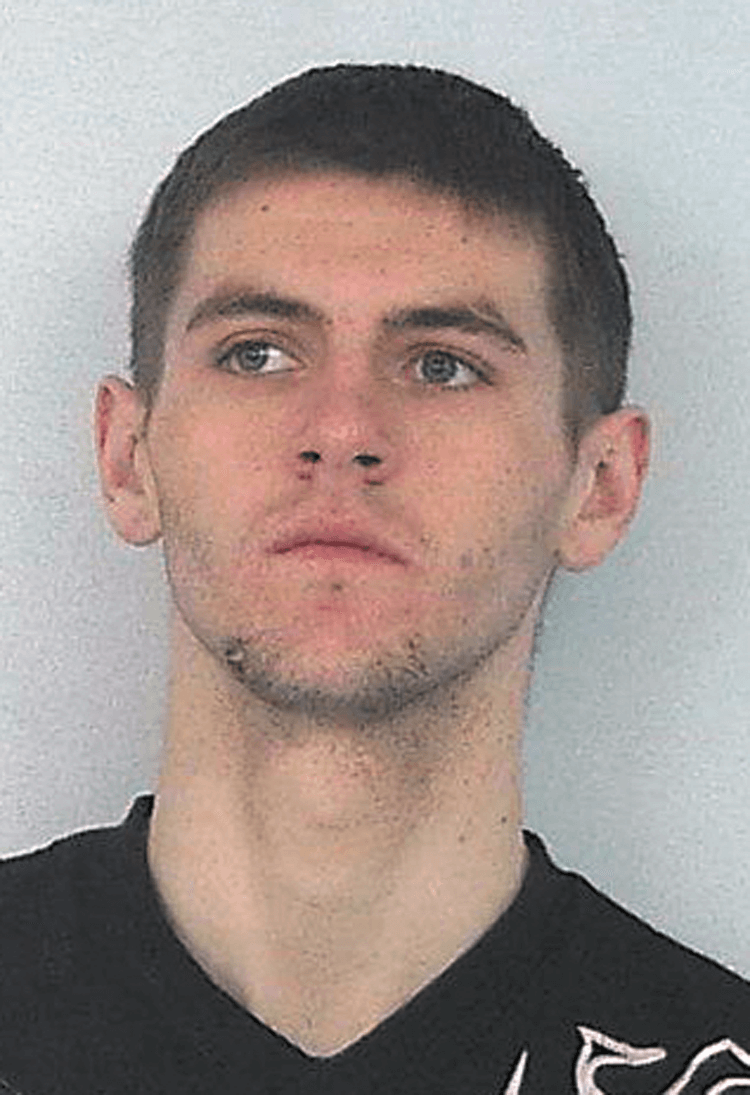 Riley sentenced to 2 years
A few minutes of freedom will cost a man two years in prison after he escaped from a transport vehicle in Versailles recently. Brian A. Riley, 19, was being taken from the Ripley County Jail to the Salvation Army ARC Program in Indianapolis on April 13 when he bailed from the vehicle. His freedom was short lived as police quickly apprehended him.
---