In the Thursday, April 22 issue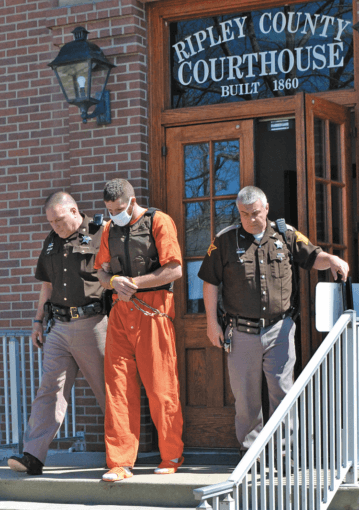 ---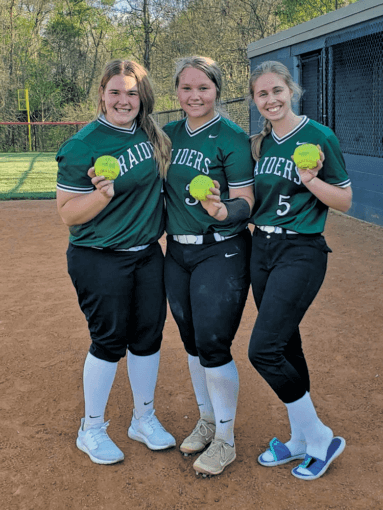 ---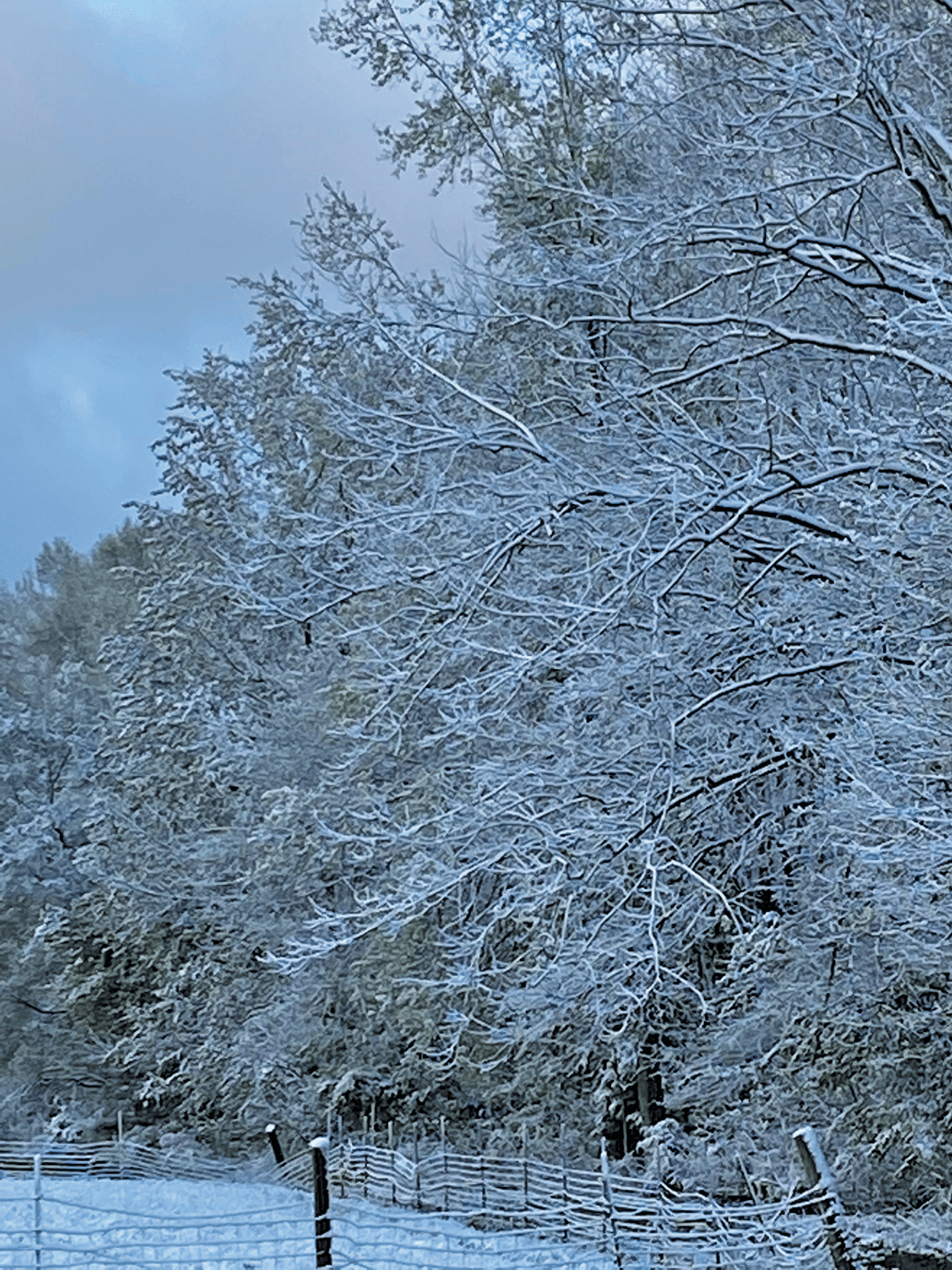 Last blast of winter
WANDA ENGLISH BURNETT PHOTO
Mother Nature played a trick on Spring as the temperatures changed drastically and the white fluffy stuff began falling on Tuesday, April 20 in Ripley County. Most of the snow was confined to the trees and grassy areas making for beautiful scenery and not too treacherous travel.
---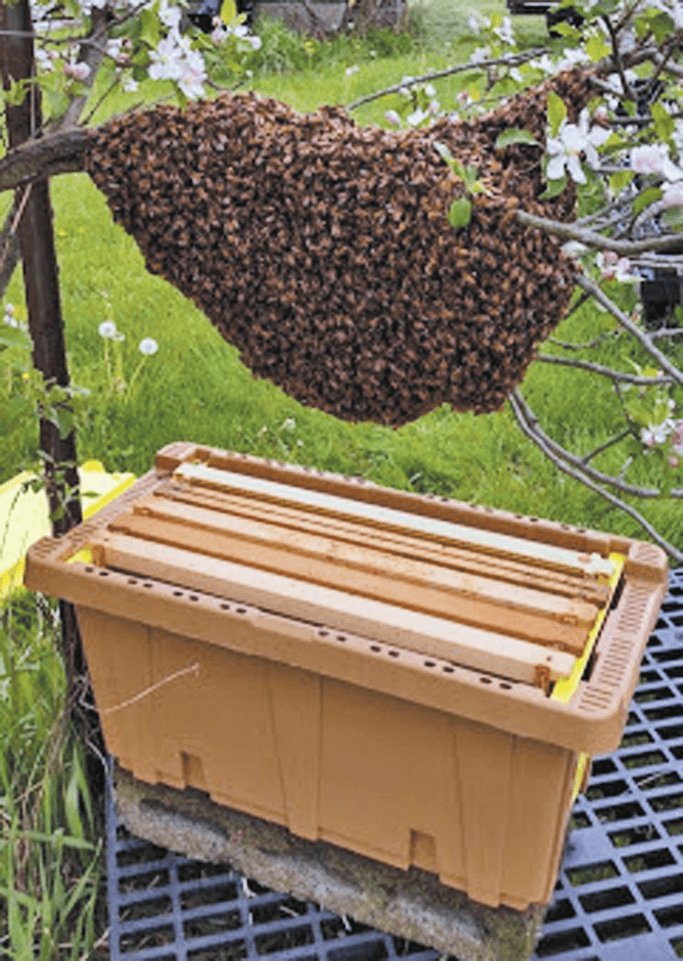 The business of saving bees
As the seasons change, spring and summer are sneaking up on us. This year, the cicadas will come out for the first time in seventeen years. But there's another kind of insect reemerging right now: bees.
---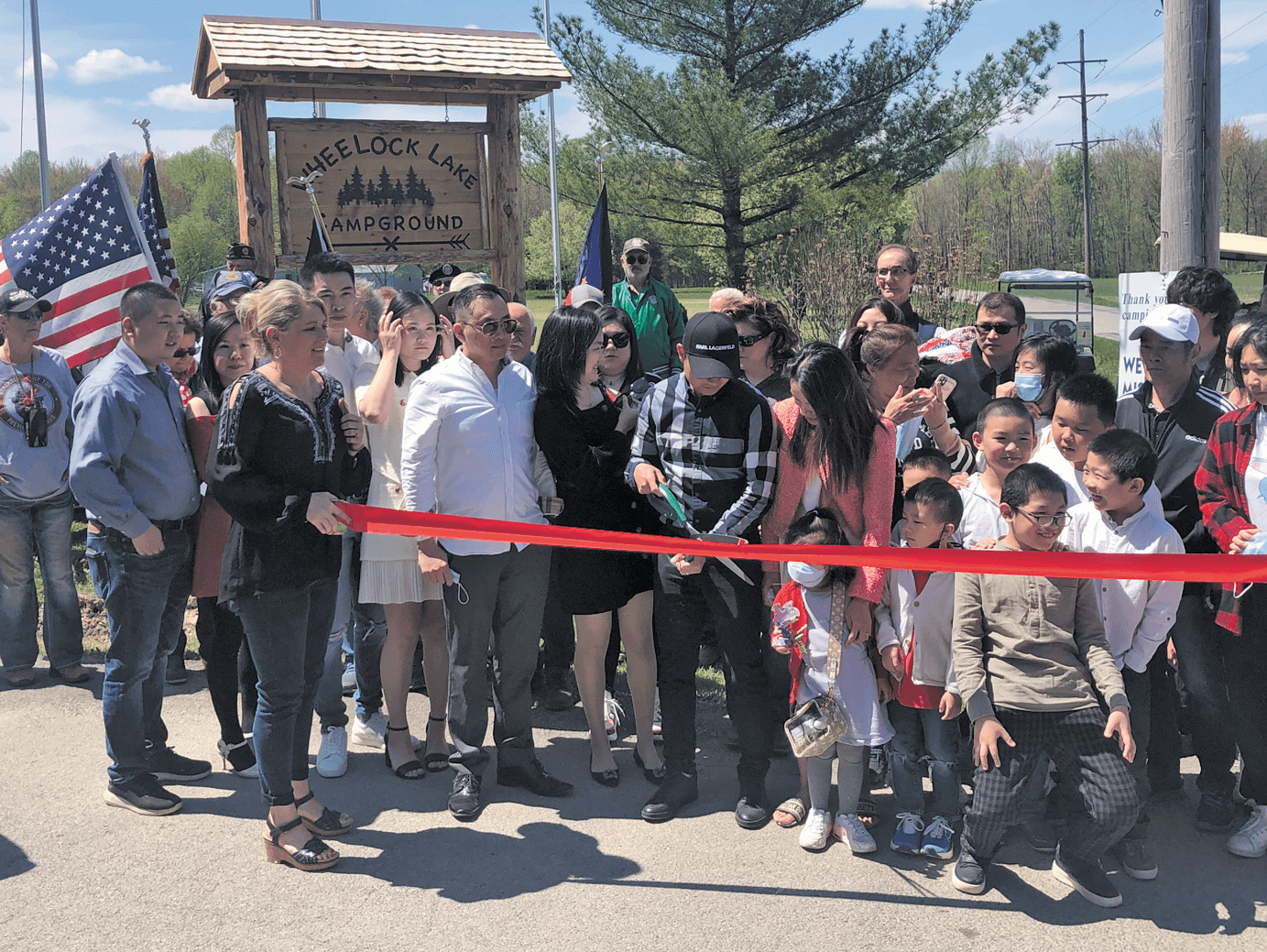 Wheelock has official ribbon cutting
WANDA ENGLISH BURNETT PHOTO
An official ribbon cutting ceremony was held Sunday at Wheelock Lake Campground near Versailles. The property some may know as Browning's Campground, has been transformed into a family friendly property with the owner Kevin Wang saying, "There's more to come". PG Genthrup, friend of Wang's, was on hand to help facilitate the opening, along with military personnel from the Korean Veterans organization, who participated in the color guard. Stephanie Bedel of Milan High School assisted with live taps. About 200 people were on hand for the event with the campground drawing a crowd.
---