In the Thursday, April 29 issue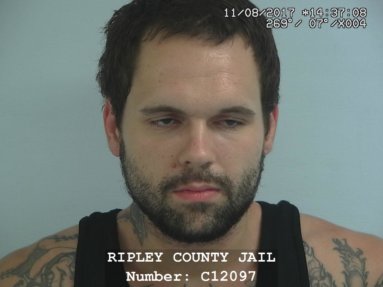 ---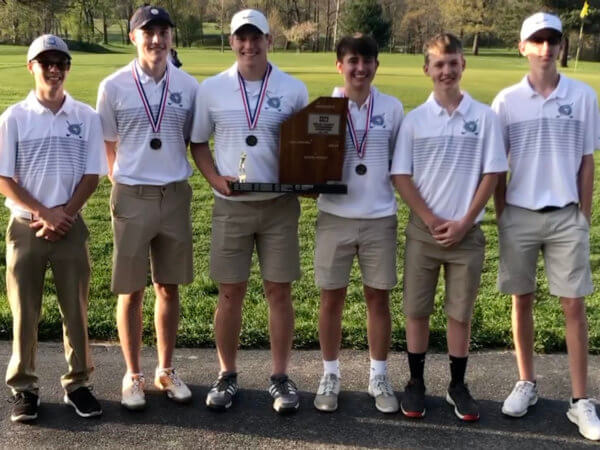 ---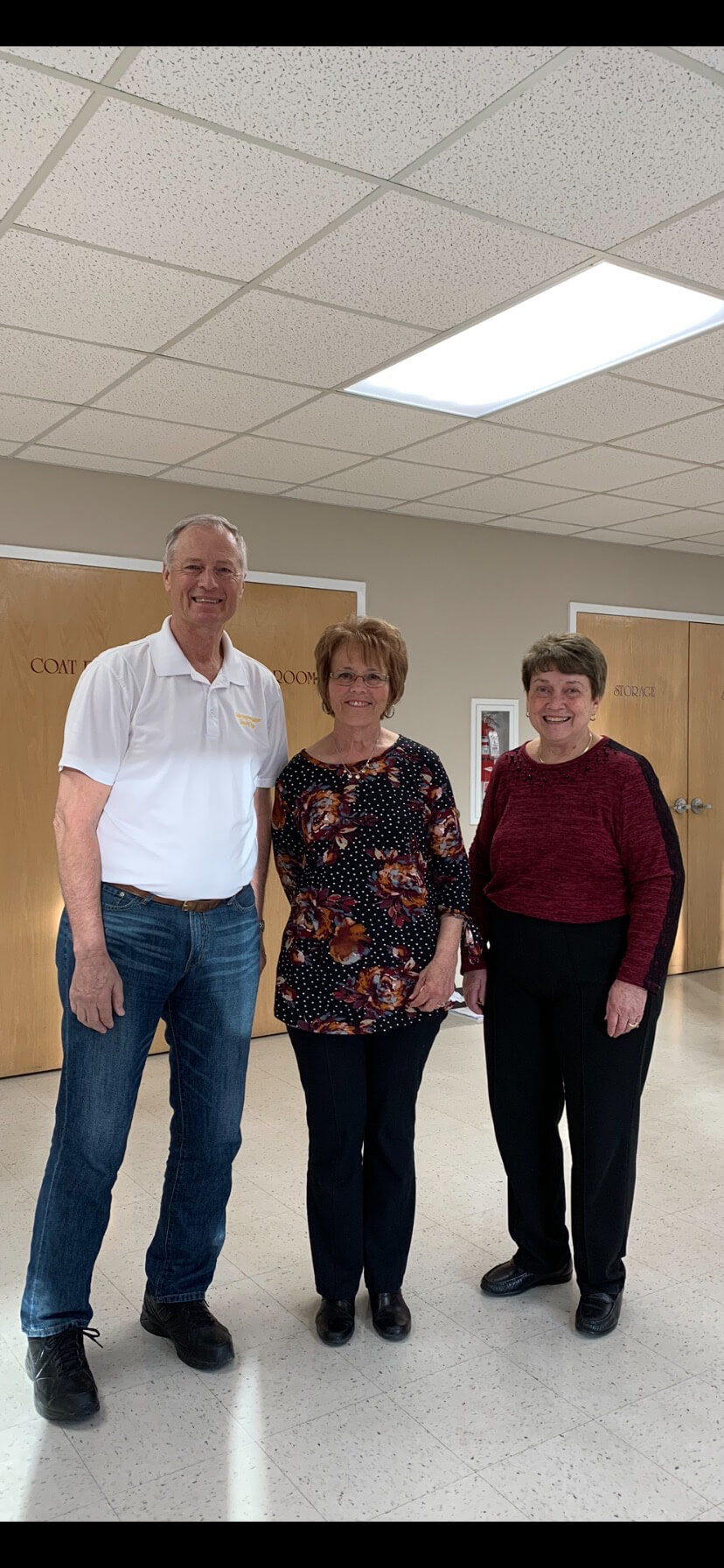 Republican leader honored for service
Ginger Bradford, pictured above center, was honored at the Ripley County Republican Women's Club this week as the outgoing chairman of the party for the past 12 years. She is pictured with Rep. Randy Frye and Senator Jean Leising. Bradford is also pictured with her sister, Shawna Bushhorn and the secretary of the club, as she received a plaque. She was also given a planter and thanked for all her hard work.
---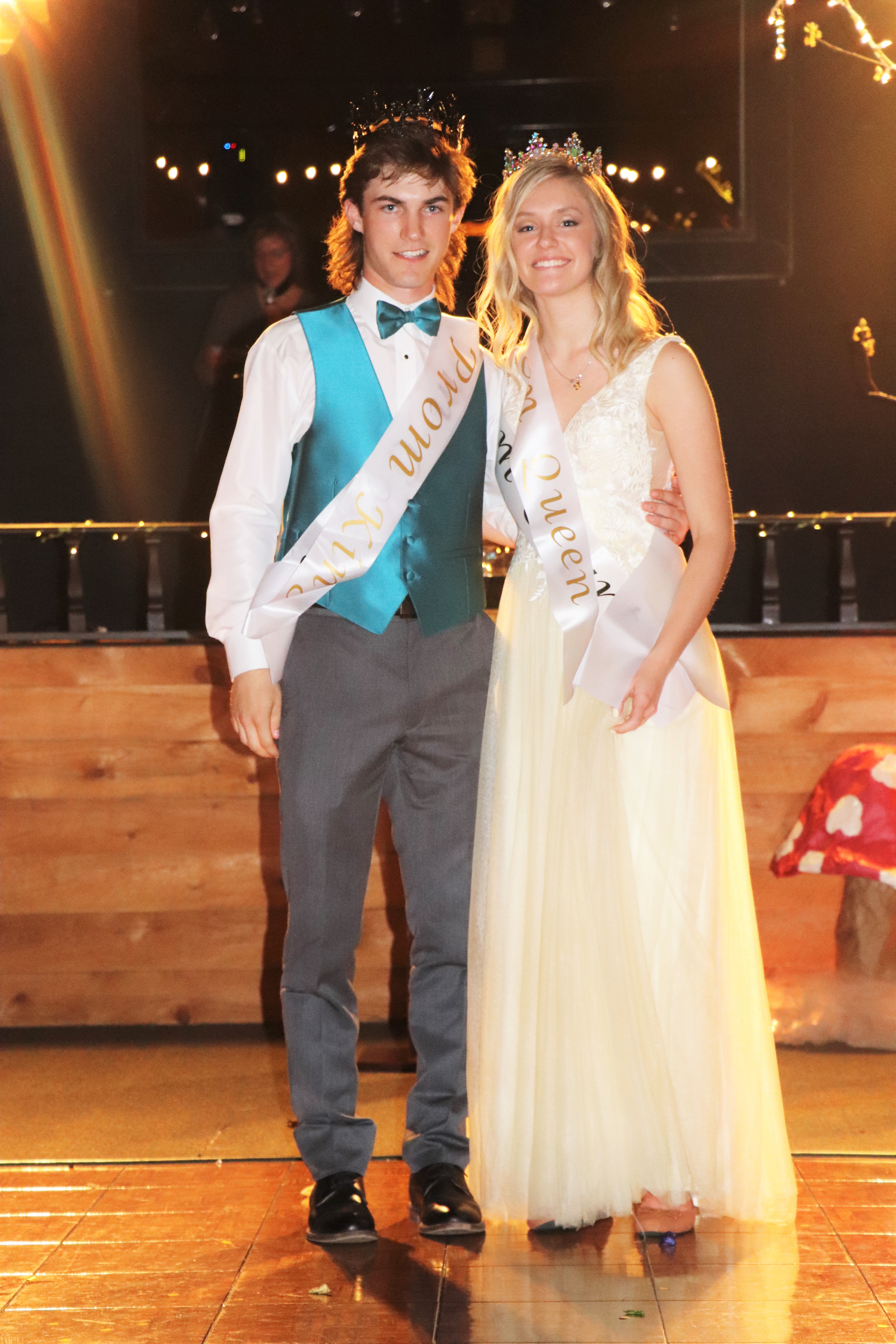 JCD Prom Royalty named
Morgan Sutton, son of Mike and Christy Sutton, and Aubrey Schwering, daughter of Chad and Brandi Schwering, were named JCD Prom King and Queen for 2021. The theme for this year's event was Enchanted Forest. It was held at the Saint Florian in Osgood, with a Mardi Gras theme. The After Prom was held at the JCD Elementary School.
---
ISP asking for help
Indiana State Police began circulating information yesterday asking residents if they recognize tattoo markings on the body of a male that was found deceased west of Osgood.
Police are hoping someone will recognize the distinct tattoos on the right shoulder and forearm pictured above. The individual is approximately 5'7", 160 pounds, brown hair and eyes, and in his 30's to mid 40's.
If you have any information that can help police identify this man, please call Det. Tracy Rohlfing at 812-689-5000.
---