In the Tuesday, April 6, 2021 issue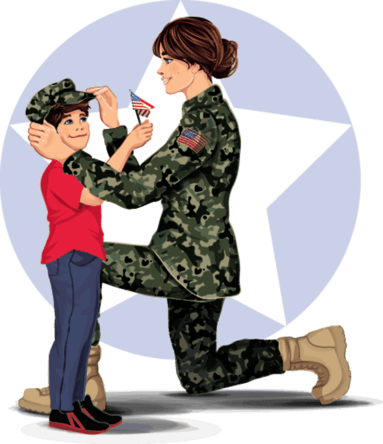 ---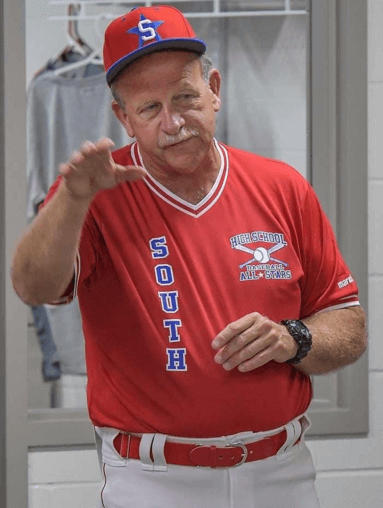 ---
Spring Home Improvement 2021 (First of two sections)
The first of this week's Spring Home Improvement sections includes the following stories:
• How to prepare a garden for spring planting
• The average timelines for popular renovation projects
• How to add shade to a deck or patio
• Lawn watering and fertilizing techniques
Watch for more ideas, tips and tricks in the April 8 Versailles Republican!
---
Mass vaccine clinics available now
According to Lexi Bushhorn, Ripley County Health Department Administrator, the county health department has started mass vaccine clinics that will run through the month of April. Bushhorn noted that the clinics will be offering the Moderna vaccine with everyone 18-years of age eligible to sign up.
---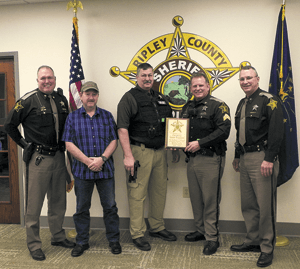 Cpl. Steve Sullivan retires from RCSO
SUBMITTED PHOTO
Corporal Steve Sullivan, pictured center, recently retired from the Ripley County Sheriff's Office. He was given a plaque and a handgun with sheriff's office engraved on it. He also received a retirement badge for 23 years of service. Also pictured from left: Chief Deputy Kurt Enneking, Lt. Randy Holt, Sgt. Corky Houseworth, and Sheriff Jeff Cumberworth. Cpl. Sullivan was thanked for his years of service.
---