In the Thursday, April 8 issue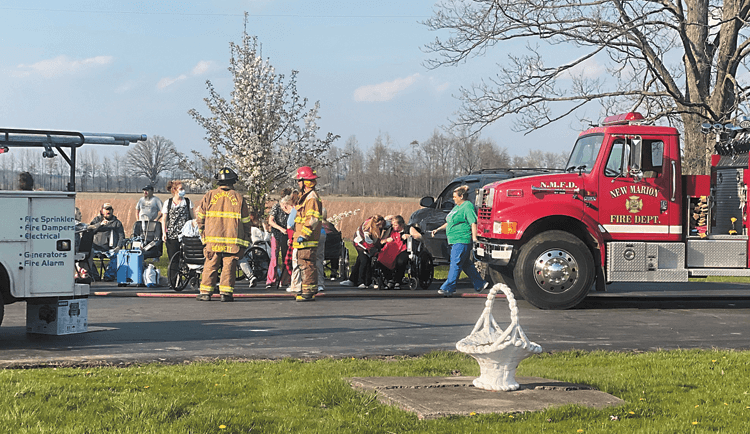 ---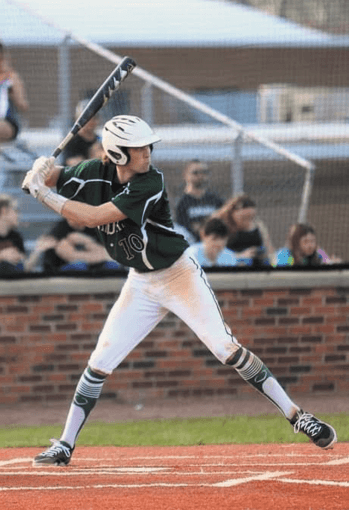 ---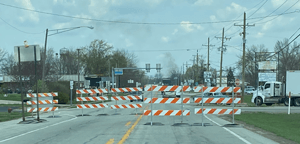 Construction begins
The official flower of summer has bloomed early in Ripley County with the orange and white cones on the roadways. Now, barriers have appeared and projects are getting underway. While it's inconvenient for motorists, the end result will be better roads and safer bridges.
---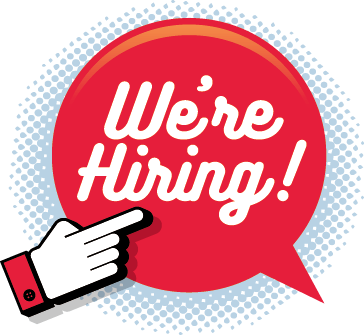 Sunman Park Board sets 2021 meeting schedule, hiring part-time help
The Sunman Park Board approved their 2021 meeting schedule on Monday. Normal meetings will be held on May 3, June 7, July 12, August 2, September 13, October 4 and November 1. There will be no meeting in December. Unless otherwise publicized, this board will hold its public meetings at 6:30 p.m. at the Campbell Building.
---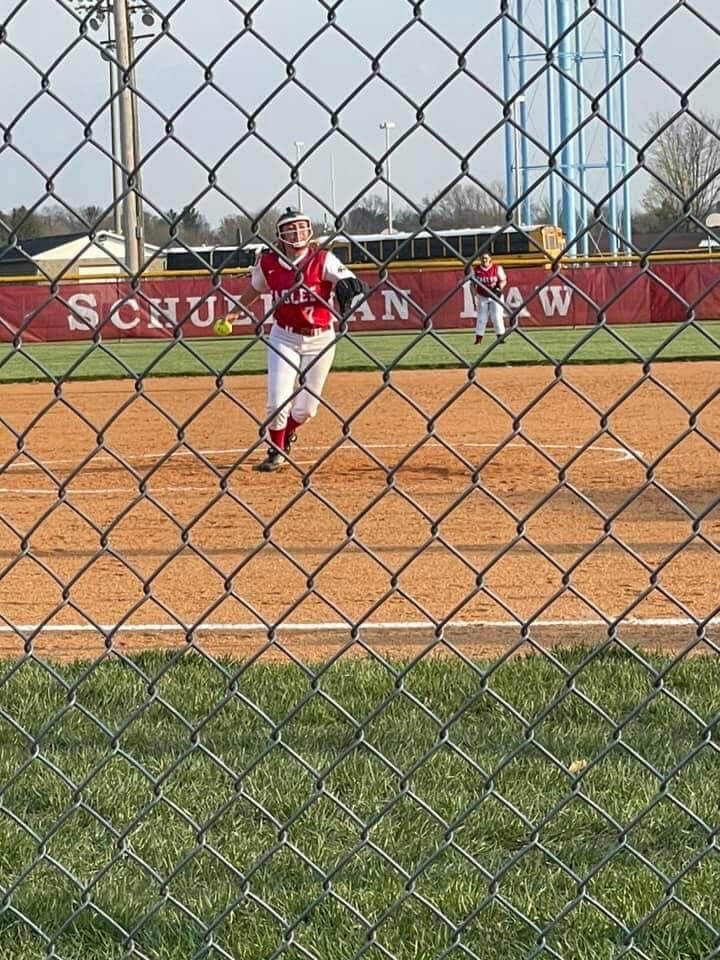 Lady Bulldogs sweep early week tilt
Batesville softball picked up a Monday night win inside Eastern Indiana Athletic Conference play and followed with a win over a Ripley County foe on Tuesday night as the Lady Bulldogs remain unbeaten heading into the end of the week.
---