In the Thursday, August 12 issue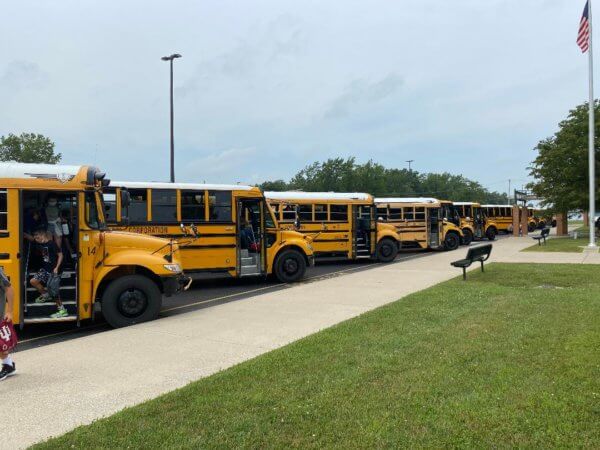 ---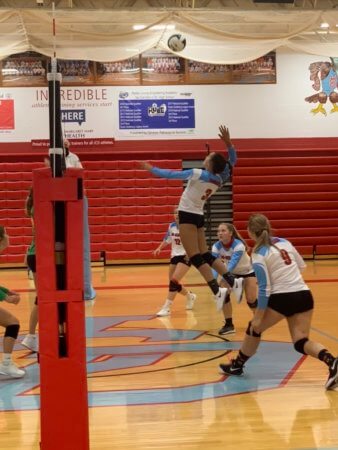 ---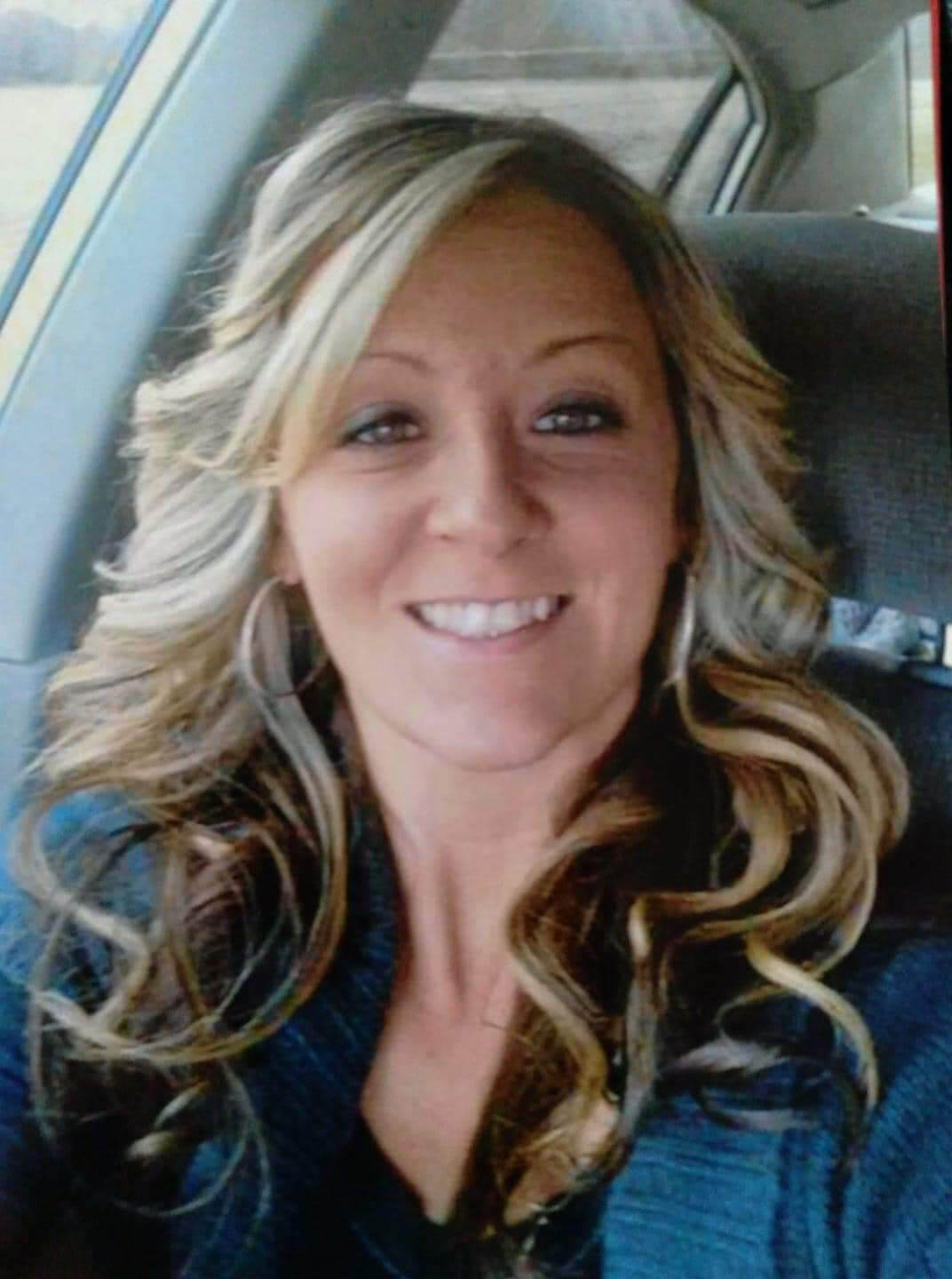 Trial date pushed back for Knudson
In a hearing held last week in Ripley County Circuit Court, the murder trial for Jordan Knudson was extended from September 14 to January 7, 2022.
Knudson of Holton has been charged with the murder of Kristina Asche Jones, 36, also of Holton, which occurred on January 10 this year.
---
Parents, kids invited to meet new friends
If you're looking to gather with other parents for support and encouragement – look no further. A new group, headed by Renee Hart, has been formed and will be meeting at the Tyson Activity Center, Versailles, on Monday, August 16 at 6:30 p.m. for moms and August 28 at 10 a.m. for dads.
---
Versailles Town Board hears Pumpkin Show plans
Members of the Versailles Town Board heard from Paul Sipples of the Versailles Lions Club at their regular meeting Tuesday evening.
---