In the Thursday, August 13 issue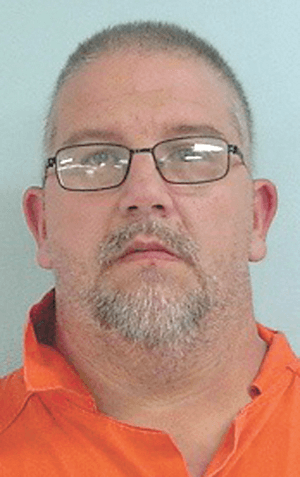 ---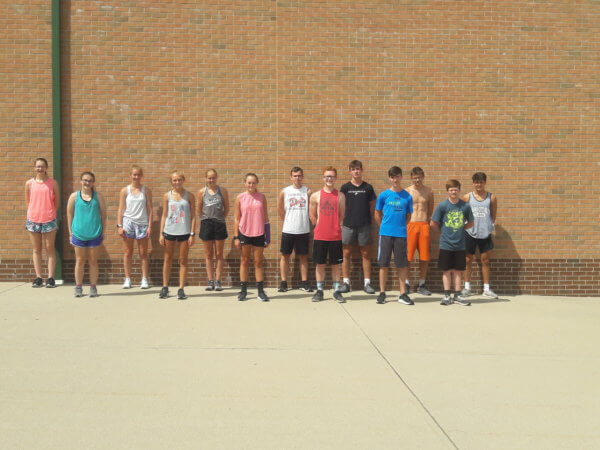 ---

New look at school...but, kids glad to be back!
Students in Mrs. Tammy Halcomb's first grade class at South Ripley Elemenetary School were glad to be back in school last week. Teachers met students outside on the first day. Masks and social distancing were in place, but it didn't stop the happiness and love between teachers and students. They were both glad to be back in school!
---

Grant money helps with safety for county
According to information from Ripley County EMA Director Randy Miller, a $10,000 grant has "helped them get much needed equipment and supplies to help protect the health and safety of the public."
---
Policies and plans for school year at Milan approved
resented by Superintendent Jane Rogers, were approved by the Milan Board of School Trustees at the July 20 board meeting. The plans are subject to change based on anything surrounding COVID-19. The board also approved the resolution for Emergency Paid Leave and Extended FMLA Leave. This resolution allows employees to receive paid leave if they are unable to work due to certain defined reasons related to COVID-19. This aligns with the federal mandate within the Family First Coronavirus Response Act, which went into effect in April.
---