In the Thursday, August 18 issue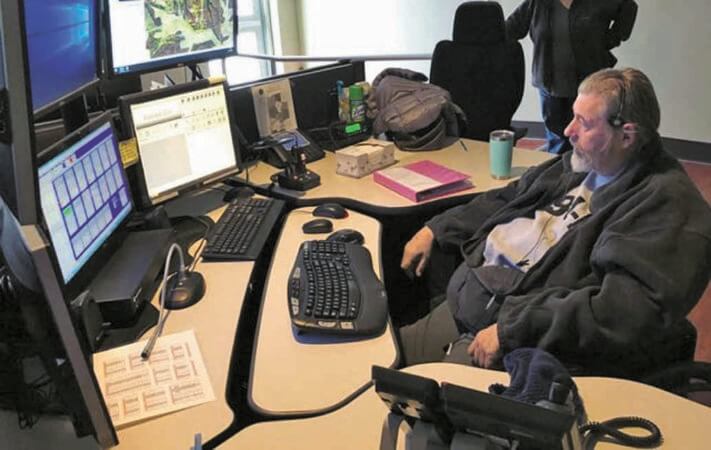 ---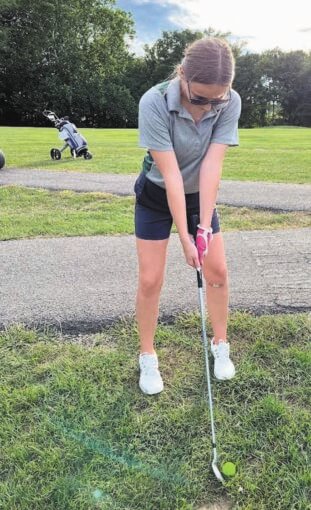 ---
Burnett named Publisher of local papers
Charles Gene Demaree, President and owner of The Ripley Publishing Company, Inc., has announced that Wanda English Burnett has been named publisher of the Osgood Journal and The Versailles Republican. She is presently the General Manager/Managing Editor and has been with the papers since 1985.
---
New road in use at SR
A letter went out to parents and guardians of students at South Ripley Schools recently letting them know that "Raider Drive" is ready for use. The new road behind the school building and east of the first drive off of State Road 129 is open for traffic. The road was created in an attempt to reduce the amount of traffic on Benham Road during congested times in the morning and afternoons as students, staff and more are making their way to the schools.
---
SR student awarded national honor
Leora Weare Unit 173 recently hosted an event to recognize various young people who participated in a variety of opportunities offered by the American Legion Auxiliary. After all Americanism essay contest winners were introduced, Chair Nancy Durham announced that 4th grade student Mallory Kelly was declared a National winner in the Central Division. Mallory wrote her essay identifying how we can support families who provide care to their veterans as a student in Becky Roepke's social studies classroom at South Ripley Elementary School. Mallory was presented a monetary award from the national organization as well as the local auxiliary, and a donation was made in her name to the American Legion Auxiliary's Children of Warriors National Presidents' Scholarship fund.
---