In the Tuesday, August 20, 2019 issue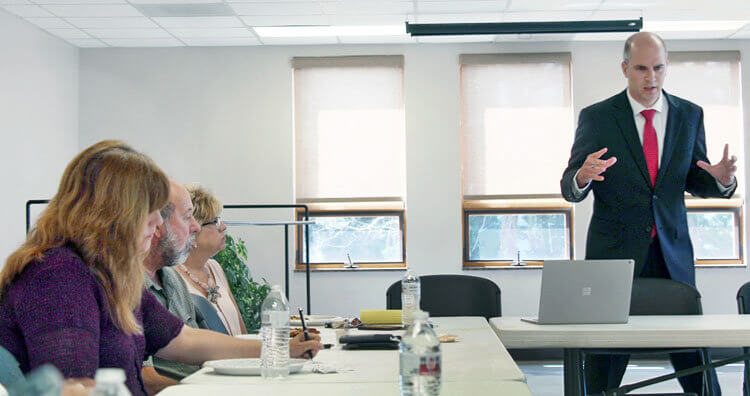 ---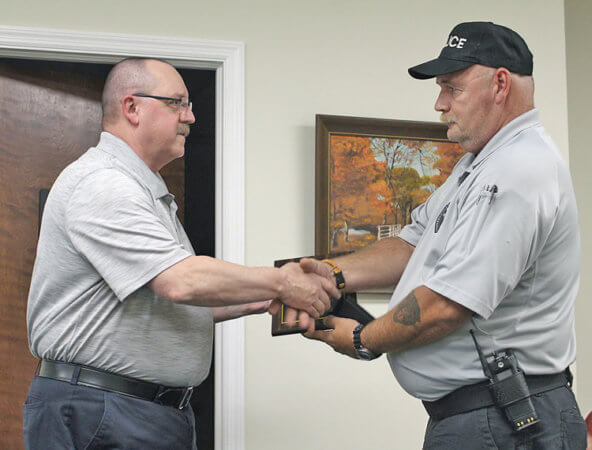 ---

SCC to have Open House
The Southeastern Career Center, Versailles, will be holding an Open House, College/Career Fair and chili supper on Thursday, August 22 from 6-8 p.m. Current SCC students and parents are invited and encouraged to attend.
---

South Ripley High School students pull fire truck
Students from South Ripley High School participated in the annual Special Olympics Indiana Fire Truck Pull on Saturday, August 17 in downtown Lawrenceburg.
---

Mammography unit coming to Versailles
The St. Elizabeth mobile mammography unit will be at the Ripley County Health Department on 102 West 1st North Street in Versailles on Wednesday, September 18 from 8:30 a.m. -11:30 a.m.
---