In the Tuesday, August 27, 2019 issue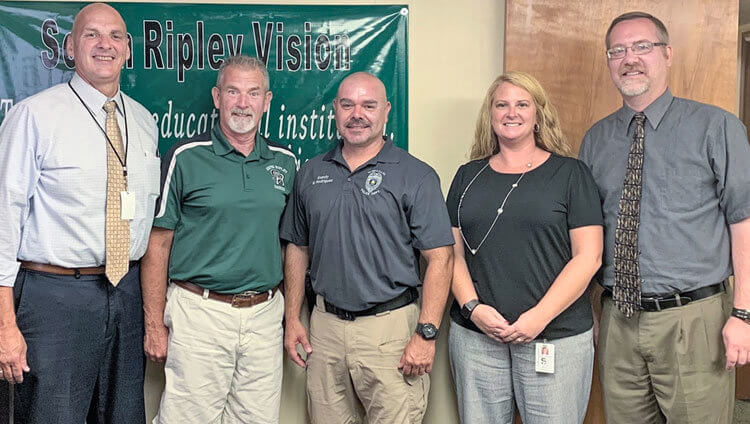 ---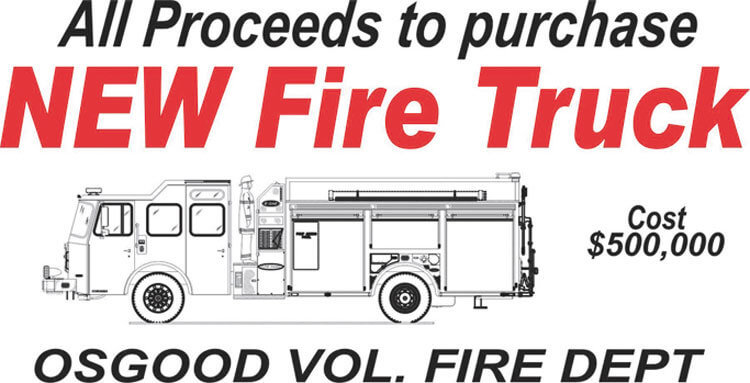 ---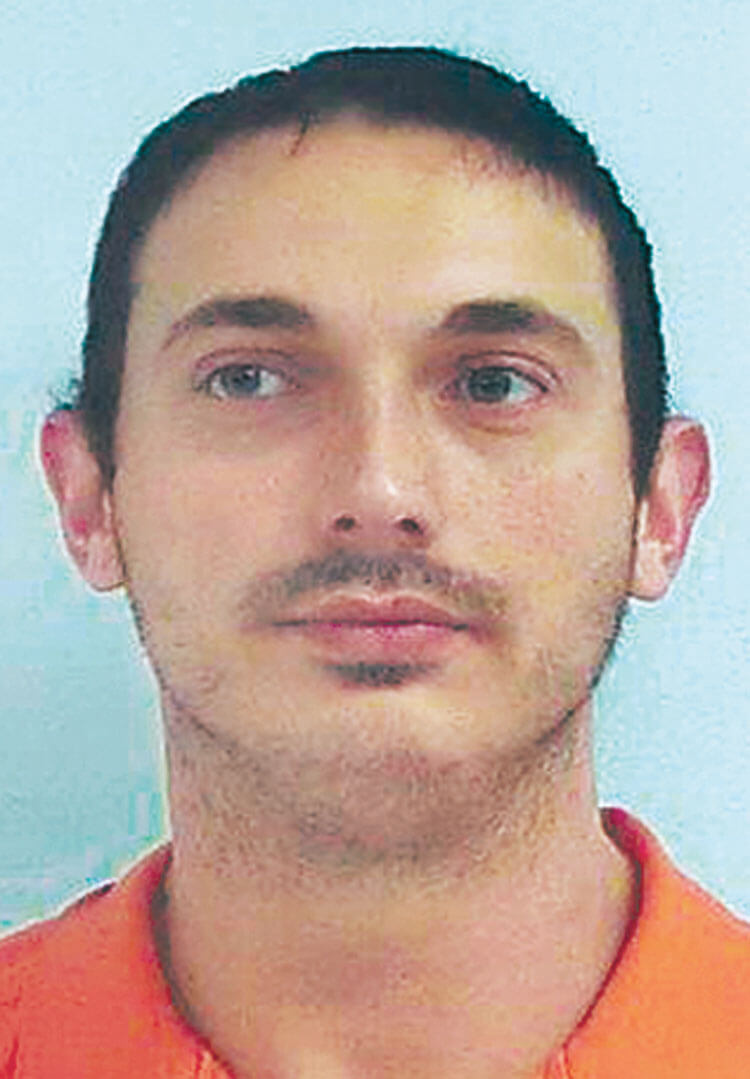 Child molester sentenced to 50 years in prison
At a sentencing hearing held last Friday, August 23, Dustin Crabtree, formerly of Milan, was sentenced to 50 years in prison following his conviction of Child Molesting as a Level 1 Felony. He was found guilty by a Ripley County jury after a two-day trial that ended on August 1.
---

Clark's three goals lift Milan over South Ripley
Milan Indians junior Josh Clark boasted a hat-trick performance to help his team to victory over county rival South Ripley on Thursday, August 22. Clark's first strike came near the 28:00 minute mark of the first half.
---

Town of Milan has new welcome banners
The community of Milan has installed welcome banners downtown and on Highway 350 and 101. The Milan Lions Club was instrumental in acquiring the needed funds to accomplish the welcome banner project, which was coordinated by Lion Anita Pitts. The banners add a warm welcome to the Town of Milan.
---