In the Thursday, August 29 issue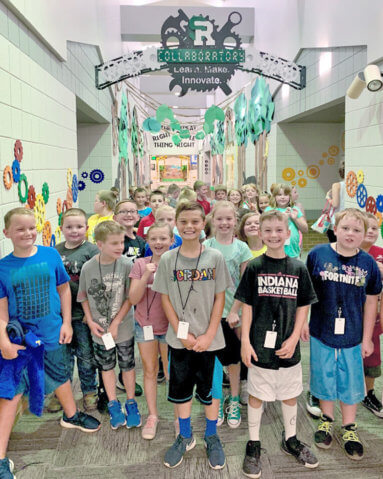 ---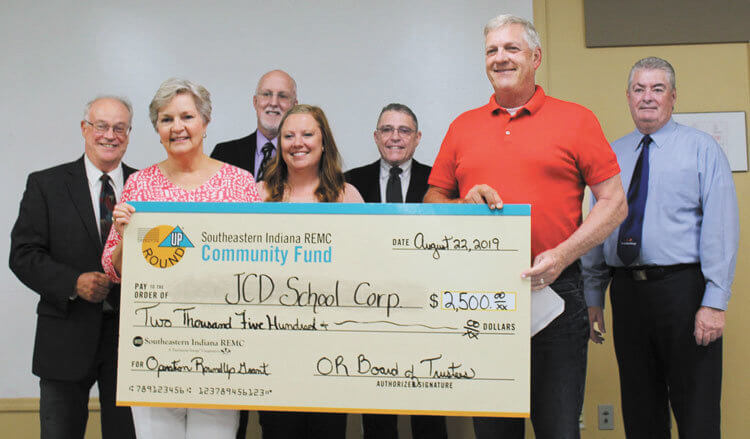 ---

Local couple representing county at Mardi Gras event
Plans are in the making for the Children's Advocacy Center's annual fundraiser, the Mardi Gras Ball, which will be held February 29, 2020. This annual event draws large crowds and is usually sold out well before the event takes place. This is an early notice for those who have missed getting tickets in the past.
---

Late rally lifts Indians over Lions 40-20
With around four and a half minutes to go in the third quarter of Milan's home opener versus the Rushville Lions on Friday, Aug. 23, it appeared that the game was slipping away from the black and gold. After going to halftime trailing 13-7, the Lions began the second half moving the ball on offense and stopping Milan's efforts to do the same with their defense.
---

Milan Legion to celebrate 100 years
The Milan American Legion Post #235 invites the public celebrate the Legion's 100th Anniversary on September 15 from 2 p.m. until 7 p.m. They will be having hamburgers and hot dogs on the grill with live music playing from 4-7 p.m.
---