In the Tuesday, August 31, 2021 issue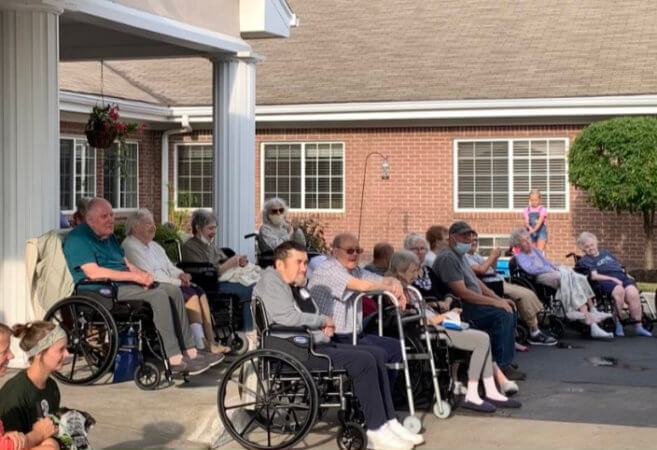 ---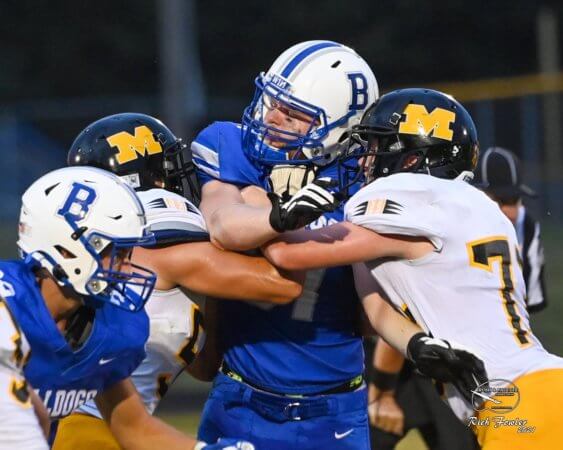 ---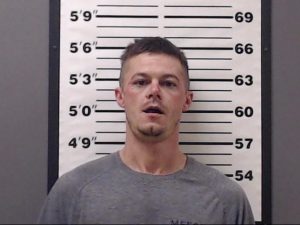 Several officers hurt in incident
After fleeing police in Jefferson County recently, Joshua Lake, 36, Sunman, was arrested on Battery on a Police Officer, Resisting Law Enforcement, Criminal Recklessness, Battery by Bodily Waste, and Possession of Methamphetamine, with more possible charges coming.
---
Vaccination sites now open
As COVID-19 cases continue to rise in Greensburg and surrounding areas, Decatur County Memorial Hospital (DCMH) has several vaccination sites available to serve our community.
---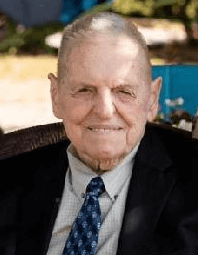 Services set for Dunbar
Donald Eugene Dunbar, 92, passed from this life Saturday, August 28, 2021. He was a man who had a passion for his hometown of Osgood, his county, and his country.
---