In the Thursday, August 5 issue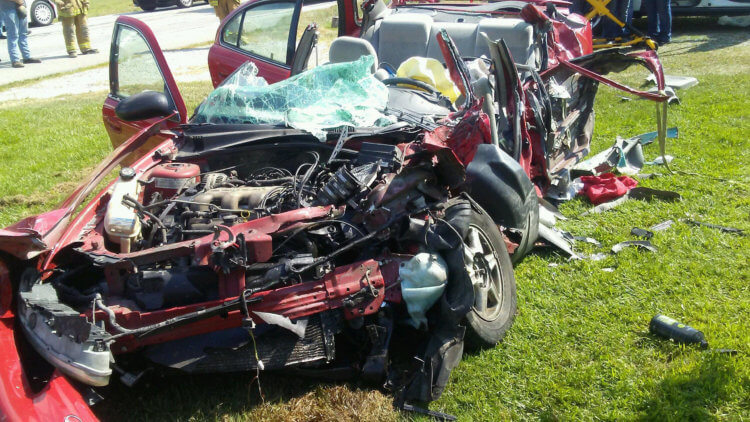 ---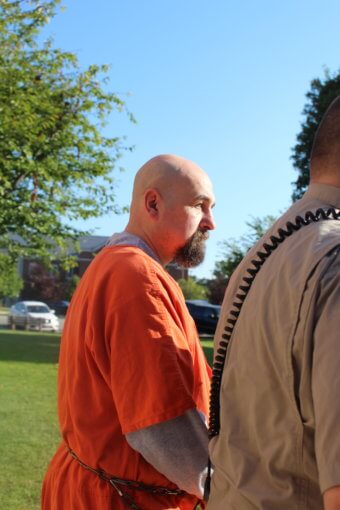 ---
Inmates get opportunity for education, new start
"We are very excited to have been selected to serve as an educational partner with the Indiana Department of Correction (IDOC)," began Chancellor Molly Dodge, when talking with The Versailles Republican this week about a great opportunity for Ivy Tech, the IDOC, and inmates.
The statewide community college will provide Adult Basic Education services along with college-credit courses at 15 correctional facilities with the partnership being managed out of the Ivy Tech Madison Campus.
---
Milan students go back to school next week
The first day of school for Milan students will be Tuesday, August 10. At the July board meeting for the school, members received the 2022 Budget Calendar. It was noted that Teacher Days for the upcoming year will be August 5, 6, and 9, with Open House for all schools on August 6 from 4-6 p.m.
---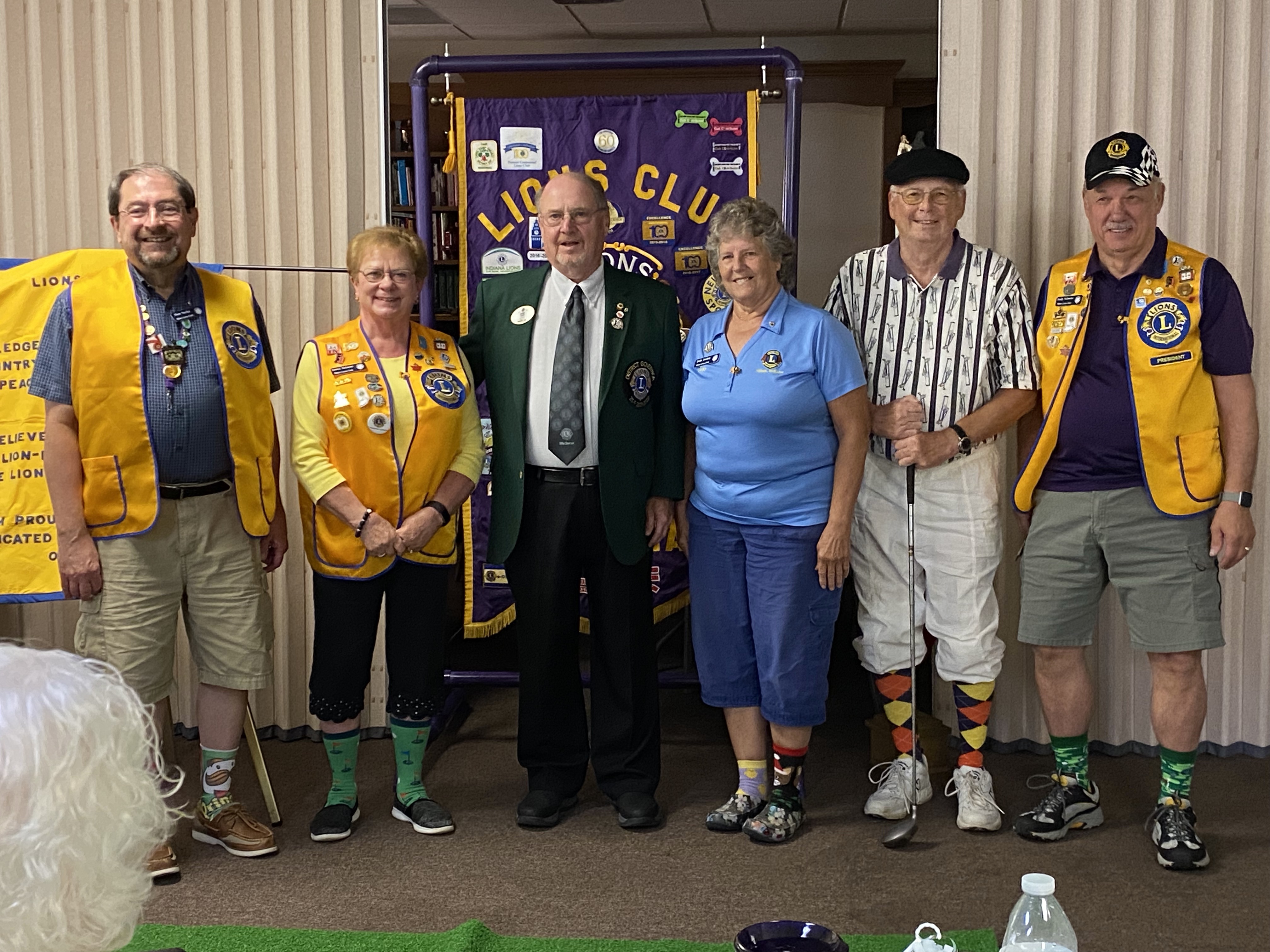 Milan Lions Club installs new officers
SUBMITTED PHOTO
The 2021-22 officers of the Milan Lions Club were installed by District Governor Jeffrey Locke on "Crazy Sock" night. Officers include: Lions Don Socha, (Treasurer), Janice Schwier (Lion Tamer), Judy Jordan (Secretary), Jerry Smith (Tail Twister) and Andy Schwier (Vice _President), Not pictured President Lions Tom Reale was on vacation.
---