In the Thursday, December 12 issue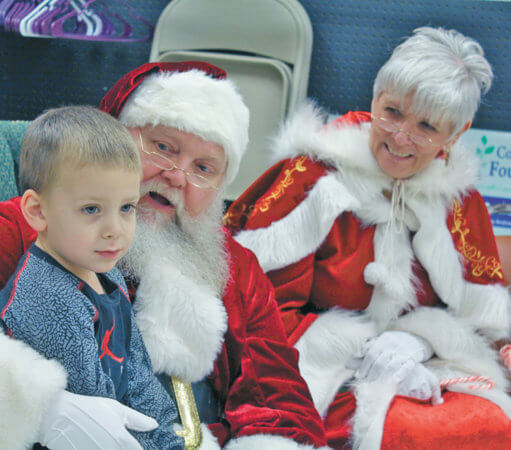 ---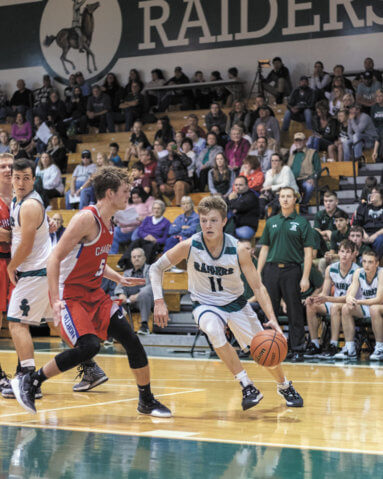 ---

Indiana is prime to lead in recycling
The Southeastern Indiana Recycling District (SEIRD) hosted their second annual media night at their headquarters inside the old Jefferson Proving Grounds in Madison on Tuesday, December 3. Local media outlets took a tour of SEIRD's Jefferson County collection facility.
---

Milan wrestling hosts six-way meet
The Milan Indians wrestling team hosted a six-way meet on Saturday, Dec. 7. Visiting teams included Adams Central, Batesville, Lawrenceburg, Rushville, and Union County. The meet matched up wrestlers by weight class, with each team competing against each other once. Three mats operated simultaneously through the day.
---

Traffic stop ends in arrest for drugs
When Versailles Town Marshal Joe Mann pulled over a vehicle for a traffic violation, he found more than he bargained for. According to a Affidavit of Probable Cause, Marshal Mann stopped a 2005 Kia due to a driver's side headlight not working. However, when he investigated further, the driver, Robert W. Benham, didn't have any insurance on the vehicle, nor the correct registration.
---