In the Tuesday, December 15, 2020 issue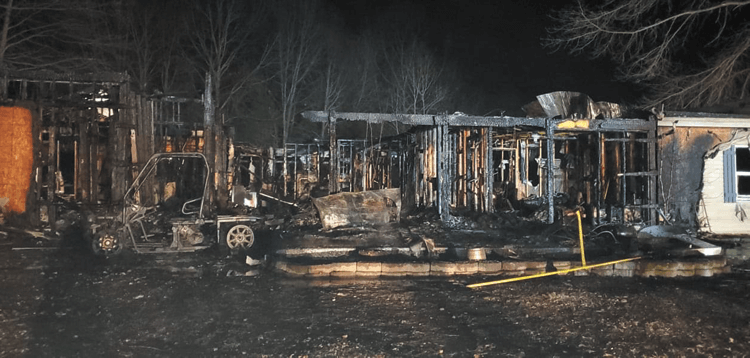 ---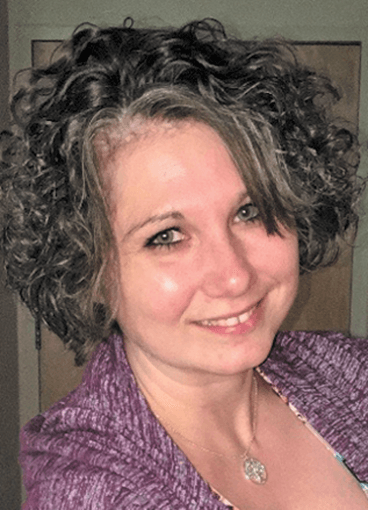 ---
Governor says state is on fire
"When you talk about counties being red, the State of Indiana is on fire," said Governor Eric Holcomb in last week's regular COVID-19 update. He explained that all 92 counties are categorized as red based on the number of positive cases per 100,000 residents - one of the state's metrics used to code counties as blue, yellow, orange or red.
---
3 Ripley County towns to receive road funding from Community Crossings program
Batesville, Osgood and Versailles are among those municipalities to receive matching grant funds in this round of the Community Crossings Grant program. Batesville was awarded $860,696.69, Osgood was awarded $780,271.98 and Versailles was awarded $283,054.14
---
Samples eclipses 1,000 career points, SR boys win two
South Ripley's Cody Samples became just the fourth Raider in boys basketball history to reach 1000 career points and in the process South Ripley continued its unblemished start to the season, winning games on Wednesday and Saturday night.
---