In the Thursday, December 16 issue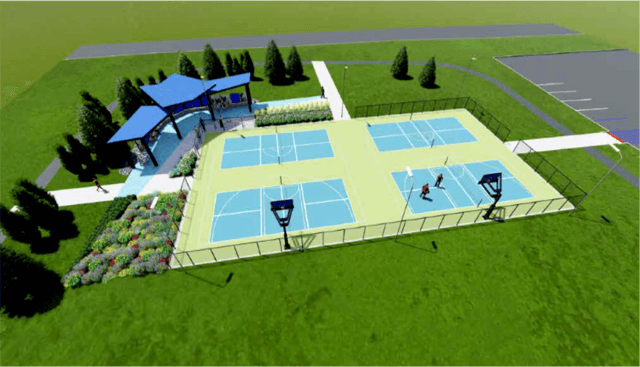 ---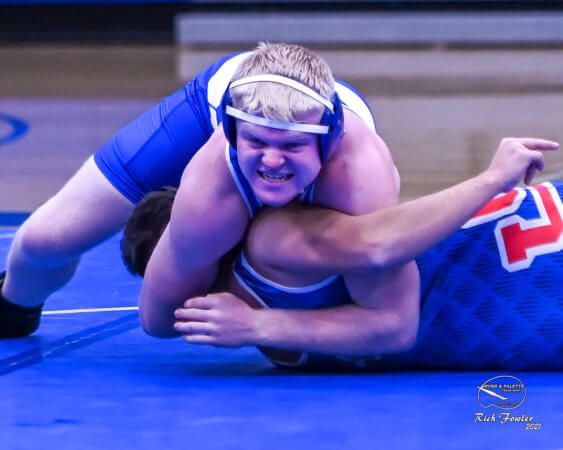 ---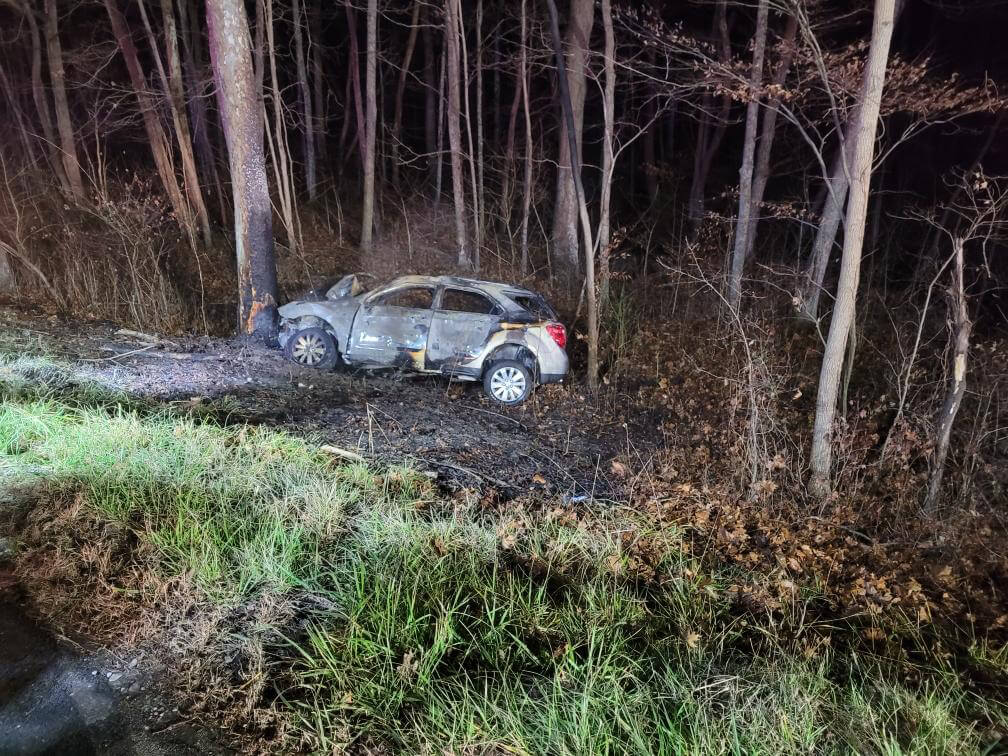 Fiery crash claims life
Versailles Fire Rescue responded to this crash Tuesday evening on US 50 just east of the Versailles State Park. The single vehicle accident claimed the life of one man - the driver. A passerby received burns while trying to help before responders arrived. US 50 was closed down for a few hours as ISP Reconstruction Teams swept in to investigate how the crash occurred. Witnesses say the man was entrapped and could not be rescued from the burning wreckage. There was no further information available from the Indiana State Police as of press time.
---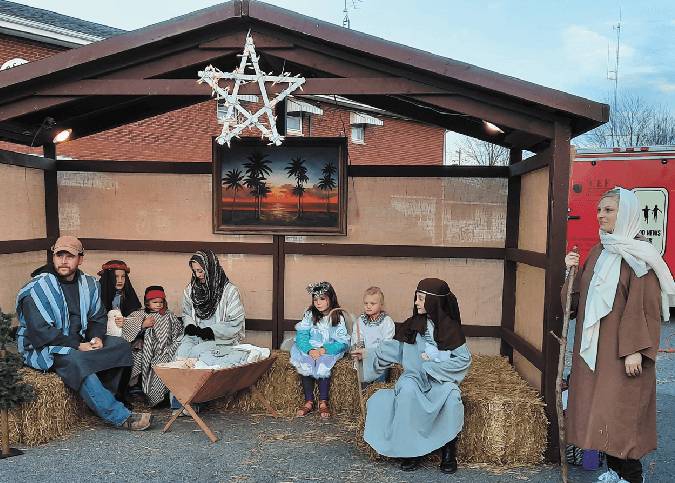 Nativity brings hope...it's the reason for the season
The South Ripley Ministerial Association provided a live nativity for the Versailles Main Street event held earlier this month. The children donned wings and robes and with the baby wrapped in swaddling clothes, they made the manger scene complete.
---
SR named Purple Star school
South Ripley Community Schools have long been recognized for their outstanding support of veterans. Now, thanks to the efforts of Lindsey Seabolt, the school has been recognized as a Purple Star school. They have met the requirements for this award by having an annual military program, website, public military display, school board resolution and the employment of military members. At the November meeting, President Tim Taylor presented Seabolt with a certificate of recognition and pen set. Seabolt thanked others who have helped: Brett Miller, and Jesse Oliver. Superintendent Rob Moorhead thanked all for their time and commitment to this important project.
---