In the Thursday, December 17 issue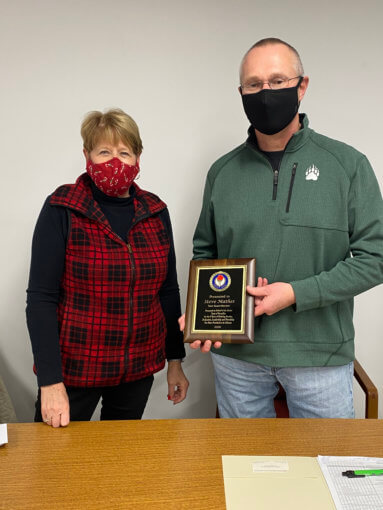 ---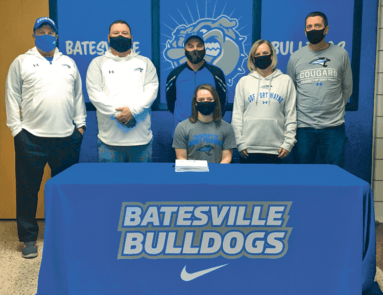 ---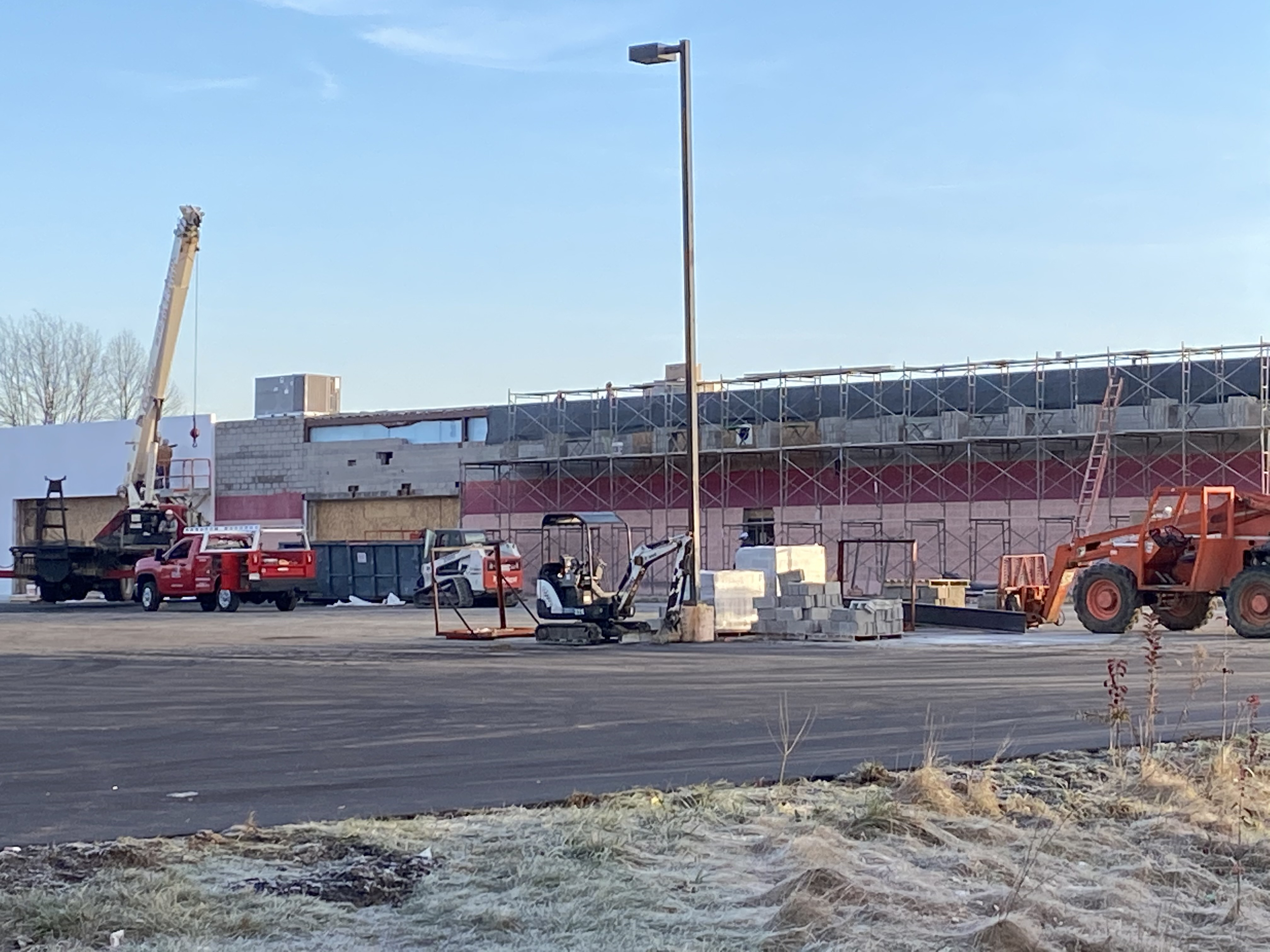 O'Reilly Auto Parts coming to Versailles
WANDA ENGLISH BURNETT PHOTO
There has been a lot of activity in the past few weeks at the south end of the Versailles IGA Store, on US 421, where buildings have been vacant for a while. That activity opened up a big window last week, as the blocks were removed for a storefront. Tad Brinson with the planning commission, confirmed that an O'Reilly Auto Parts store is making Versailles its home in that building and should be ready by early January. To the rumors that Tractor Supply will be coming to the other portion of the vacant building, Brinson said, "That's not happening." He said the square footage was too small for that type of a store. But, something else is on the horizon. Keep watching the paper for more information on your community.
---
Local health care workers to get vaccine
Margaret Mary Health (MMH) has been working diligently with the Indiana State Department of Health over the last several weeks, preparing to administer phase one of the COVID-19 vaccine distribution plan upon approval of the vaccine. The phase one individuals include all healthcare workers, with MMH specifically serving those living in Ripley, Franklin, Dearborn, Ohio and Switzerland counties.
---
COVID cases more than double inside Batesville zip code in a month's time
At the December 14 Batesville Council meeting Mayor Mike Bettice reminded residents of the importance of continuing to wear masks, social distancing, hand washing and making the hard decisions when it comes to making holiday plans with family and friends residing outside one's household.
---