In the Tuesday, December 21, 2021 issue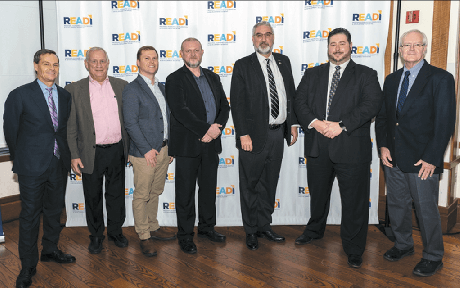 ---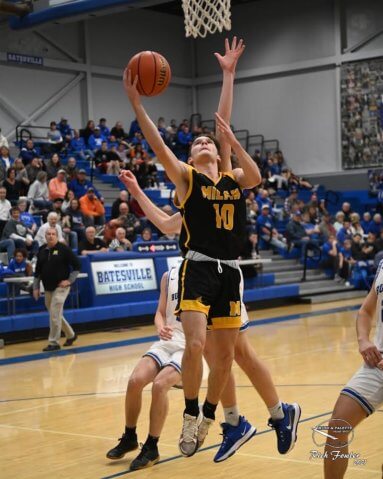 ---
Local company taking Christmas party south
When Shawn Negangard got together with his crew from Negangard's Tent & Party Rentals to plan a Christmas party, the conversation quickly brought about a new plan instead of focusing on themselves.
---
Pets and the holidays
This holiday season, people may be traveling with their pets, leaving their pets at home, or even welcoming new pets into their family. Each of these situations requires different advice and different guidance.
---
Wreaths now decorate veterans graves at Tanglewood
Judy Kappas, DAR, gives instruction before more than 130 wreaths were laid on the stones of local veterans buried at the Tanglewood Cemetery. This is in conjunction with Wreaths Across America Day on Saturday, December 18.
---