In the Tuesday, December 22, 2020 issue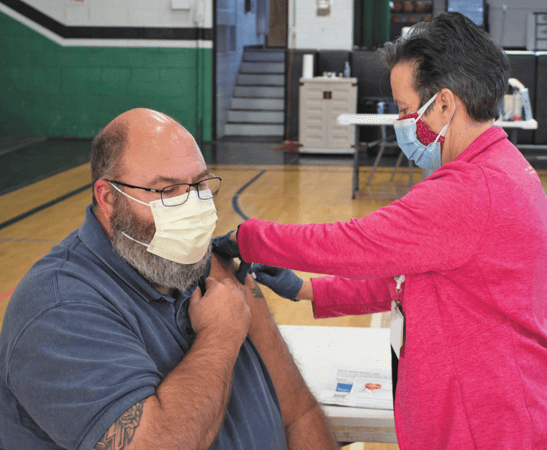 ---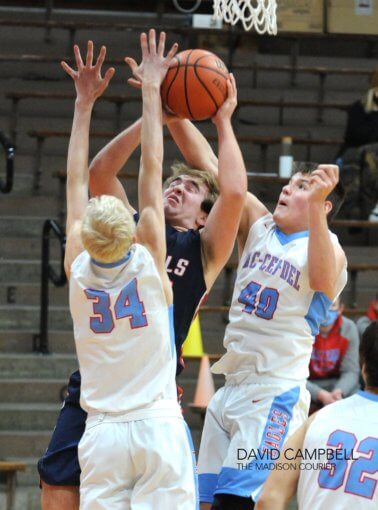 ---
Sunman PD sees results with speed limit enforcement
Sunman Town Marshal Jason Hoffman told the town council his department is seeing good results from their speed limit enforcement throughout the town.
---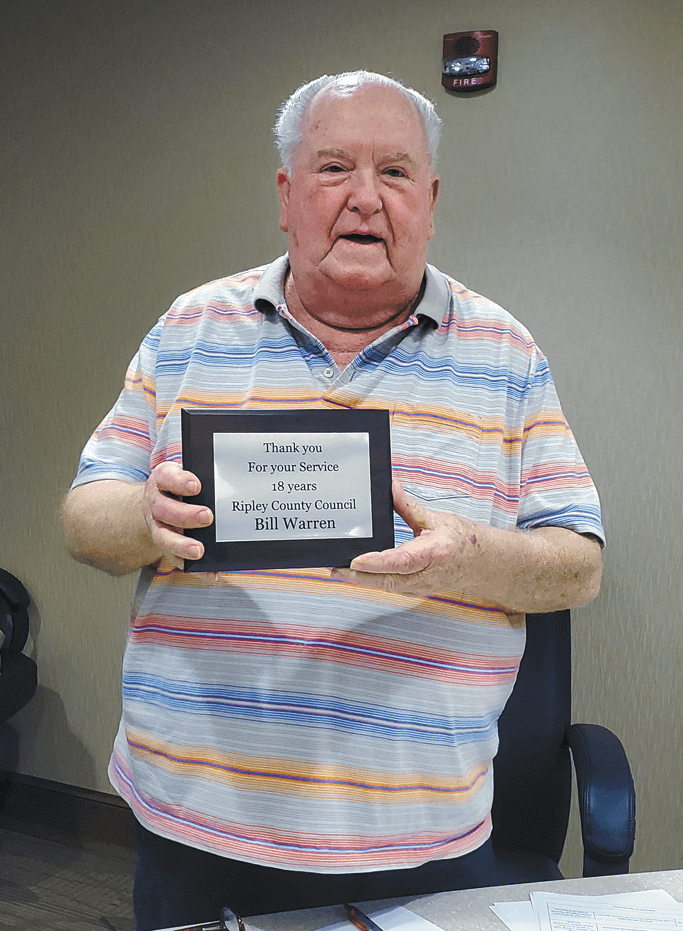 Warren hangs up political hat; retains food pantry work
Could you spare a week's worth of groceries?
Bill Warren, with the Ripley County Food Pantry, has put out a challenge to residents to see if they would be willing to pledge just one week's worth of groceries to the county food pantry. "Just whatever your family would spend for one week on groceries could really go far in helping us feed many people in the county," Warren told the Osgood Journal. Those donating can get a receipt for tax purposes.
---
Local family shares grief of COVID-19
"Always say 'I love you' because you never know when that will be the last time you have to do so," was advice given after an ambulance came to the home of Karen Reynolds of Holton, and took her husband away for the last time. COVID-19 is a beast that knows no boundaries. The Reynolds family felt its impact full force during the holiday season when first their daughter was hospitalized the week of Thanksgiving and both David and Karen quarantined and then were diagnosed positive.
---