In the Tuesday, February 16, 2021 issue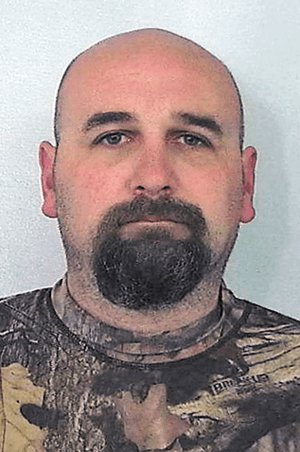 ---
---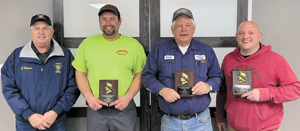 Osgood firefighters recognized
Pictured from left are firefighters from the Osgood Volunteer Fire Department who were recently honored: Firefighter John Wagner, 1st Lt. Brett Linville, Assistant Chief Roger Linville, and Chief Kyle Negangard. Not pictured is David Fox, assistant chief and Mike Stephens, grant writer.
---
Holton Council to replace snowplow
Members of the Holton Town Council met amidst the snowy weather on February 10 to hear the snowplow had broken. Andy Stratton, president of the council, noted that they could purchase one online for about $900, but didn't know when it would arrive. He also gave a quote from Dave Patterson, Patterson's Nursery, for $1500, with the option of immediately picking up the needed piece of equipment.
---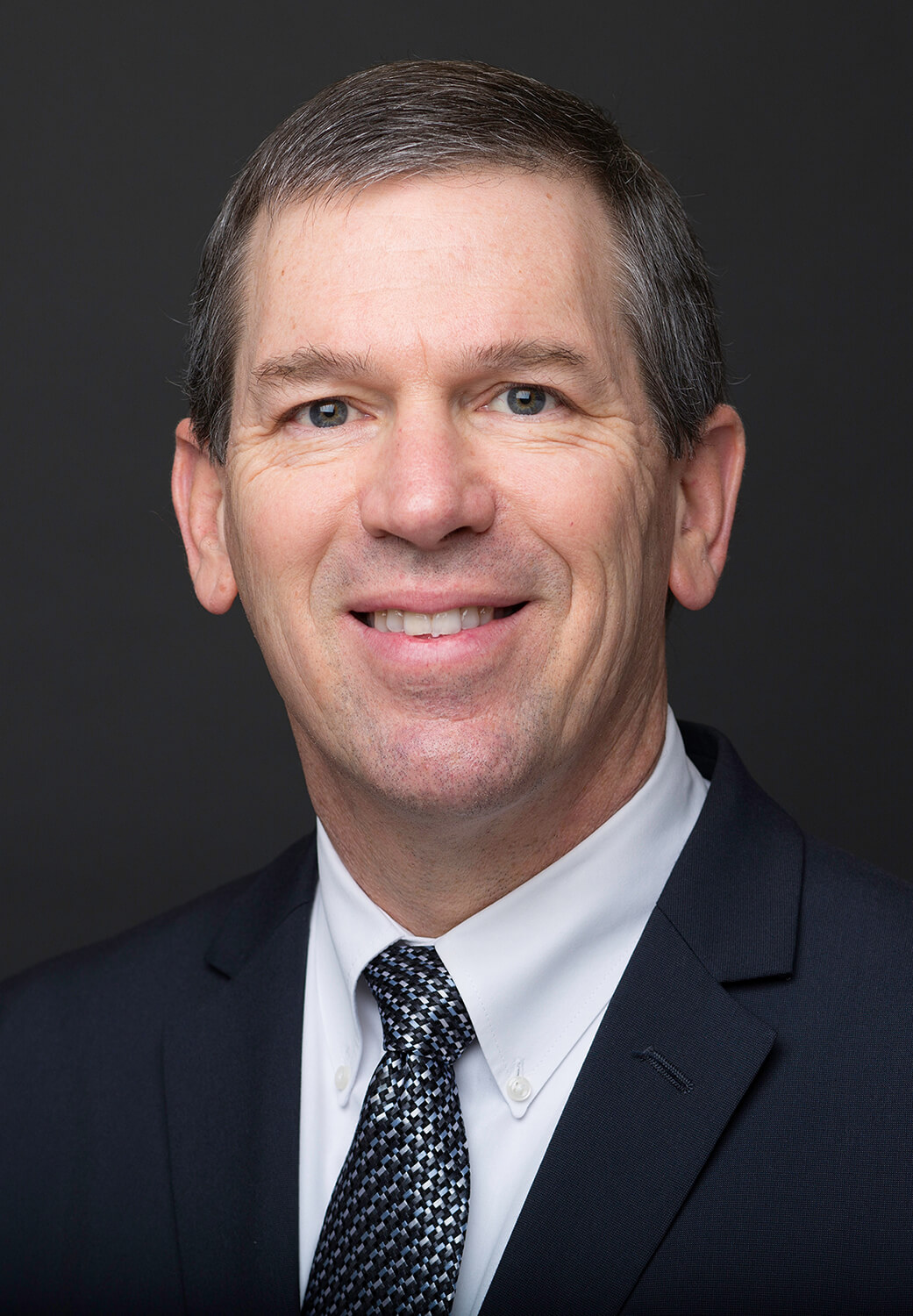 Margaret Mary Health CEO to serve on White House health equity task force
Last week the Biden-Harris Administration announced Margaret Mary Health President and CEO Dr. Tim Putnam will be one of 12 members who serve on its COVID-19 Health Equity Task Force. Representing a diversity of backgrounds and expertise, the task force is charged with reviewing the challenges associated with COVID-19 for all Americans, with a special focus on communities of color and underserved populations.
---