In the Thursday, February 17 issue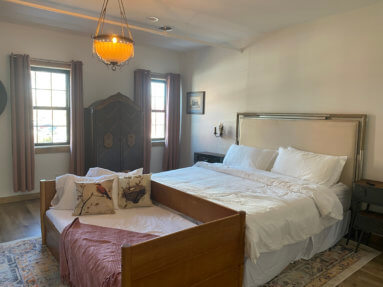 ---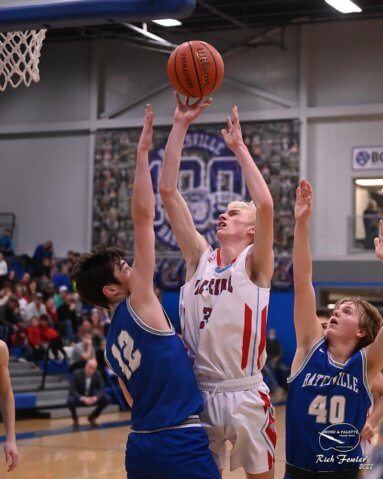 ---
Blood pressure is silent killer
February is American Heart Month, and with recently published research indicating blood pressure control has worsened in both men and women since the onset of the COVID-19 pandemic, the Southeastern Indiana YMCA urges members of Southeastern Indiana to make their health a priority by getting a blood pressure screening. Blood pressure guidelines from American Heart Association indicate that nearly half of all Americans (46 percent) have high blood pressure. High blood pressure is often referred to as "The Silent Killer" because there are typically no warning signs or symptoms.
---
Prosecutor to release findings of officer involved shooting: body cams tell the story
On October 10, 2021, law enforcement officers from multiple agencies responded to a domestic dispute in Ripley County (Sunman area).
---
Twisters best Hauser
Oldenburg Academy boys basketball hit the road on Tuesday night and snapped its seven-game losing streak with a 64-57 victory over Hauser.
---