In the Thursday, February 18 issue
---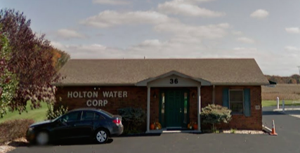 ---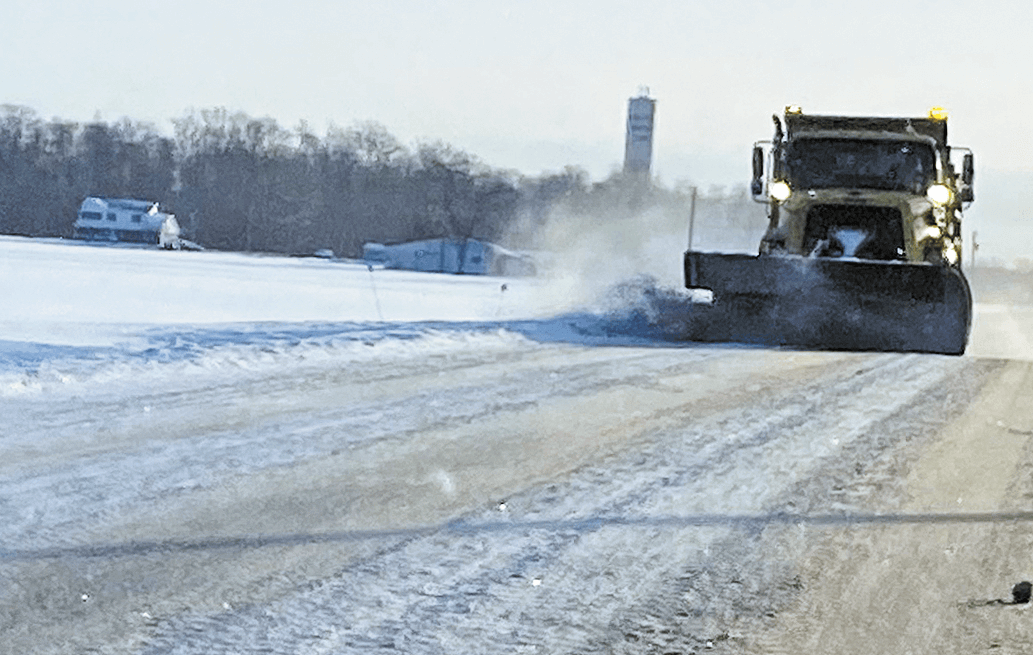 Make way for the snow plows
WANDA ENGLISH BURNETT PHOTO
When Mother Nature dropped more than seven inches of snow in places in Ripley County Monday night into Tuesday, the state and county highway crews were out in full force. This was taken just west of the Holton Water Tower on US 50 about 8 a.m. Tuesday morning. You can sign up for CodeRED to get weather alerts by going to www.ripleycounty.com and click on the CodeRED logo to enroll. You can also visit https://public.coderedweb.com/DNE/en-US/BF02337A1E04. You can text RIPLEYCOALERTS to 99411 to receive a direct link to the enrollment form on your mobile device according to Randy Miller, Ripley County EMA Director. On mornings like February 16 this information would be helpful. When the county goes to the level Red, that means emergency vehicles only on the roadways. This gives the vehicles who are cleaning the snow and ice the opportunity to move about freely, and also could save a life.
---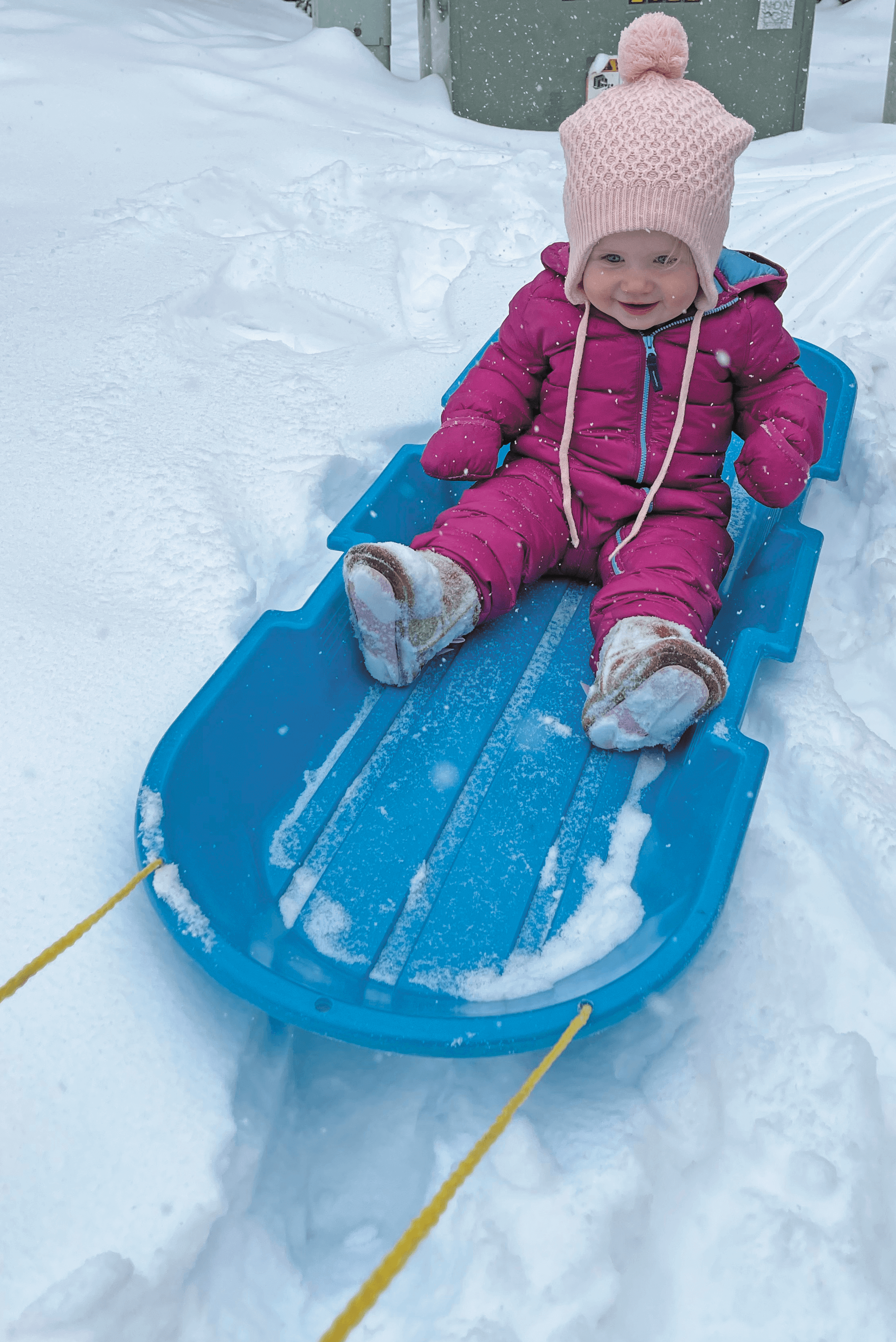 First sled ride...
Eloise is enjoying her very first sled ride as the snowflakes fell providing the perfect backdrop for this beautiful photo her grandmother, Jerilyn Lowery was willing to share. Enjoy her column (Hoosier Watch) inside today's paper, "A whiter shade of pale." Jerilyn is from Versailles originally and enjoys living in Batesville with her husband now.
---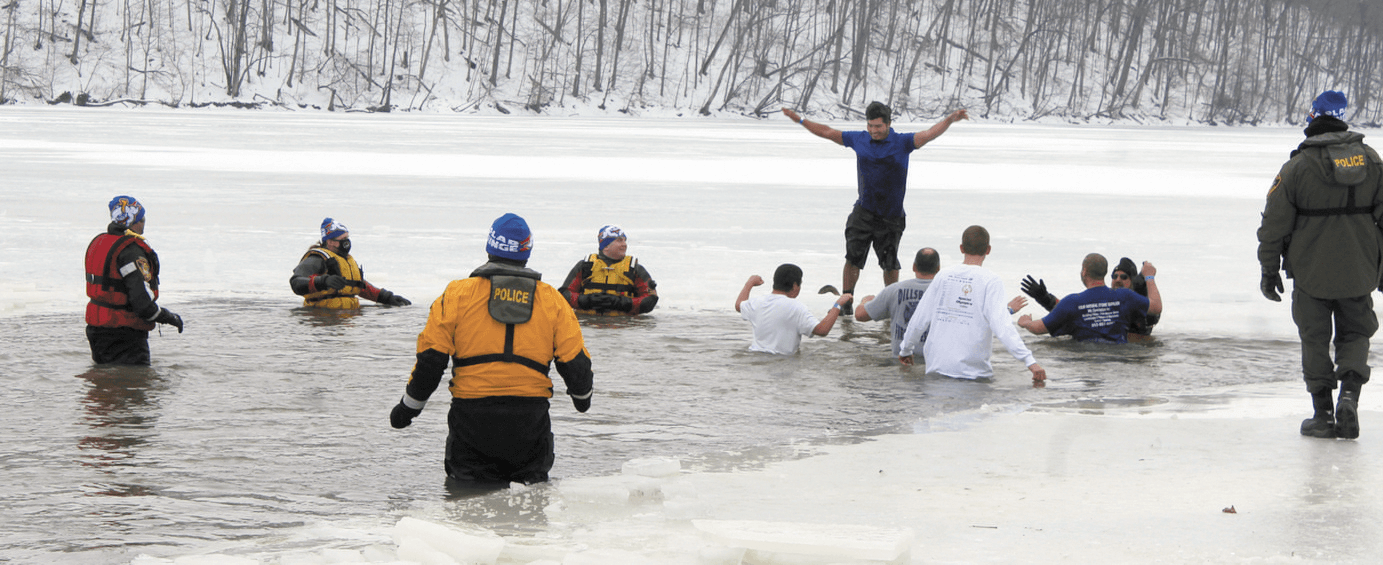 It's not too cold for Polar Plungers!
TALI CROWE PHOTO
Area 2021 Special Olympic Polar Plunge over $23,000: More than 90 people registered for this year's plunge into the lake at Versailles State Park. Many participants took the plunge in groups, but others went solo into the water that measured just above freezing when the emergency crews broks the ice Saturday, February 13 for the event.
---