In the Tuesday, February 23, 2021 issue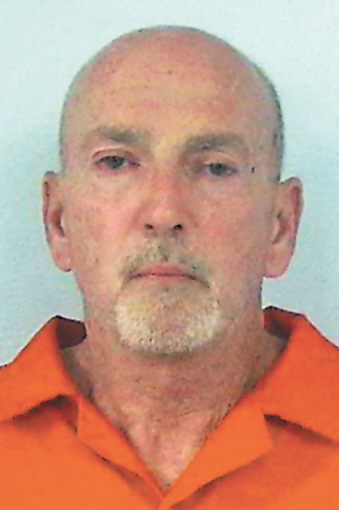 ---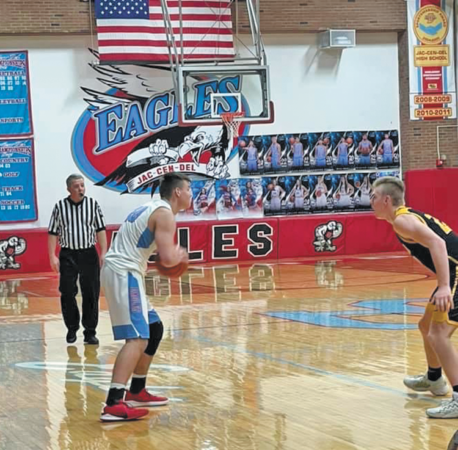 ---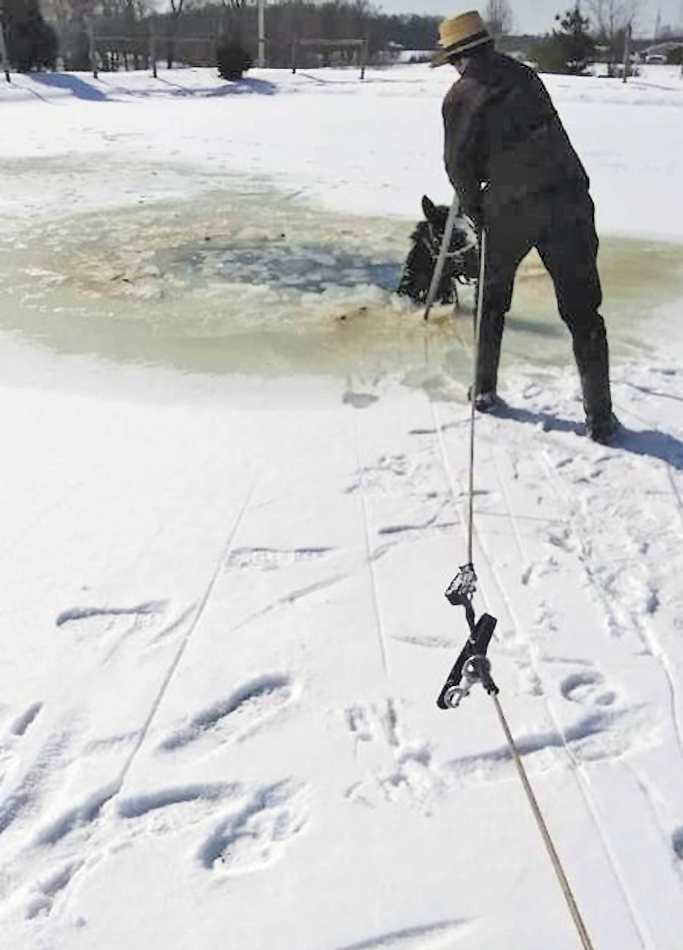 Horse rescued from not-quite-frozen pond
SUBMITTED PHOTO
A horse found itself in some cold water near 1050 in the New Marion area, when a pond was snow covered and the horse walked out on it. The New Marion Fire Department was called to help and after about a half hour of breaking ice, the horse was able to walk out on its own. This Amish family helped with the process holding the horse's head with a cable attached to keep it above water until it could be brought to safety. There were no injuries reported.
---
Little Eagles program outlined at JCD School Board meeting
With all five school board members present – Jim Westerman, Jason Wagner, Jason Smith, Travis Neal and Debra Roberts – at the Jac-Cen-Del School Board's February meeting, the board proceeded to hear from Sarah Kessens who gave a report for the Little Eagle Preschool program.
---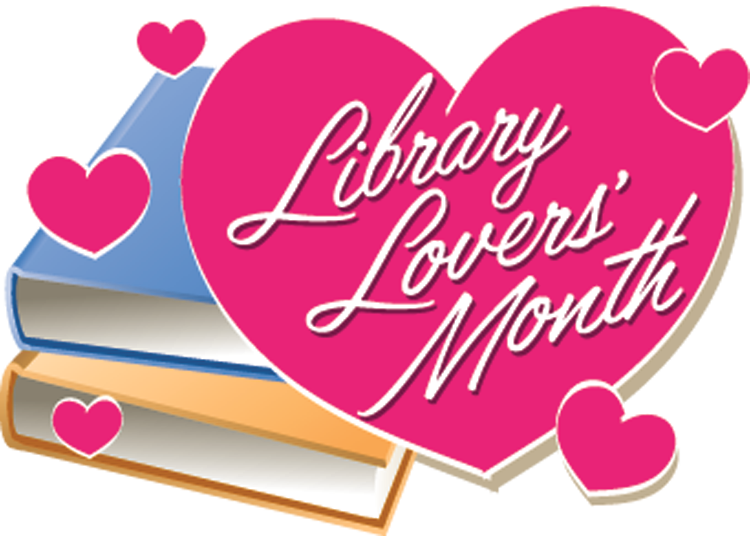 Library Lover's Month: Love Boat
The last in a series of Library Lovers' Month information about all our local libraries. Hope you enjoyed the information and continue to enjoy the program provided by local libraries. This is from the Osgood Public Library and Milan Branch.
---