In the Tuesday, February 8, 2022 issue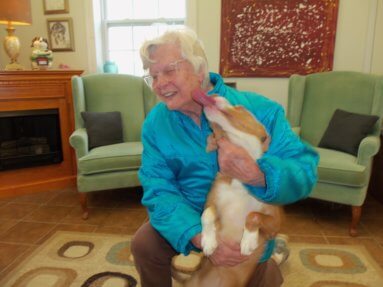 ---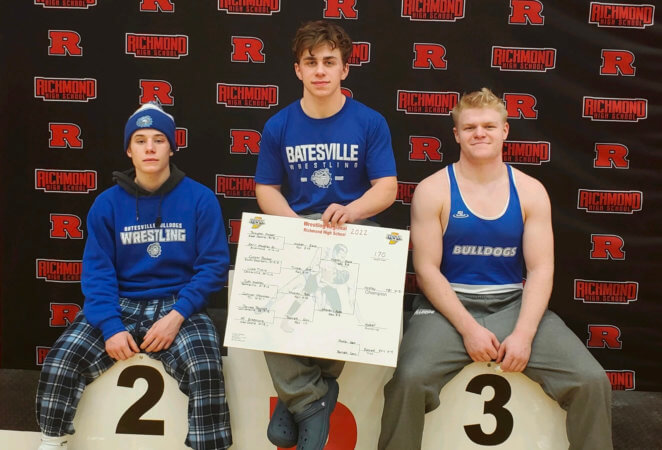 ---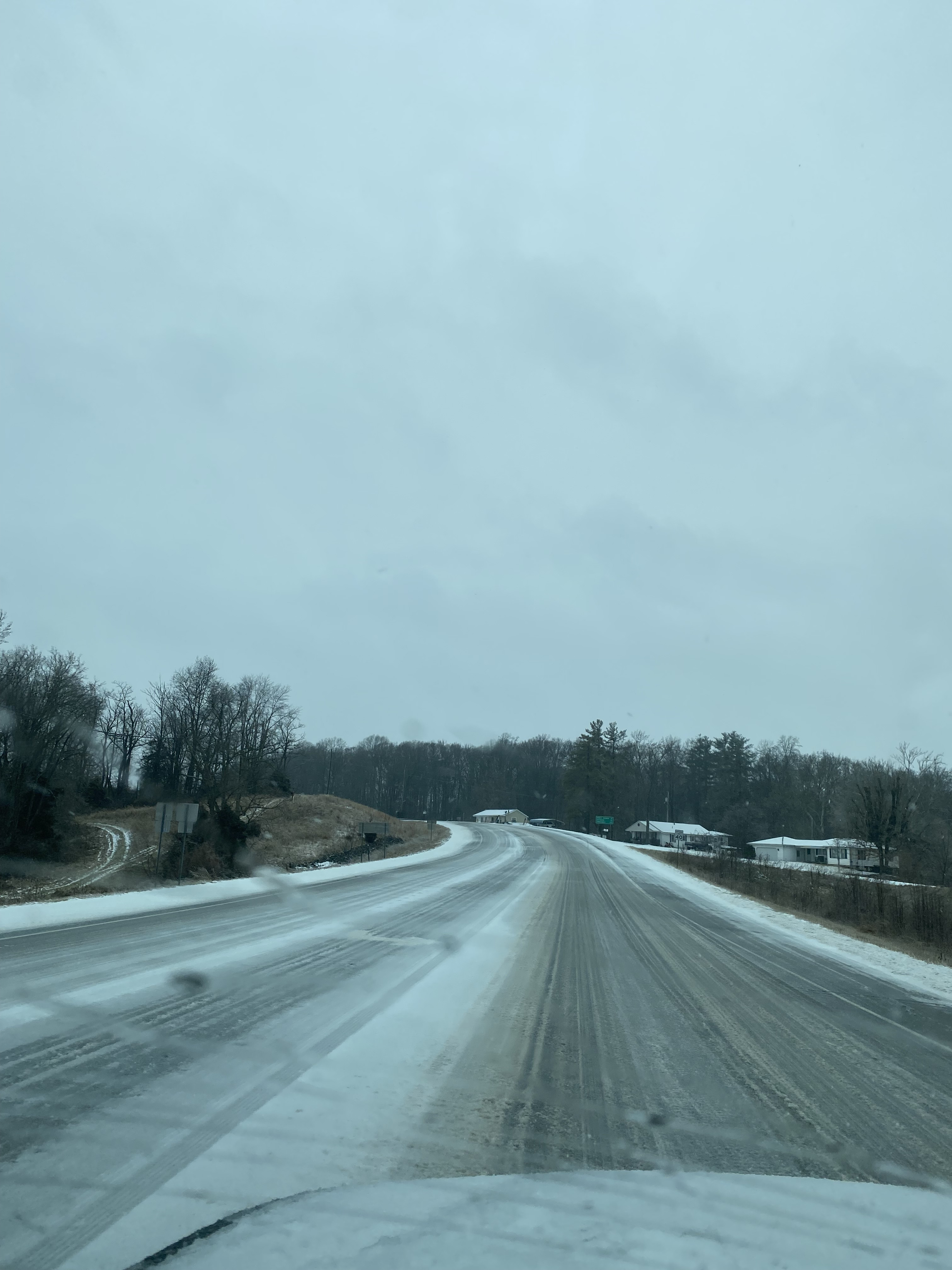 Weather closes county
Ripley County Emergency Management Director Randy Miller began preparing the public early for the ice and snow that came on Thursday and Friday last week.
---
Osgood moves forward with projects to improve the town
At the January meeting of the Osgood Town Council, new president Chris Kuhn opened the meeting. On the agenda was an update from Commonwealth Engineers. Dale Gick said the 2021 Community Crossing Project is complete. Dave O'Mara has been invoiced for the inspection overruns. Commonwealth Engineers will receive payment once the Town receives the payment from O'Mara. Commonwealth Engineers also submitted a letter to the Town showing a revised breakdown of the percentages to be paid by INDOT and the Town.
---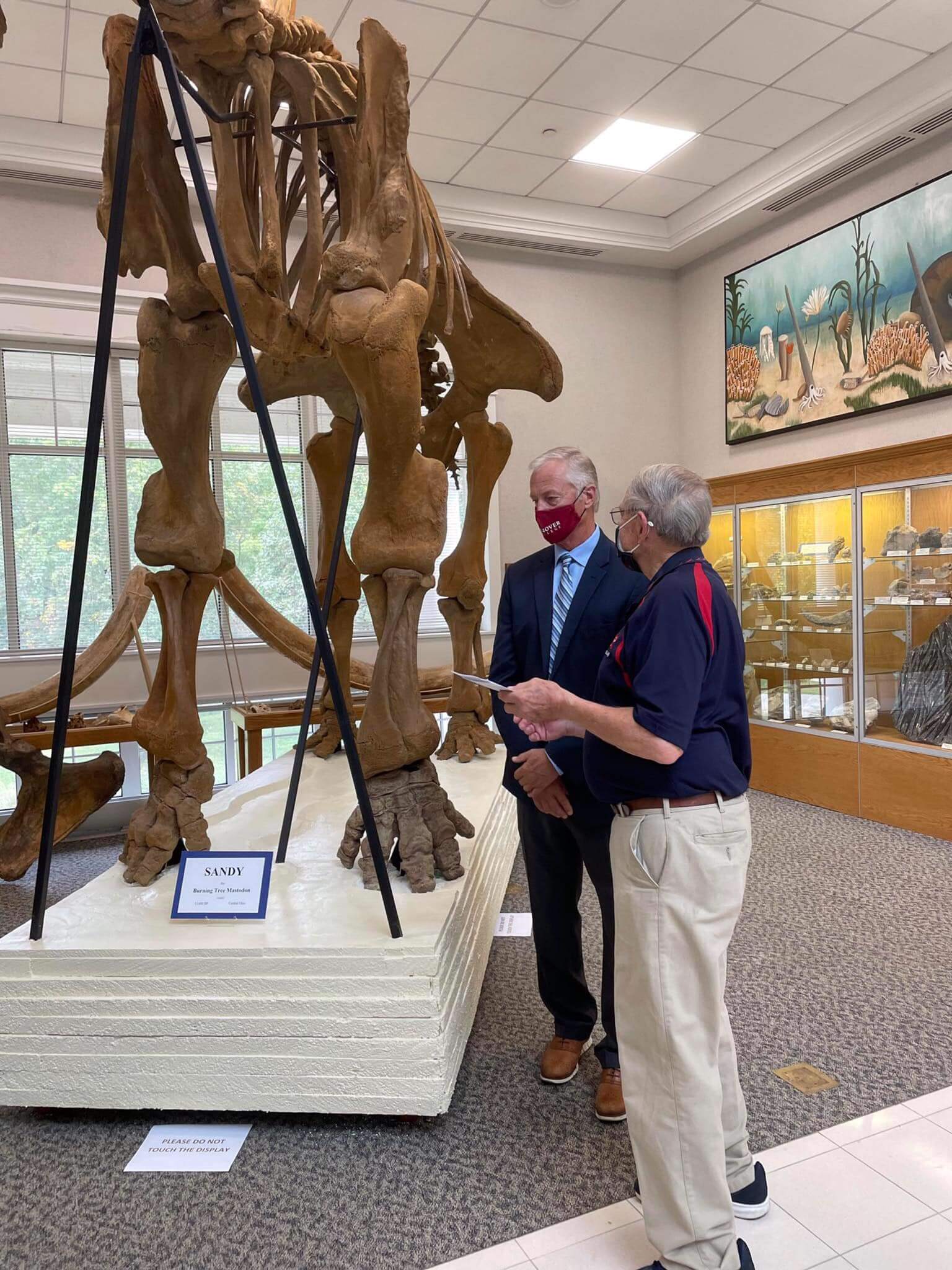 Frye authors bill to make the mastodon the official state fossil
State Rep. Randy Frye (R-Greensburg) recently authored legislation to designate the mastodon as the official state fossil of Indiana.
---