In the Tuesday, January 14, 2020 issue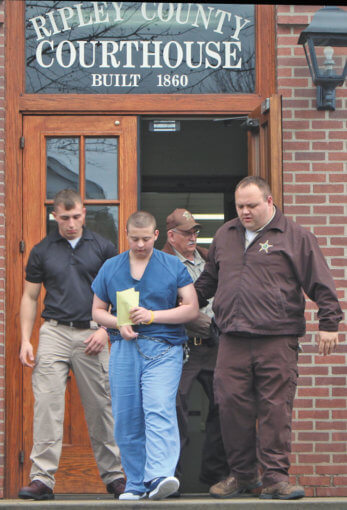 ---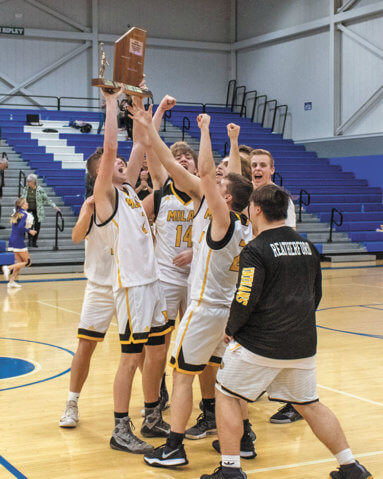 ---

Decision to flee leaves many in mourning
A high-speed chase that ended in a crash and the death of two teenagers was the talk at the small town of Kent, where the episode unfolded. Locals were stunned as they watched a bluish car whiz by the only store and gas station in town and behind it numerous police vehicles from ISP to county sheriff's trucks and other vehicles.
---

RCCF to administer scholarships and grants on behalf of Hillenbrand
The Ripley County Community Foundation will administer $10,000 in scholarships and grants provided by Hillenbrand. The new scholarships and grant opportunities are designed to increase the availability of funding to students and teachers across the region.
---

Indians, Lady Eagles best around
The 2020 Ripley County Tournament proved exciting for local basketball fans and community supporters. Congratulations are in order to Coach Randy Combs and his Milan Indians for winning the boys championship, the school's 11th title and first since 1960, and to Coach Scott Smith and his Jac-Cen-Del Lady Eagles for their fourth title in five years and 11th total, now the most of any girls team in tournament history.
---