In the Tuesday, January 19, 2021 issue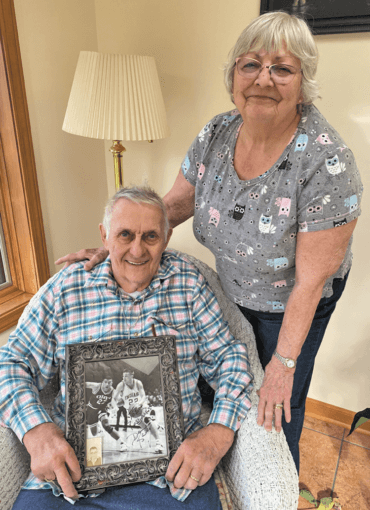 ---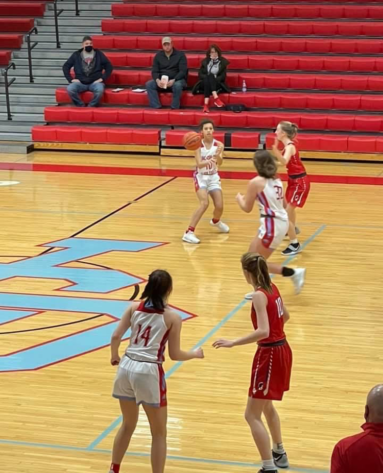 ---
Holton welcomes new board member
At the January meeting of the Holton Town Board, they welcomed Phyllis Nighbert as the newest member of the Board. Under reorganization, Paul Hughes made the motion to appoint Andy Stratton as the president for the upcoming year, with Nighbert and Hughes approving the motion. The whole board was appointed to the Board of Finance and Public Works, along with Safety.
---
Domestic Violence helpline available
For anyone experiencing domestic violence, please know there is help. The Safe Passage 24/7 helpline, is toll free at 877-733-1990 or you can call 812-933-1990.
---
JCD still dealing with pandemic restrictions
Students at Jac-Cen-Del continue to lead with new ideas to deal with the pandemic. At the January meeting, senior class officers, sponsors and administration have agreed to cancel the senior trip for 2021. However, they are looking to do "day trips" which would allow seniors to have time together as a class. Principal Unsicker applauded the senior class officers for their forethought on canceling the trip and looking for alternative activities.
---