In the Tuesday, January 21, 2020 issue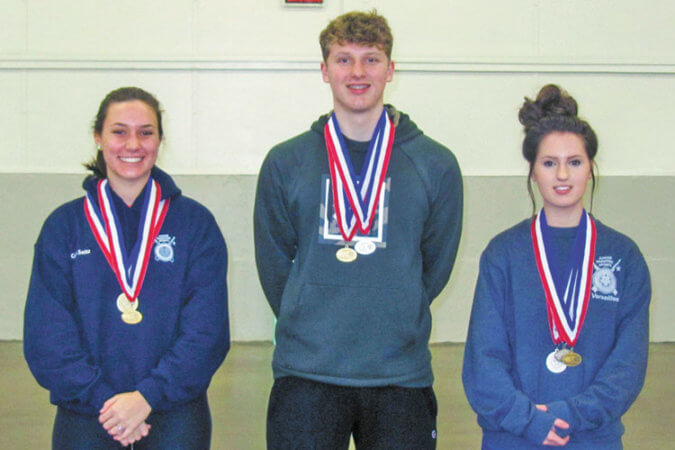 ---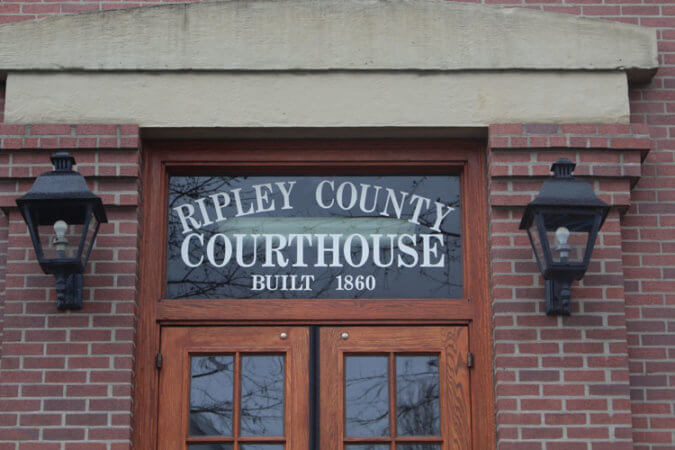 ---

Vandalism concerns Milan Board
During the December 18 meeting, Mike Norman, owner of the Wash and Dry Laundromat, reported to the board that he is having problems with vandalism and people hanging out there. He also brought to the council's attention that he is having difficulties with the Milan Police not answering or returning his calls.
---

Ripley County reads!
The Ripley County Reads Community Partners are once again joining forces to host community reading events in 2020. The partnership consists of the Batesville Memorial Public Library, Osgood Public Library, Tyson Library, and the Ripley County Tourism Bureau.
---

SR boys defeat Oldenburg 55-42
Last Tuesday evening the South Ripley boys varsity won over Oldenburg Academy 55-42. The Raiders fought hard to maintain their lead throughout the game. After the first quarter of visiting with the Twisters from Oldenburg, the Raiders were up nine points and they went to halftime with a score of 32-21.
---