In the Thursday, January 23 issue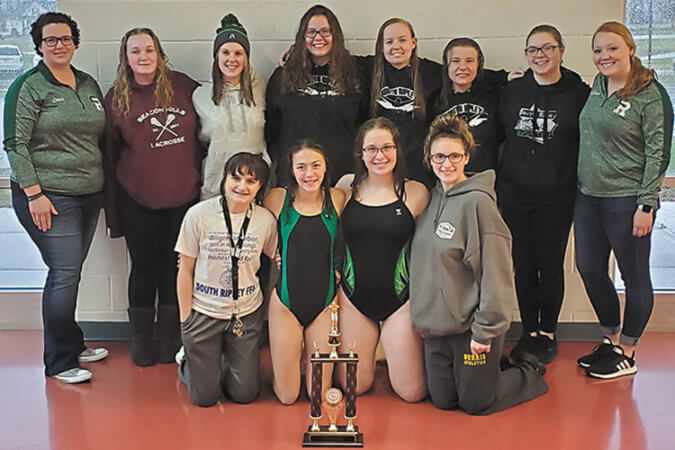 ---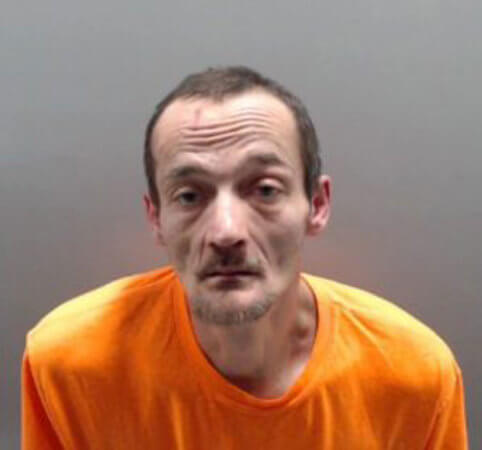 ---

Milan reorganizes, hears from robotics club
The January 13 meeting of the Milan Board of School Trustees included a reorganization meeting of the trustees, a board of finance meeting, and the regular monthly meeting. As part of the reorganization of the board of trustees, Greg Lewis was voted in as president, Douglas Norman as vice-president, and Edward Amberger for secretary.
---

Raiders bowlers advance to semi-state
South Ripley's boys bowlers earned a trip to the Indiana High School Bowling semi-state competition this Saturday after an exciting regional tournament in Noblesville last weekend. The boys fell behind early, with their lowest score of the tournament coming in game four out of 12 scheduled; a team score of 126.
---

Ripley County Commissioners' business
At the January 13 meeting of the Ripley County Commissioners, several appointments were made for the upcoming year. Mark Horstman was unanimously voted in as president of the commissioners. John Ertel will retain his position as the county's attorney.
---